I know that you may not care about what I'm buying on Amazon right now, since nobody really knows if I'm even a real human behind this text or, if all of these posts are being written by some unhinged AI program. But I am indeed a human, in girl form, buying things from the Amazon Basics line because they are convenient and cheap.
Assuming YOU are also human like me, there might just be some things on this list that you find you need as well!
Here are 10 things I'm buying on Amazon today, as a real life human girl.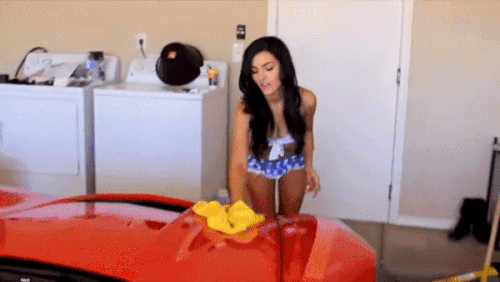 Now that it's summer, I find myself washing my car a lot more often so I can fit in with the cool car bros by letting them watch me in my bikini. So I always keep a pack of microfiber cloths in my trunk in the event that I come across a nice car wash or hose I want to use to bring that bikini car wash home.
These ones are cheap for a pack of 24 and come in the Ukraine colors so you can feel like you're supporting something!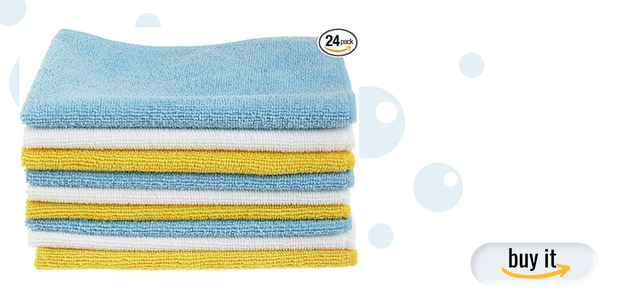 The big downside about buying cheap non-Apple iPhone charging cords, is that they stop working very quickly, like within a few months. But we all need to charge our devices and end up buying the same ghetto charging cable over and over again. Here's my fave: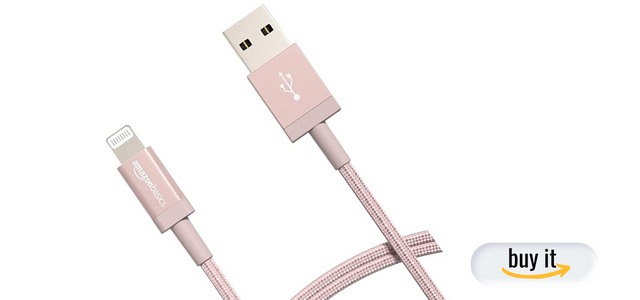 Ew, do you have any idea how much bacteria builds up on your kitchen sponge? It's disgusting and the reason I go through a 6 pack of these cheap no scratch sponges every other week!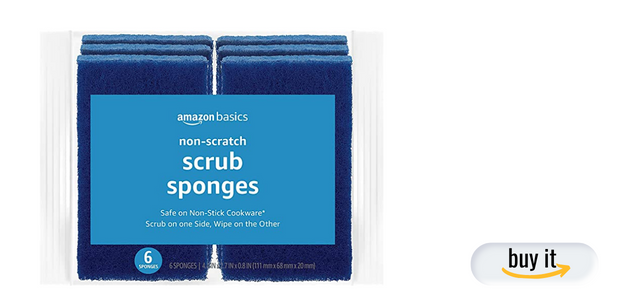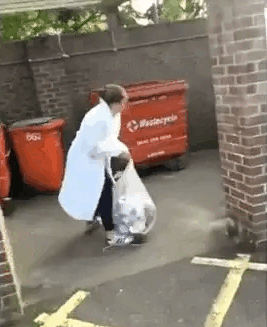 Everybody has to take out their trash...even when you are the trash!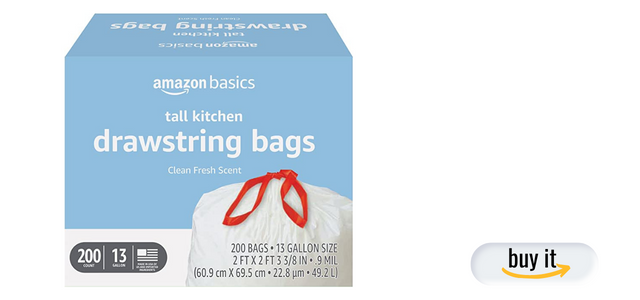 I recently read that a bunch of people in New York got Polio from the tap water, so it's time to go ham on the filtering, unless you are into getting Polio, you wild freak!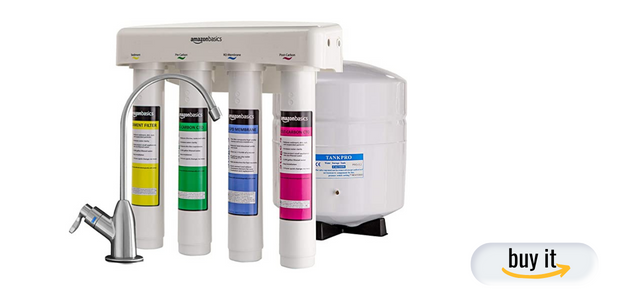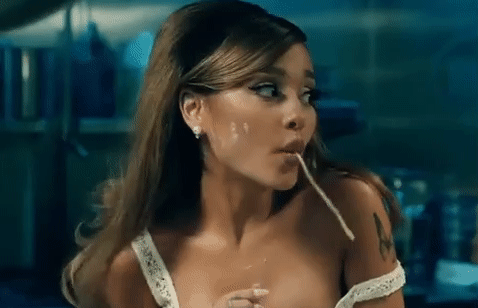 Like I mentioned, I'm a girl so I spend a lot of time in the kitchen. I refuse to use things like Air Fryers and non stick pans so things like these cast iron skillets are my favorite things to buy on sale!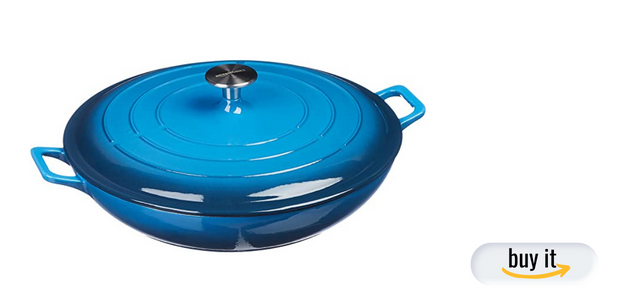 Since we've been living through some crazy heat waves, I've been running a lot of fans in the house and need some more space to use even more electricity before the grid goes down!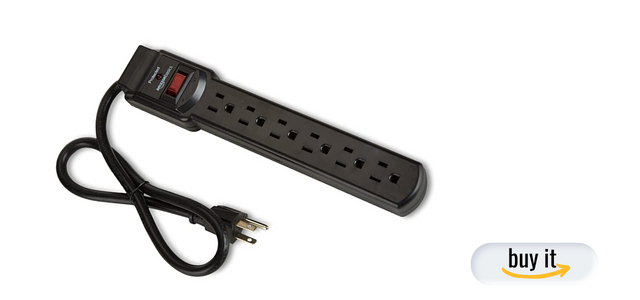 This basketball went viral in the form of a meme, meant to poke fun at those of us who love a good deal. Even though this basketball is actually pretty expensive to be honest..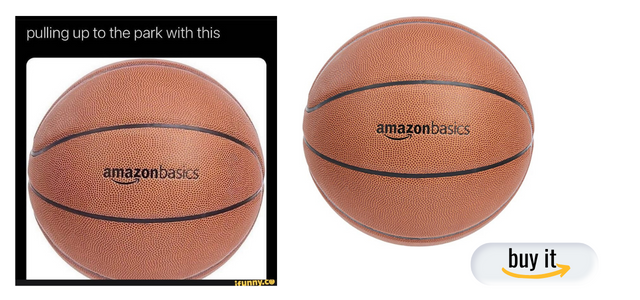 Good quality glass containers are usually pretty pricey, and since I'm somehow always losing or breaking them these are a steal for the price!
Nothing hits the same way a fresh marker does across a white page. I take a lot of dumb notes all day and love the smell of a fresh market!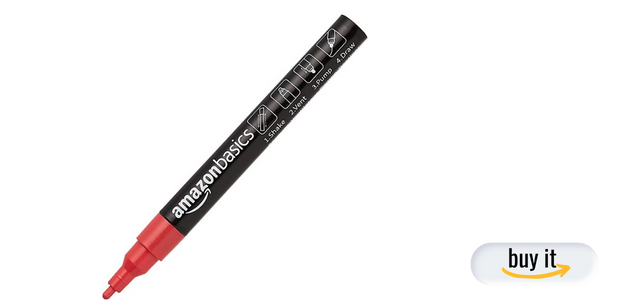 Happy Shopping!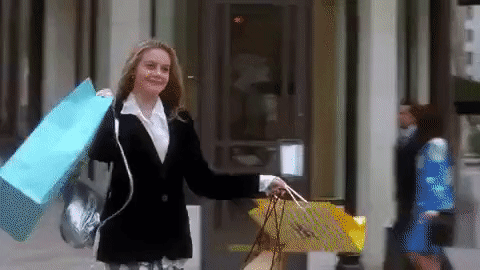 * As Amazon Affiliates we may make a small commission on sales from this article.