If you love hilarious pop culture apparel that makes people look twice and laugh then you've come to the right place!
Donkey Tees has made it their mission to provide you with the funniest, attention-grabbing, entertaining, and pop culture t-shirts and sweatshirts on the planet.
These 10 must have pop culture t-shirts prove that they're living up to that mission.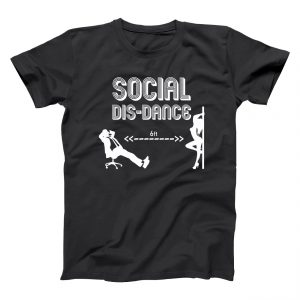 1.
SOCIAL DIS-DANCE
In the days of social distancing is there a better place to stay six feet apart than at the strip club? It puts a damper on lap dances, but you can still take part in watching the talent work the pole.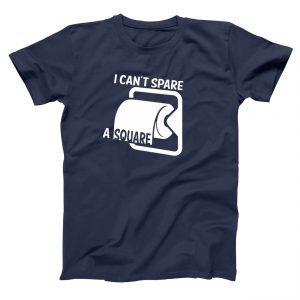 2.
I CAN'T SPARE A SQUARE
Every time a lockdown is announced the toilet paper flies off the shelves. That leads to one of the saddest practices on the planet, toilet paper hoarding.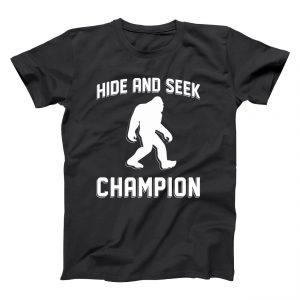 3.
BIGFOOT HIDE AND SEEK CHAMPION
Nobody hides better than big foot or sasquatch as he's known in some parts. They're rarely seen and are never found when people go looking for him.  They're truly the hide and seek champions.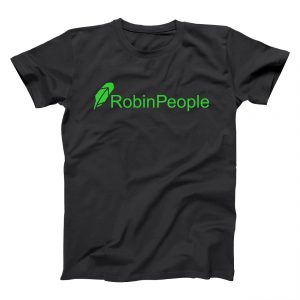 4.
ROBIN PEOPLE
This is an obvious dig at the investment app Robin Hood. Their true colors were exposed by a group of Reddit investors who decided to manipulate the stock market.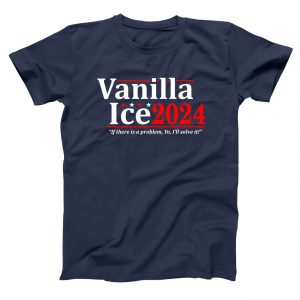 5.
VANILLA ICE 2024 ELECTION
Vanilla Ice in 2024? Why not? We love putting crazy people power. Who better to run things than an over the hill rapper?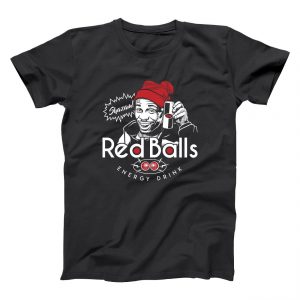 6.
RED BALLS DRINK
This is honestly one of my favorite t-shirts. It's a take on the crackhead from the Chappelle Show and it's as pop culture as it gets.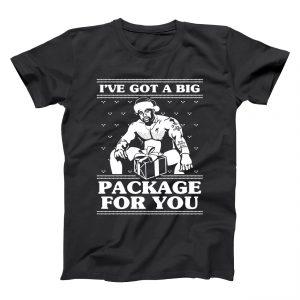 7.
I'VE GOT A BIG PACKAGE FOR YOU
This guy is the face of one of the most popular memes from the past year. He has a big package indeed and you will know immediately who has seen it before.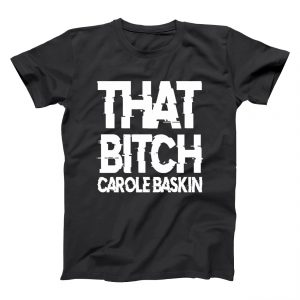 8.
THAT BITCH CAROLE BASKIN
The Tiger King seems like it took over the internet five years ago. In reality, it was just last year when Carole Baskin became a household name.

9.
BETTY WHITE 2024 ELECTION
Betty White is a pop culture icon. Her career spans several generations. If she's still around, and we all hope she is, then she'll get my vote!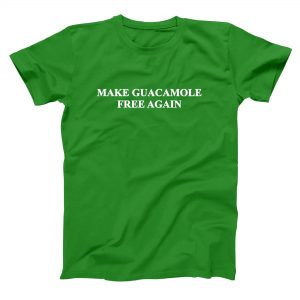 10.
MAKE GUACAMOLE FREE AGAIN
If you're paying extra for guacamole, and we all are in one way or another, it's time to demand that our favorite superfood is free again. Join the movement with this MGFA t-shirt!