Everyone loves a good deal.  Amazon isn't just one of the biggest online marketplaces in the world it also has some of the best deals in the world.
The best part is those deals are available on a daily basis.  Whether you're looking for a new TV or simple household products they've got a wide range on items marked down.
Here are the 10 of the best deals on Amazon today!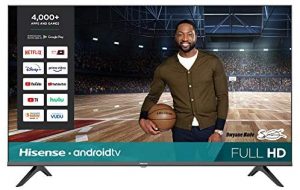 1. Hisense 43-Inch 43H5500G Full HD Smart Android TV with Voice Remote
This deal is going to have these TVs flying off the shelf.  It's normally priced $249.99 and is currently 20% off making it only $199.99.  Who wouldn't want a smart TV under $200?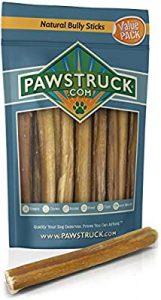 Dog owners can use deals just like everyone else can.  This 20% off of Pawstruck's dog treats is good on several different kinds of their dog treats.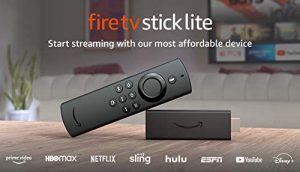 3. Fire TV Stick Lite with Alexa Voice Remote Lite
Streaming isn't the wave of the future, it's very much part of modern households.  If you have a room that doesn't have any streaming, or aren't on board in your home yet, this simple Fire Stick could be a good way to get in on it.  The best part is that they're currently 27% off their $29.99 price.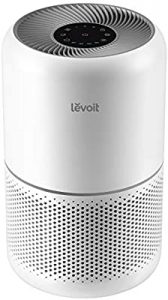 4. LEVOIT Air Purifier for Home Allergies
With everyone spending more time at home these days air purifiers are hot in the streets.  This purifier removes 99.97% of dust, smoke, mold and pollen in your home.  It's also currently reduced by 10%.



5. Aveeno Ultra-Calming Foaming Cleanser & Makeup Remover
This is one of those every day items that are often one of the best deals you will find on Amazon.  This face wash and makeup remover features Feverfew to help with calming.  At 44% of they're practically giving this stuff away.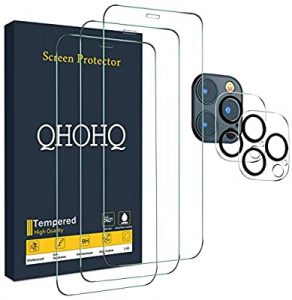 6. QHOHQ 3 Pack Screen Protector for iPhone 12 Pro Max
A very important part of preventing damage to your phone is a screen protector.  This three pack of screen protectors for iPhone 12s is currently 52% off.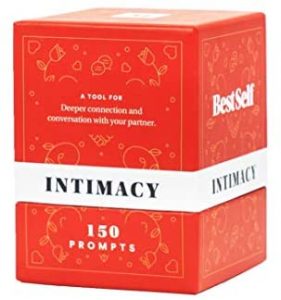 This next product might be a litte use at your own risk.  It's designed to strengthen couples' relationships, romance, trust openness and vulnerability with 150 conversation starters.  If you're looking for that, at 15% off, it's currently one of the best deals on Amazon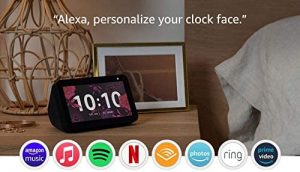 8. Echo Show 5 -- Smart display with Alexa
The Echo Show 5 is absolutely one of the best deals on Amazon.  Not just because it's 50% off right now, but everyone is looking for personal smart device in one form or another.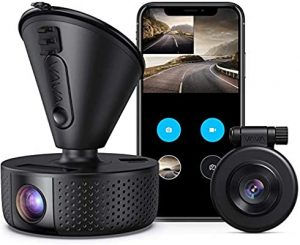 Dash cams are popular in some parts of the world to help resolve traffic accidents.  Other uses are for parents who want to keep an eye on inexperienced drivers.  At 10% off it's one of the best deals on Amazon.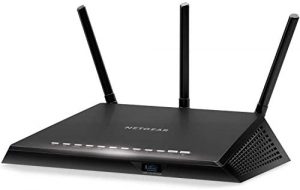 10. NETGEAR Nighthawk Smart Wi-Fi Router
WiFi routers can be a pricey item if you're not keeping on top of the best deals.  Coverage and support for a growing list of devices are very important.  This reasonably priced router is currently an even better deal on Amazon at 24% of its regular price.


* As Amazon Affiliates we may make a small commission on sales from this article.