It's officially Super Bowl week.  This year, as with everything else, is a little different.  The big week of media buildup for the big game has been scaled down and in some cases virtual.
But there will still be a Super Bowl and plenty of football fans watching this weekend to see whether the Chiefs or the Buccaneers will be crowned champions.
This week is also the perfect time to get your game day look for the biggest game of the year.  It doesn't matter which team you're rooting for on Sunday, there's something for everyone.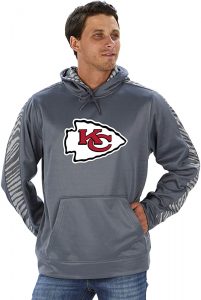 1. Officially Licensed NFL Men's Gray Pullover Hoodie
You can't go wrong with the classics.  Nothing is more classic when it comes to NFL gear than Zubaz is.  Select any team and add a little Zubaz to your collection.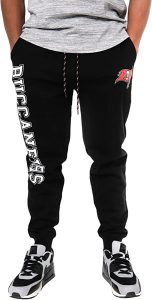 2. Men's Active Basic Jogger Fleece Pants
It's been a sweatpants kind of year and it will be a sweatpants kind of Super Bowl.  There won't be a ton of parties this year so there isn't a need to go overboard with your game day look.  Sweatpants will do just fine!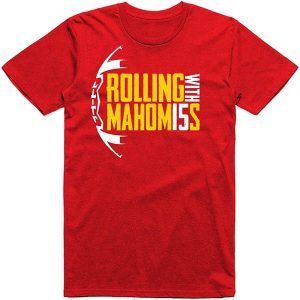 3. Rollin with Mahomes Football Fans Vintage Style
This is for all of the Patrick Mahomes fans out there.  Maybe you're not a fan of either team but like what the Chiefs quarterback has done for the game.  This is perfect for any Mahomes fan.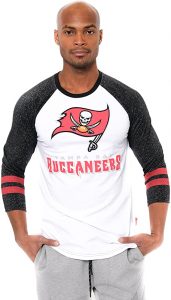 4. NFL Men's T Raglan Baseball 3/4 Long Sleeve Tee Shirt
If you haven't figured it out by now this year's game day looks are all about comfort.  That's usually the case with most game day looks, but all of the virtual and at home has just added an exclamation point to that fact.  There's not much as comfortable and as casual as a 3/4 sleeve shirt.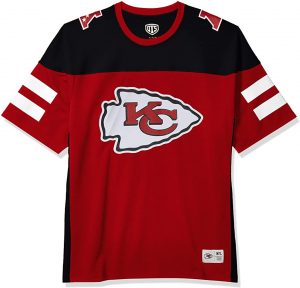 Jerseys will always be a good call on game day.  OTS is an exclusive-to-Amazon sports lifestyle brand with headwear, apparel, and accessories.  They add their own style to your favorite team's jersey.


* As Amazon Affiliates we may make a small commission on sales from this article.