Thanksgiving always marks the beginning of the holiday season for me.  We get together with family to stuff our faces then the shopping for Christmas really picks up.
Christmas is then here before you know it and after getting together with family again to exchange gifts, it's time for the new year.  You know what can make that stress melt right away?
Booze!  Pickup some today for yourself and those you love.  It's really the only way to make the holidays better.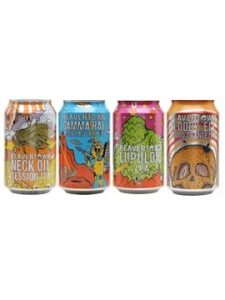 Beavertown is one of the best-loved of London's new wave of craft brewers, with a solid core range of great beers. Here we've got a bundle of one can of each of them, with easy-drinking Neck Oil and fruity-and-hop-laden Gamma Ray joined by malty Lupuloid IPA and fruity Bloody 'Ell Blood Orange IPA. The perfect introduction to the brewery and its great beers.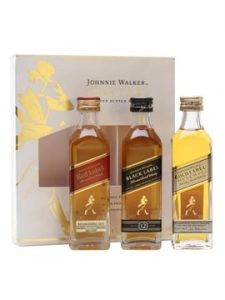 JOHNNIE WALKER TASTER PACK (RED Black Gold)
A Johnnie Walker tasting pack exploring three of its most iconic whiskies – Red Label, Black label and Gold Label Reserve.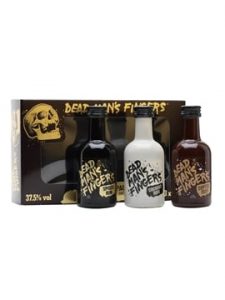 A trio of rich, spicy and sweet rum liqueurs from Dead Man's fingers, including three miniature bottles, one each of Spiced Rum, Coffee Rum and Coconut rum.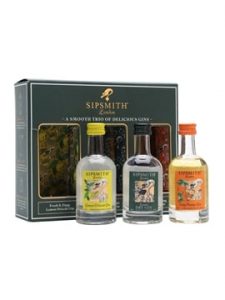 SIPSMITH DISTILLERY MINIATURE SET
A trio of miniature bottles from Sipsmith that includes Sipsmith London Dry Gin, Sipsmith Lemon Drizzle Gin and Sipsmith Orange and Cocoa Gin.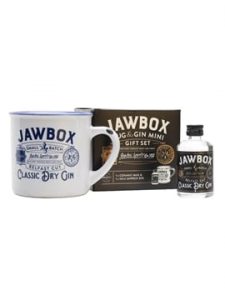 Jawbox Gin is made in small batches on a 300-acre estate just outside Belfast, using wheat grown on site and botanicals include Belfast Black Mountain heather. On the palate it starts with citrus and juniper and then developes into pepper, green angelica and subtle rootiness. This miniature bottle is a fantastic way to try Jawbox Gin - and if you're wondering what a jawbox is, it's the name for a deep square kitchen sink found in Belfast. This gift set also includes a Jawbox mug.