Except for a bike...
It turns out cycling requires a lot of gear, not just a bike and a helmet.  There are glasses, gloves and even special cycling apparel.  I had no idea.
That was until I took a deeper dive into all that's involved.  Here is everything a cycling enthusiast could ask for.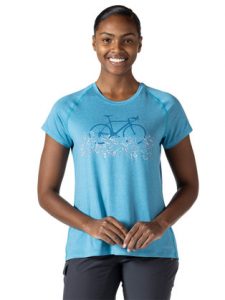 1. Tech Tee Flow Loose-Fit Bike Top
The best selling item in our Tech Tee line. The Tech Tee Flow is ideal for those times when you just don't need/don't want to wear a bike jersey. Casually styled yet packed full of performance, it provides a street smart approach to bike apparel. Beyond the loose, flowing fit, the magic is in the moisture wicking, antimicrobial fabric we use to keep you dry and odor free, no matter what.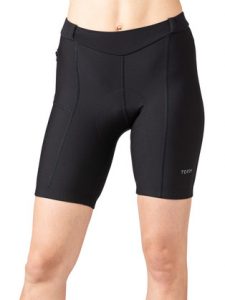 Congratulations – you've found the best multi-day, moisture-wicking, fully-featured bottoms for bike touring. Equipped with an impressive feature package that's ideally suited to multi-day bike travels, the Terry Touring Shorts are also available in 3 lengths (5 inch, 8 inch, 10 inch) and in plus sizes (9 inch). Tri-blended fabric was developed to keep you dry, comfortable and supported all day; dedicated Flex Air Touring chamois is the most padded one we offer. One of our best selling, most loved collections of shorts and one we recommend for riders of all levels and sizes.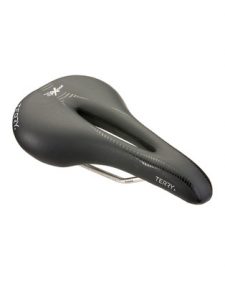 Our longest distance, lowest profile, widest cutaway Butterfly with something extra: Poron XRD. Designed to take comfort up a notch for endurance riding, the Butterfly Century is engineered with a layer of Poron XRD shock absorbing material between the saddle's base and foam layers. This reduces road shock and allows for a thinner layer of foam and narrower overall saddle profile, without loss of rider comfort. A thin layer of gel and a larger center cutaway provides greater soft tissue relief. And finally, the Century has a seamless, synthetic Fibra-tek cover that reduces the incidence of high-cadence chafing. Made by hand in Italy.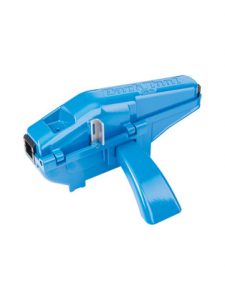 4. Professional Bike Chain Scrubber
Give your bike the treatment she deserves with the daily shop version of the world-famous Park Tools Chain Scrubber. This professional level CM-25 features a super-tough, die-cast, aluminum case and handle, plus a unique brush and sponge replacement cartridge that makes it easy to keep it working properly. Four-sided scrubbing action makes thoroughly cleaning your chain a lot easier than it used to be.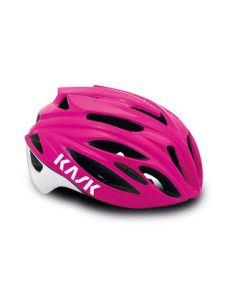 Trust the helmet supplier to team Ineos for excellence in design and aerodynamics. The Italian Rapido takes much of that engineering but packs it into a very affordable, very beautiful shell. Great air flow (24 vents) and a host of comfort features make this a no brainer for helmets at $100.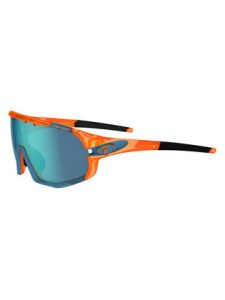 6. Sledge Interchangeable Sunglasses
Go big or ride home in Sledge. These are new, oversized shields for maximum coverage – excellent for both road and trail riding.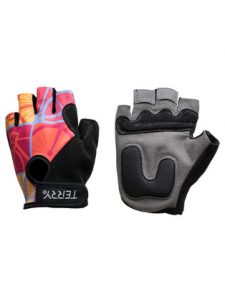 7. T-Gloves LTD
women's cycling gloves. Terry's award-wining T-gloves are ergonomically designed to fit a woman's hand and reduce pressure along the ulnar nerve. They're a great value, come in a lot of custom patterns and are our #1 selling gloves.