Nobody likes a person who takes themselves too seriously.  If you can't laugh at things, especially yourself, then you're not going to have many friends in this life.
If you're able to keep things light then even your underwear is up for some laughter.  Taking each day as it comes with plenty of laughter is the way to go.
So keep things light in your life with these funny pairs of underwear.  Pickup a pair or two or all ten today!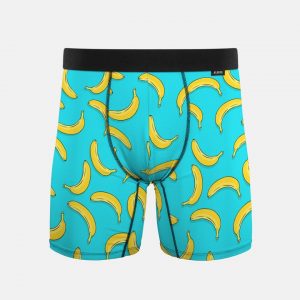 Men's Boxer Briefs
Amazing Designs
Workout-ready underwear
4-way Premium Fabric
Mesh Breathable Crotch
Double Stitched Seams
Wider Soft Belt
Imported Style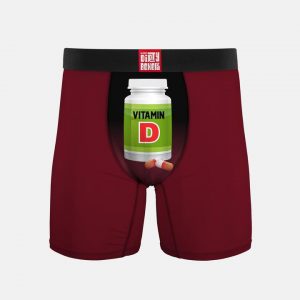 Vitamin D Dirty Boxers Men's Underwear
Men's Boxer Briefs
Quick-Dry
Mesh breathable fabric
Soft Wide Elastic Waistband
Polyester/Spandex Mix
Imported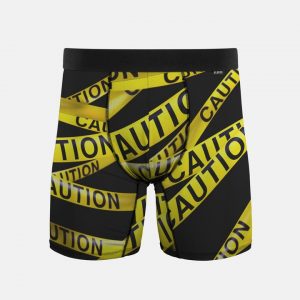 Men's Boxer Briefs
Amazing Designs
Workout-ready underwear
4-way Premium Fabric
Mesh Breathable Crotch
Double Stitched Seams
Wider Soft Belt
Imported Style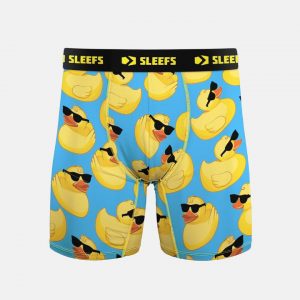 Men's Boxer Briefs
Quick-Dry
Mesh breathable fabric
Soft Wide Elastic Waistband
Polyester/Spandex Mix
Imported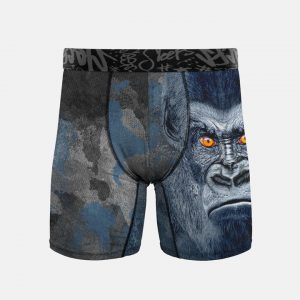 Men's Boxer Briefs
Amazing Designs
Workout-ready underwear
4-way Premium Fabric
Mesh Breathable Crotch
Double Stitched Seams
Wider Soft Belt
Imported Style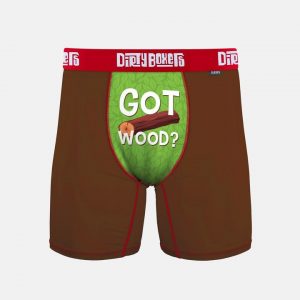 Got Wood? Dirty Boxers Men's Underwear
Men's Boxer Briefs
Quick-Dry
Mesh breathable fabric
Soft Wide Elastic Waistband
Polyester/Spandex Mix
Imported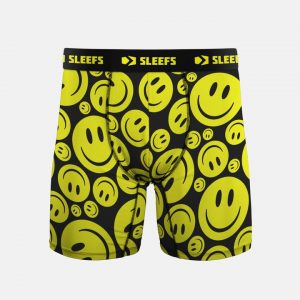 Smiley Faces Black Men's Underwear
Men's Boxer Briefs
Quick-Dry
Mesh breathable fabric
Soft Wide Elastic Waistband
Polyester/Spandex Mix
Imported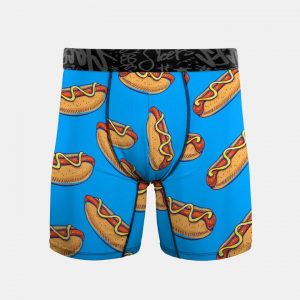 Hot Dog Pattern Blue Men's Underwear
Men's Boxer Briefs
Quick-Dry
Mesh breathable fabric
Soft Wide Elastic Waistband
Polyester/Spandex Mix
Imported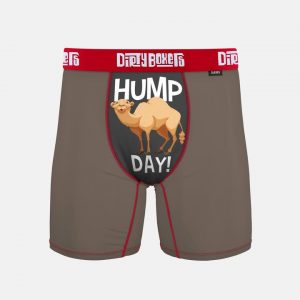 Hump Day Dirty Boxers Men's Underwear
Men's Boxer Briefs
Quick-Dry
Mesh breathable fabric
Soft Wide Elastic Waistband
Polyester/Spandex Mix
Imported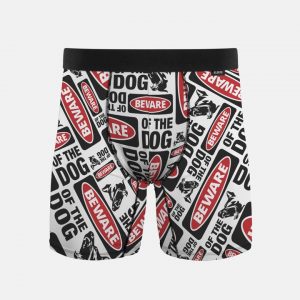 Beware Of The Dog Men's Underwear
Men's Boxer Briefs
Amazing Designs
Workout-ready underwear
4-way Premium Fabric
Mesh Breathable Crotch
Double Stitched Seams
Wider Soft Belt
Imported Style