Water is a very important part of our every day lives.  With that said it's very plain compared to all of the variety out there these days.  What if I told you there was a way to get your water, enjoy it and take it to the next level.
There is a way to do all of those things with Hydrant.  They provide water solutions that not only make the water taste better, but they make the water a contributor to your daily wellness.
Whether you're looking to hydrate, grab some energy, boost your immunity or get some more restful sleep Hydrant has what you're looking for.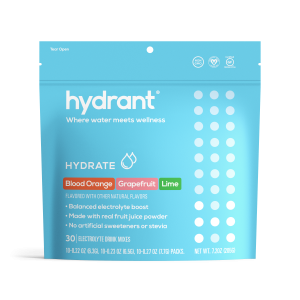 A refreshing electrolyte drink mix, created to hydrate you quickly—anytime, anywhere. Lightly flavored with real fruit juice powder, our science-backed mix contains everything you need to own your day.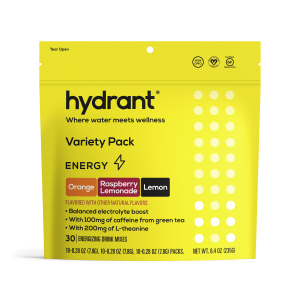 Supercharge your routine with a boost of 100mg of caffeine from green tea, 200mg of L-theanine, and balanced electrolytes. All energy, no crash.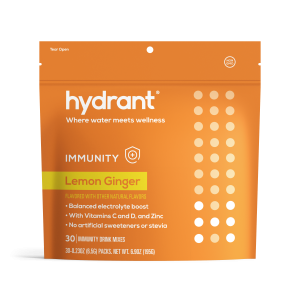 Commit to your immune system with a delicious mix of Vitamins A, B6, B12, C, D, Ginger and Zinc. Drink hot or cold—whatever tastes best to you!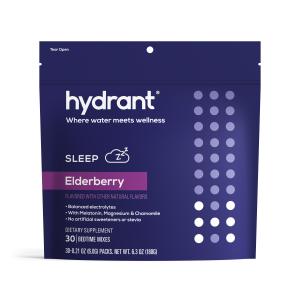 Bedtime has never been easier. Made with Melatonin, Magnesium, L-theanine, GABA, and Chamomile, our SLEEP mix helps you sleep soundly and wake up fully refreshed. Sweet dreams!