Movie nights are still a big thing in households all across the world.  It's one thing that has been enhanced by technology instead of replaced by it.
Sure there are no more trips to the video store, but there are still plenty of ways to enjoy movies at home like we did when video stores were still a thing.
Here are 6 items to make sure movie night is done right.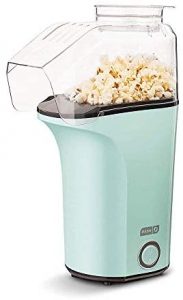 Popcorn is a must have movie night item. DASH popcorn machine uses hot air (No oil, and no added preservative from microwave bags) to quickly and efficiently pop 16 cups of hot and fresh popcorn. Perfect for parties, large group gatherings, or a quiet date night in.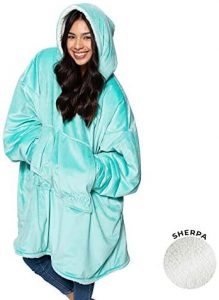 2. Oversized Microfiber & Sherpa Wearable Blanket
Another must have for movie night is a comfy blanket. This wearable microfiber and sherpa blanket is as comfy as it gets. It keeps you warm and cozy while you enjoy your movie night selection.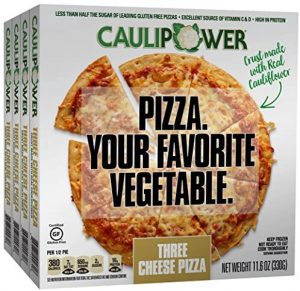 3. Three Cheese Cauliflower Crust Pizza
Instead or ordering a few pizzas for delivery put a few healthy alternatives into the oven. These three cheese cauliflower crust pizzas are just what you need for movie night.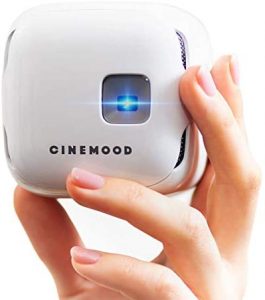 4. CINEMOOD Portable Movie Theater
This small portable movie theater includes educational Disney content and the ability to stream Netflix, Amazon Prime Videos and Youtube. Obviously with all of that ability it's perfect for movie night and much more.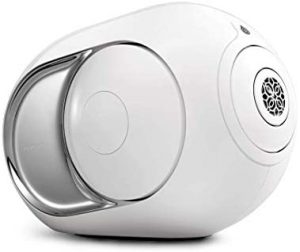 5. Devialet Classic Phantom high-end Wireless Speaker
Classic Phantom features every class-leading Devialet invention bringing you high-fidelity and ultra-dense sound in a compact design that fits in your home. Enjoy physical impact unlike anything you've ever felt.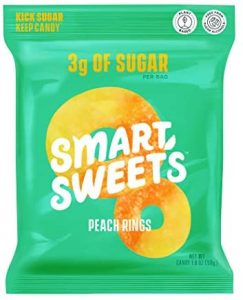 6. SmartSweets Peach Rings Low Sugar Candy
Movie night must have candy, but it doesn't have to have all of the sugar. Delicious candy free from sugar alcohols, artificial sweeteners added sugar, SmartSweets Peach Rings are smartly sweetened with high-quality, natural sweeteners: monk fruit, stevia and allulose.