If you're like me and love giving people things you know they'll like, you're going to love this post. It's always fun to find little gifts for people regardless if it's their birthday or just a regular ole Wednesday. It's also fun to give people really weird gifts as a prank and watch them try to figure out if you're joking or not, as to not hurt your feelings..
We also all know I'm addicted to Amazon, which makes it super easy to pick up random items for people or for myself, because we all know you can't shop for someone else without getting yourself a few things!
Here are 10 items that make fun gifts for the people in your life that you want to spoil, or mess with!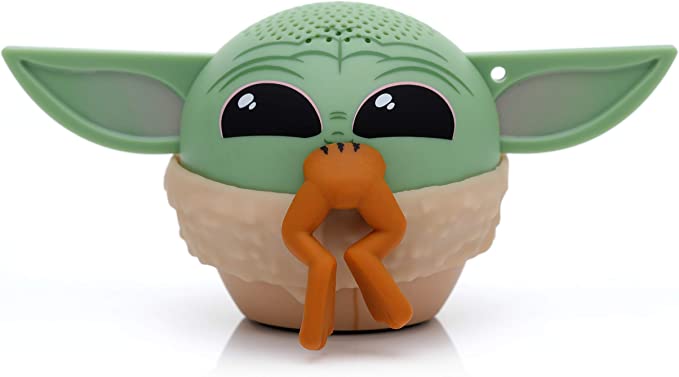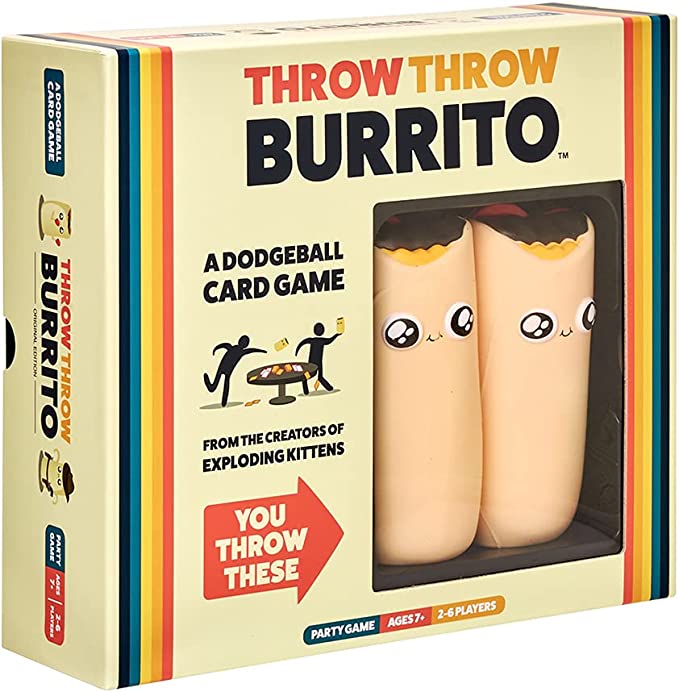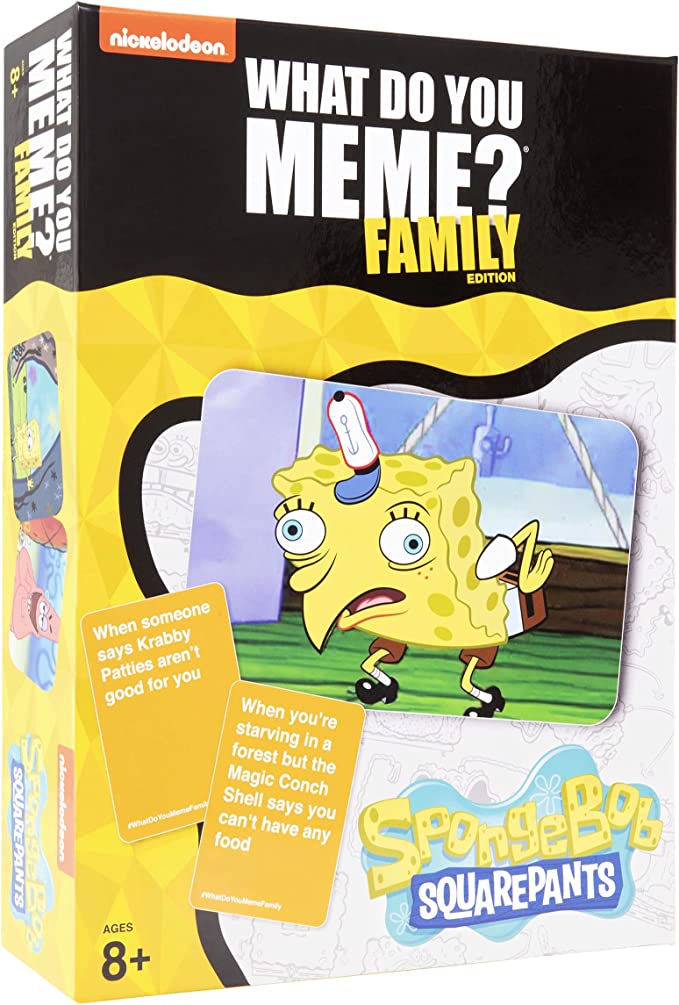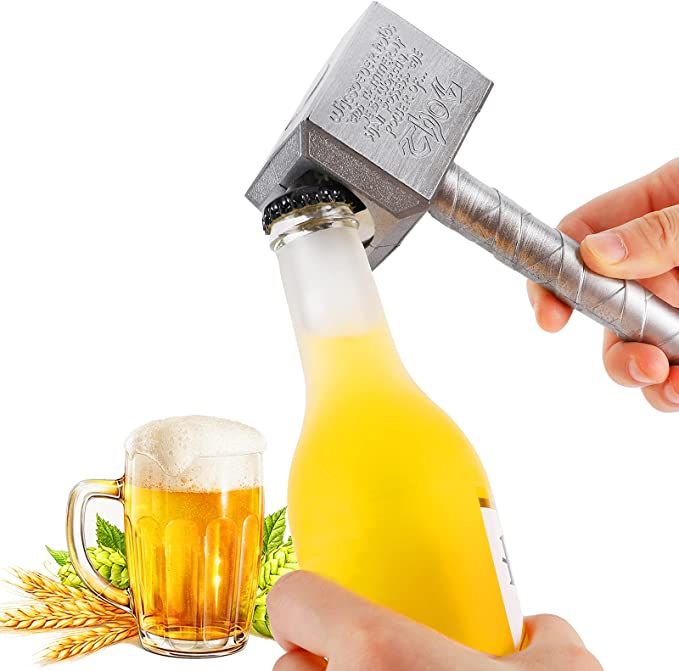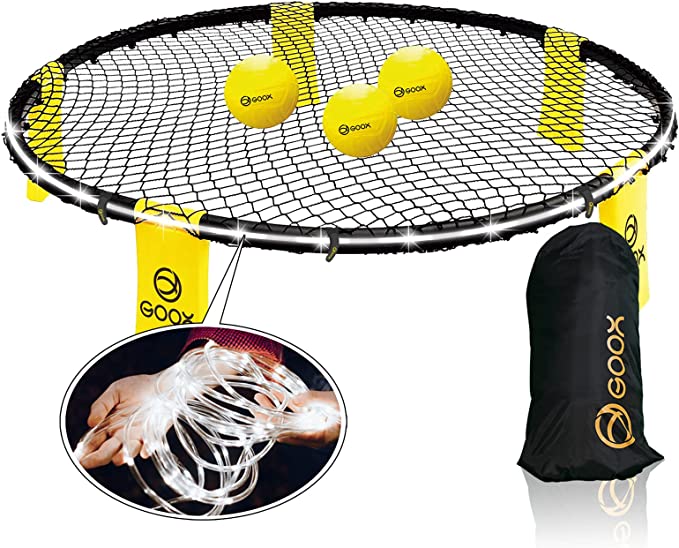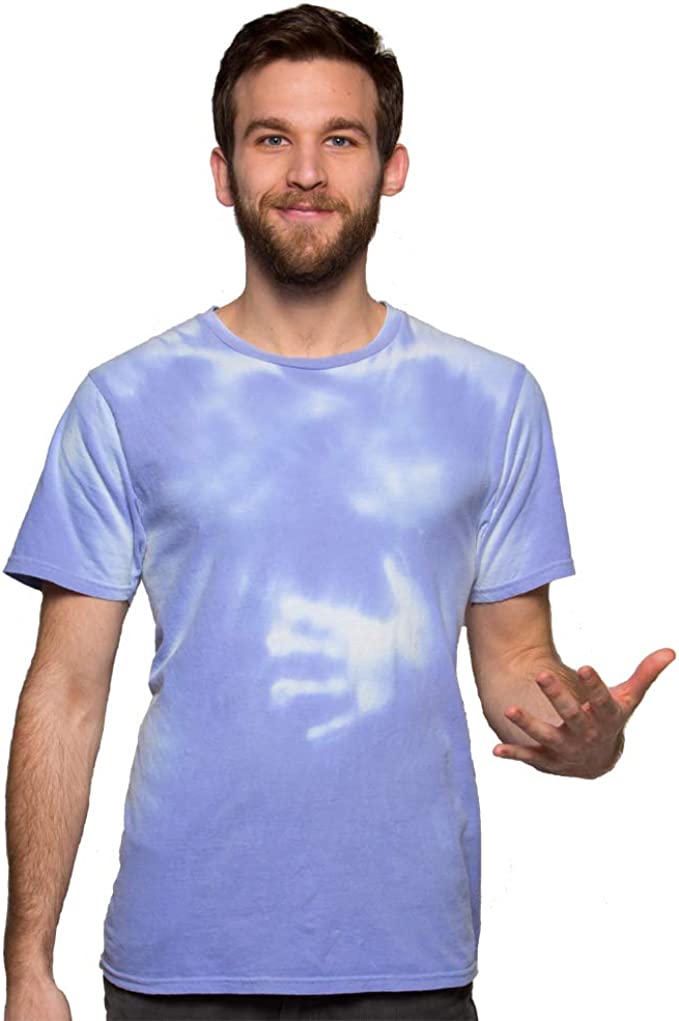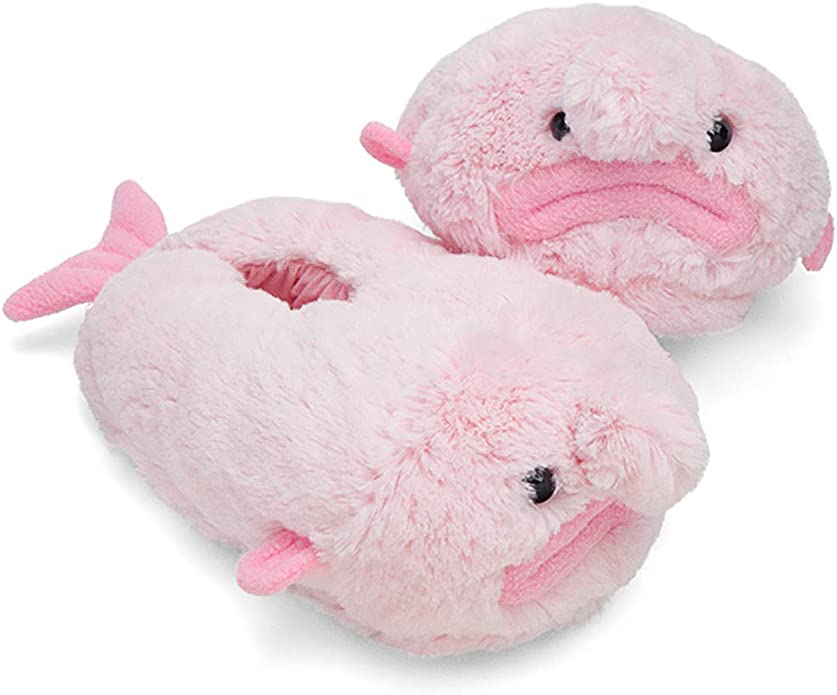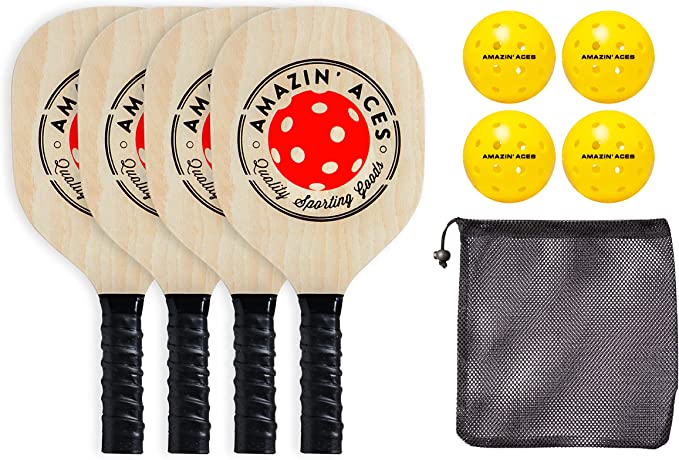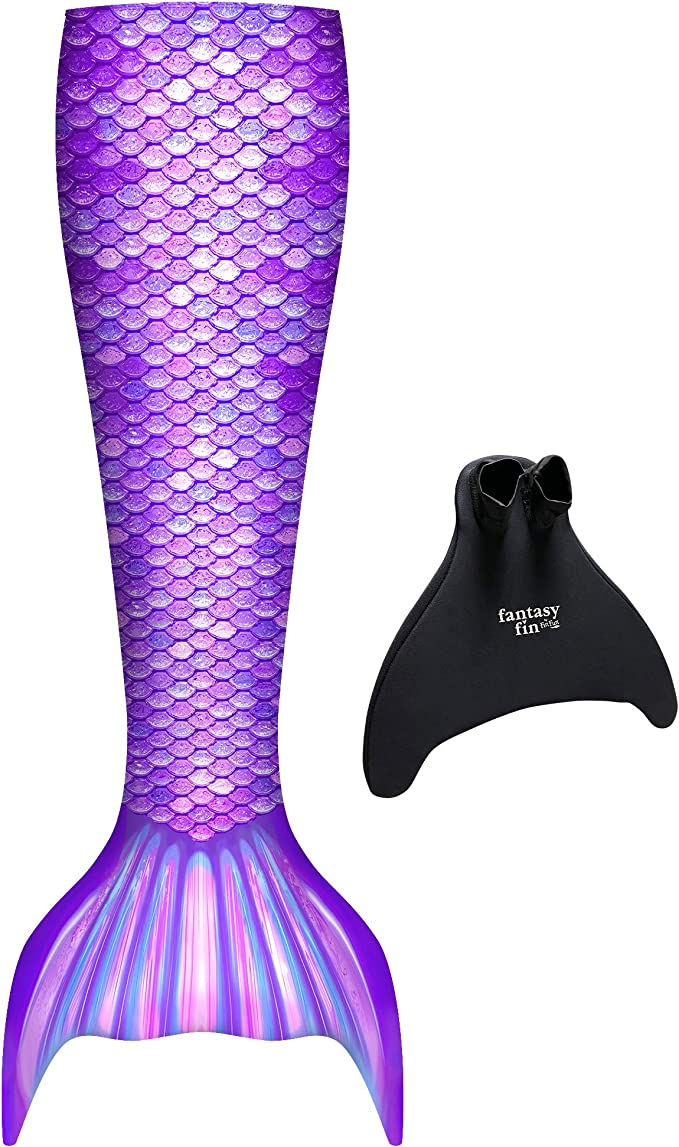 * As Amazon Affiliates we may make a small commission on sales from this article.