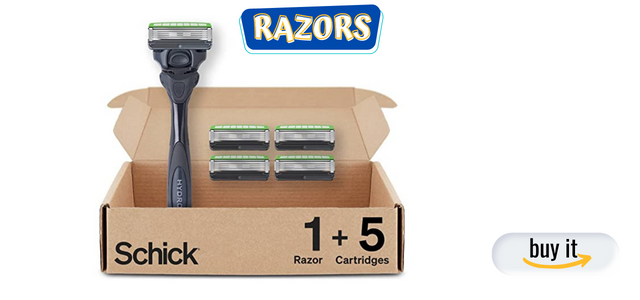 If you still haven't got the memo about how much better a man looks with a beard and are still scraping your precious facial skin every morning, the Schick Hydro Sensitive Razor is made specifically for men's faces and comes with a pack of 6 replacement blade cartridges!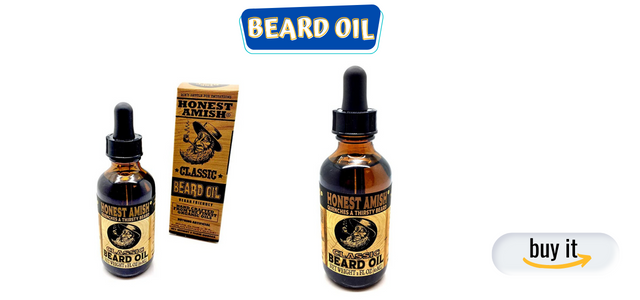 If you DO have a beard, keep it looking fresh and feeling smooth with a beard oil. Nothing says sexy like rubbing this Honest Amish oil through your beard, seriously!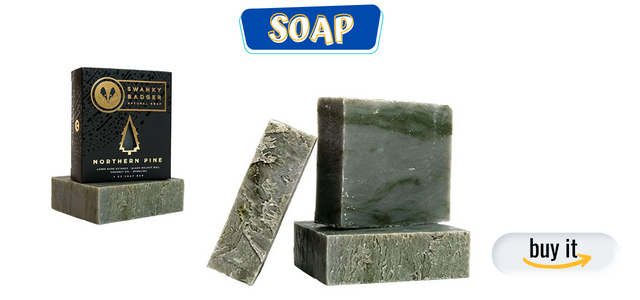 Smell like a real man with natural soaps with scents like northern pine, citrus IPA, morning brew and coral reef!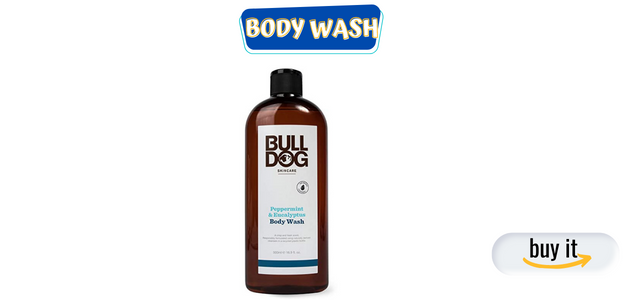 If you're more of a body wash guy who uses the same product for their hair, beard and entire body then something like this Peppermint & Eucalyptus body wash is a great way to wake yourself up in that morning shower!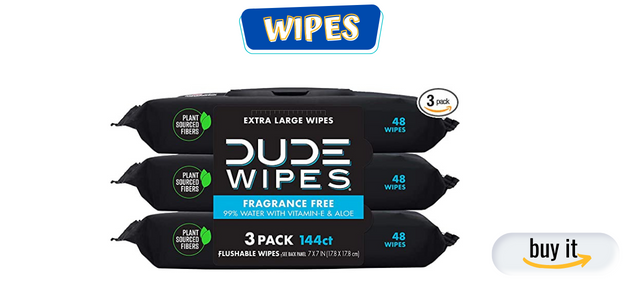 Keep yourself really clean with these Dude Wipes, they're flushable and fragrance free so you won't smell like you've been wiping your bootyhole with baby wipes. It's best to keep things squeaky clean down there because if what I'm seeing on twitter is true, the ladies are starting to lick man butt these days and you just never know when it will be YOUR turn!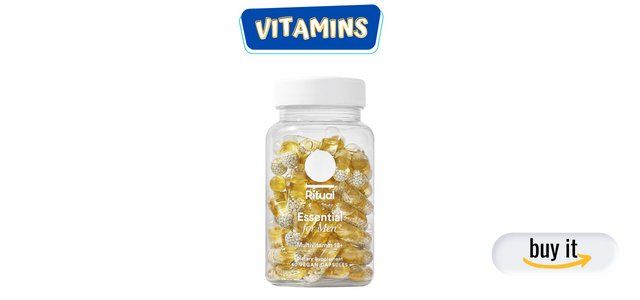 The best way to get your vitamins is through diet, but since we're being poisoned by pretty much every food manufacture out there it does get hard to get all the nutrients we need. Ritual puts together a pretty good multi vitamin for men which includes things like zinc, vitamin A and D3. Can I promise these aren't poison too? No. But they claim to be legit and are on very popular!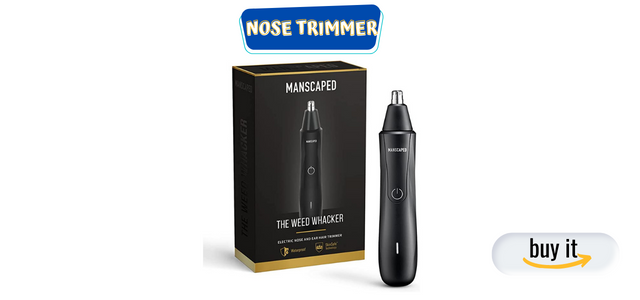 Prevent yourself from looking like dungeon dad and keep your facial hair groomed, that includes those hairs sticking out of your nostrils and the hair growing out of your ears. That stuff isn't cute until it turns grey!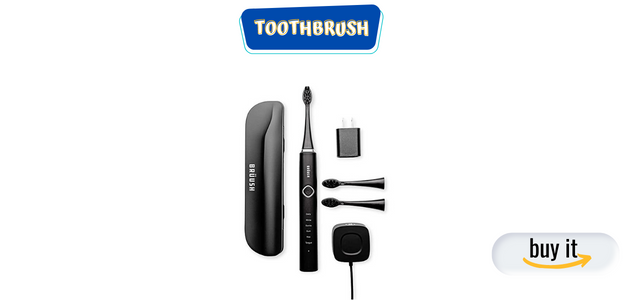 Give your mouth a deep clean with a new electric toothbrush. The most popular brand these days seems to be Brüush, which is currently on sale!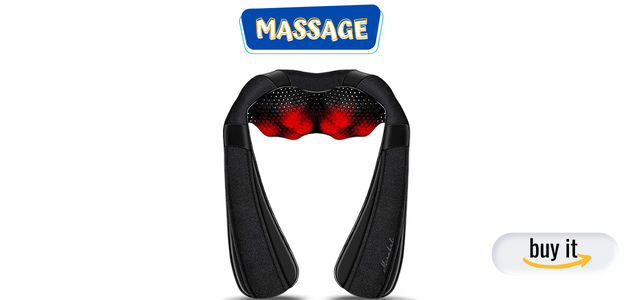 Relax after a long day with a deep tissue massage waiting for you when you get home. Something like this Mirakel brand massager is a serious deal for under 40$!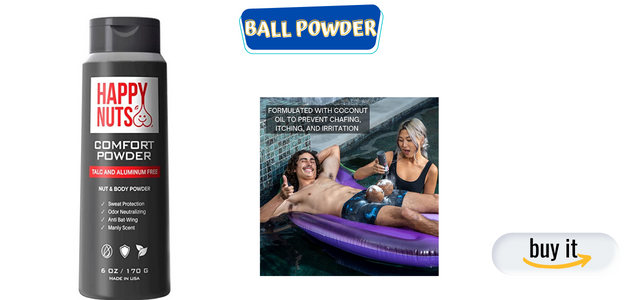 Apparently guys like to use powder to keep their balls from sticking to each other, I'm a girl so I can't relate but I do know that things like baby powder are literally killing us with poison ingredients. Something like Happy Nuts is talc and aluminum free which means you can powder your balls like little sugar donuts all you want and NOT risk getting instant cancer!
* As Amazon Affiliates we may make a small commission on sales from this article.