Kanye West is getting ready to launch a new shoe with his Adidas YEEZY line and we've all just got the first look at the new knit runner called the "Fade Azure". The shoes are unique to say the least and feature a gradient blue/green colorway and will retail for around $200 a pair.
When I first saw these shoes, I thought "is anyone actually going to wear these things? As it turns out, they already do! Here are 10 dupes for the real thing that you can buy right now!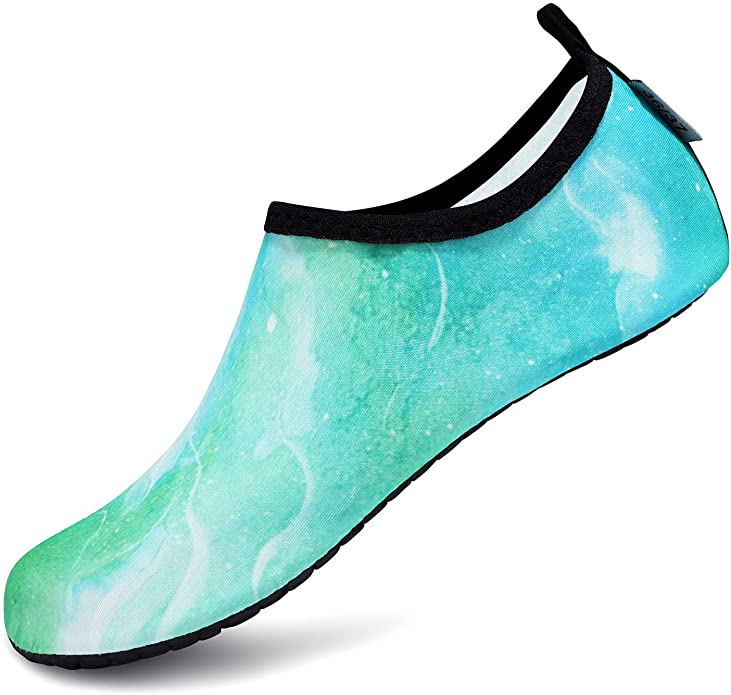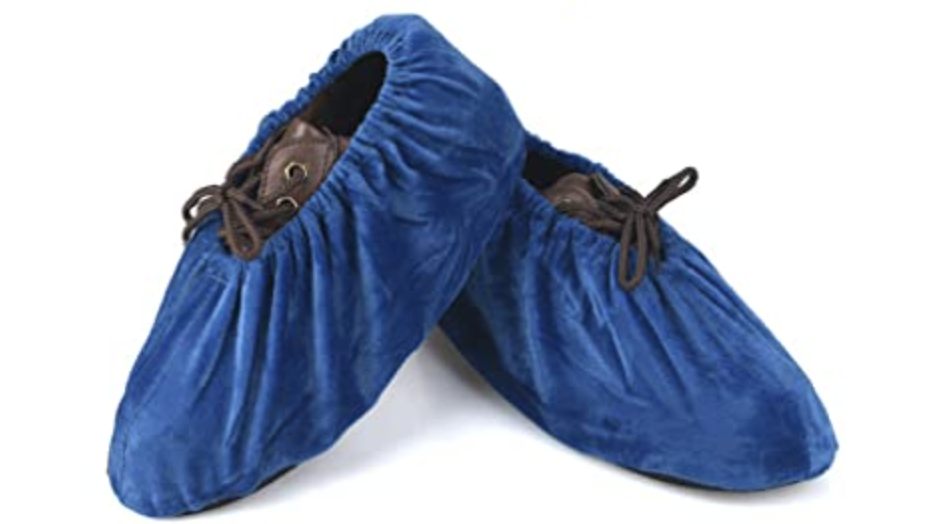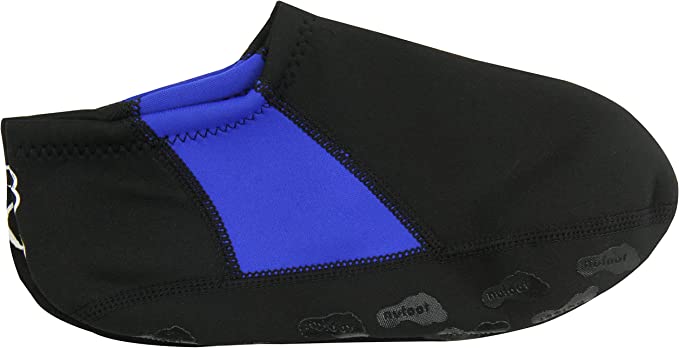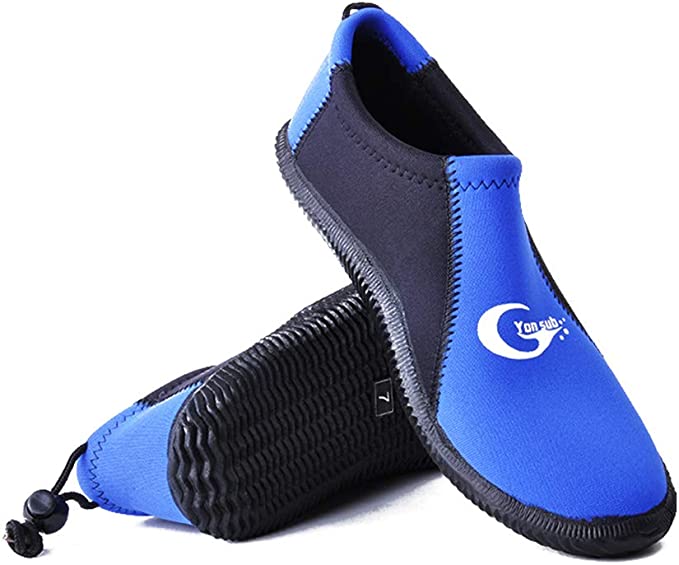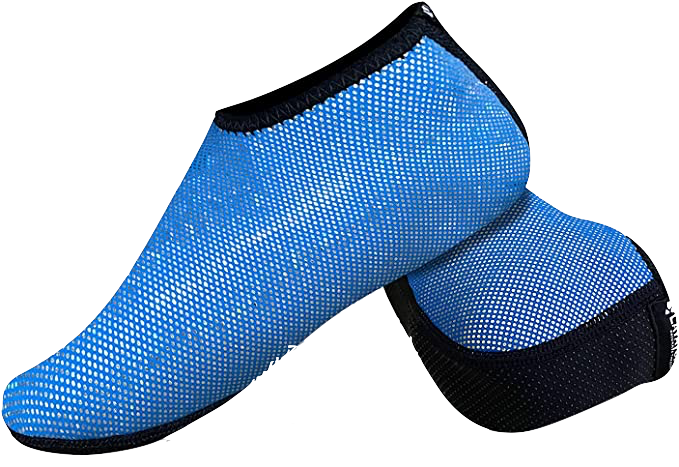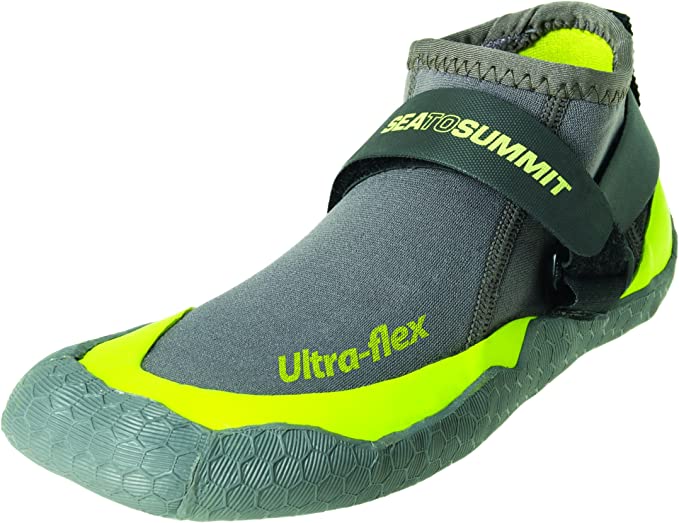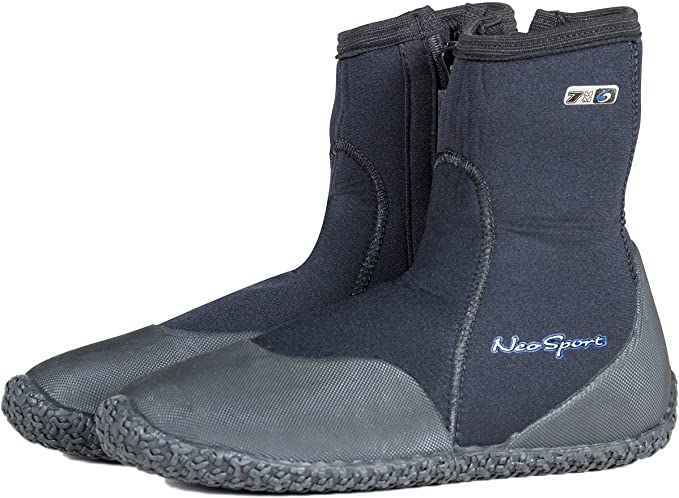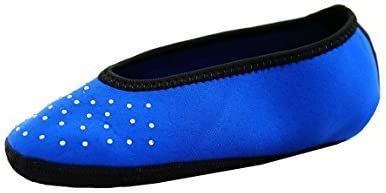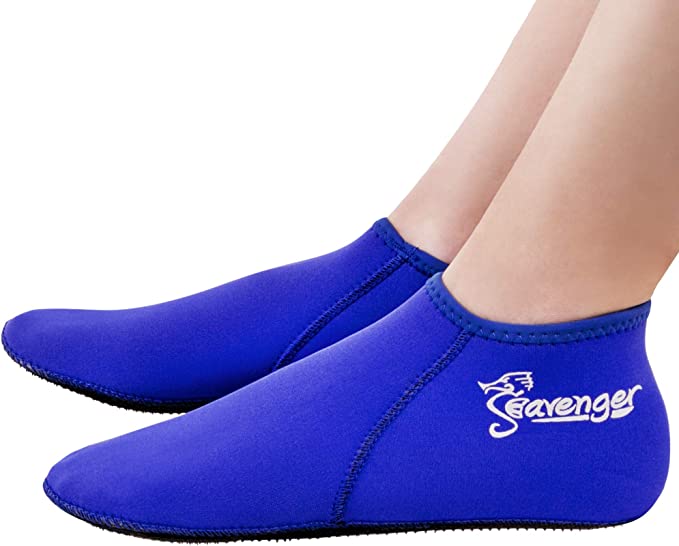 * As Amazon Affiliates we may make a small commission on sales from this article.