Hangovers are going to be hot in the streets in Tampa Bay this week.  The Buccaneers took home a Super Bowl for the first time since 2003 and the partying was on.
With all of the partying and all of the hangovers you're going to need some help getting back on your feet.  Here are 10 products to help cope with those many hangovers.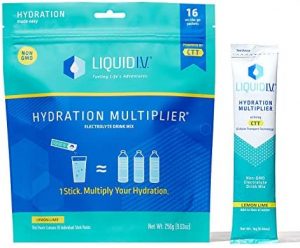 1. Liquid I.V. Hydration Multiplier
Hangovers are the worst.  One of the causes of hangovers is dehydration.  Liquid I.V.'s Hydration Multiplier provides the same hydration as drinking 2-3 bottles of water.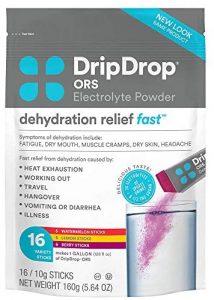 2. DripDrop ORS Electrolyte Hydration Powder Sticks
Developed by a doctor on a mission trip to save lives.  The doctor's electrolyte powder delivers 3x the electrolytes of sports drinks with 1/2 of the sugar.  It also helps with those pesky hangovers.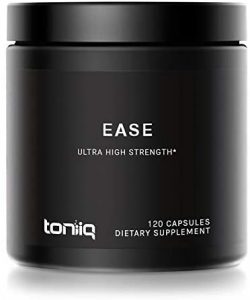 3. Ease by Toniiq with DHM - Full Liver Support for a Night Out
The self-described most effective "next morning" support delivers a powerful antioxidant combination for your liver.  There use three highly potent nutrients to help recover from those nights out.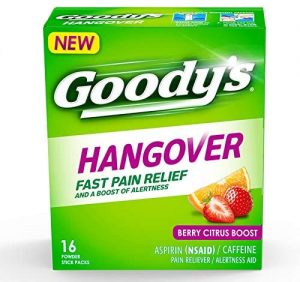 4. Goody's Hangover Powders for Fast Pain Relief
Goody's powder was a longtime underground hangover aid.  Now they've developed a special hangover formula.  It is promises to relieve all of your minor aches and pains due to a hangover, no matter when or where you're hurting.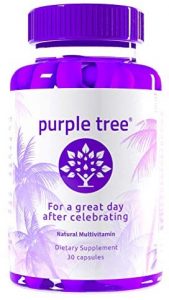 5. Purple Tree Celebration Vitamin Pills
This is a natural multivitamin designed for health minded adults who live life fully.  It helps to promote healthy liver function, replenish key vitamins and electrolytes "for a great day after celebrating."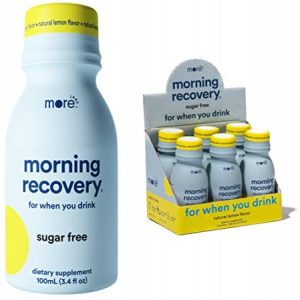 Morning Recovery is the drink for when you drink.  Made with patent-pending technology and designed to boost your body's natural response to alcohol, restore vital nutrients, and help you feel better after drinking.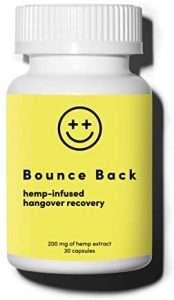 7. Bounce Back Hangover Recovery and Prevention Pills
The right choice for morning relief when you don't want to skip that last drink.  Stay one step ahead of painful hangover symptoms like grogginess, lethargy, nausea, dry mouth, loss of appetite, and headaches.  Party smart with the right hangover cure.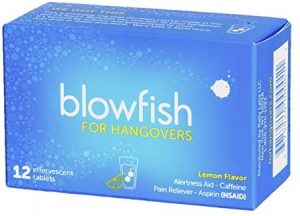 Blowfish is the only hangover remedy with a formulation that's recognized as effective by the FDA.  It's real medicine, backed by science.  The best part is that it's guaranteed to work or you get your money back.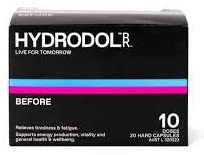 9. Hydrodol Before Hangover Relief
The comprehensive and carefully designed formula contains a combination of herbal ingredients, vitamins, minerals and amino acids to support healthy liver detoxification, energy production, refresh and rehydrate your body after a big night out.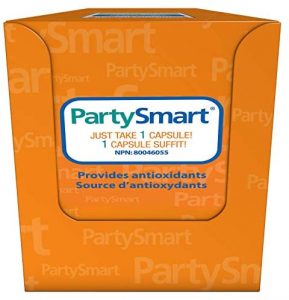 10. PartySmart Provides Axtioxidants for a Fun Night Out and a Better Tomorrow
PartySmart provides antioxidants and supports alcohol metabolism in the liver for a better morning after.  A unique combination of Chicory, Andrographis and other herbal extracts start working with your first drink, instead of working after the fact.