Hopefully people out there are getting back into the swing of things when it comes to travel, since travel is amazing. It's inspiring, enlightening, it opens you up to new sights, sounds, tastes, cultures and even opens up some chances for new romance!
We all know that when you do travel and you're checking the main bag, you'll need to make sure you have what you need in your carry-on.
These are 10 things we think you need in your carry-on!

1- The Carry On Bag!
You can't pack a carry-on bag if you don't have a carry on bag, so here's a carry-on bag we recommend: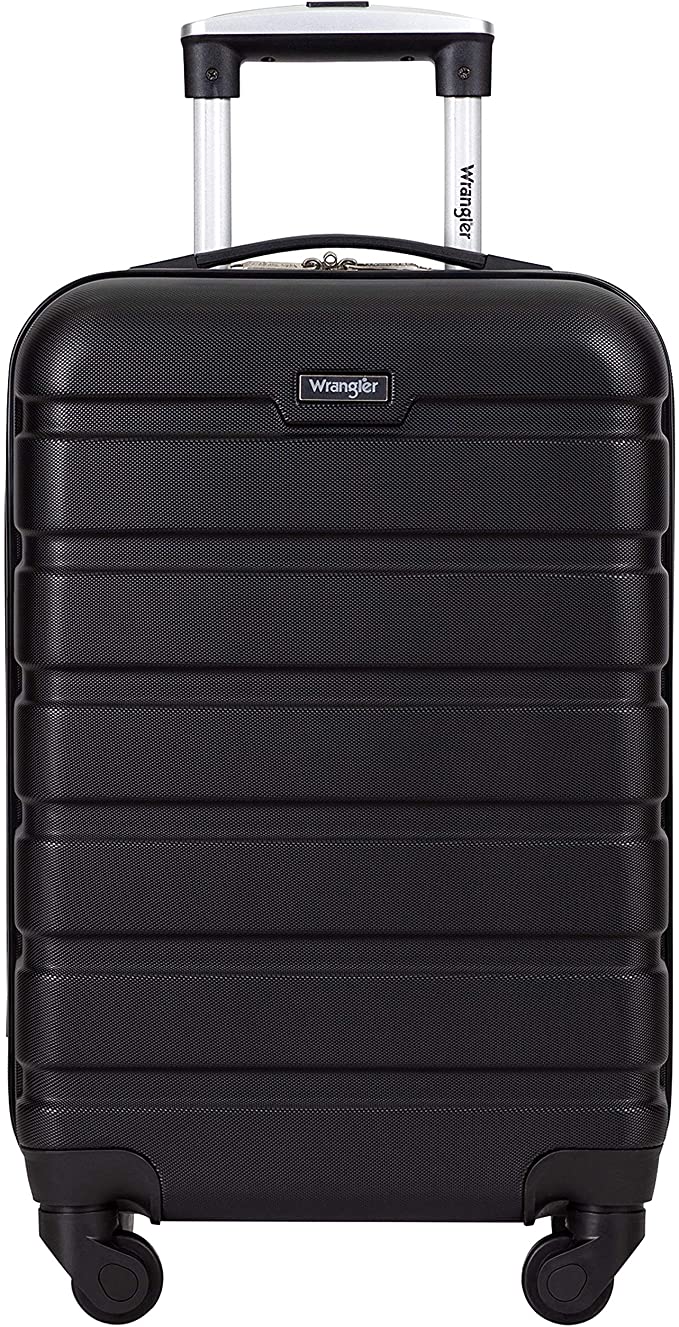 2- Travel Pillow!
You can never be too comfortable and when you're traveling, you're rarely comfortable, a solid travel pillow helps ease the pain and we recommend this one: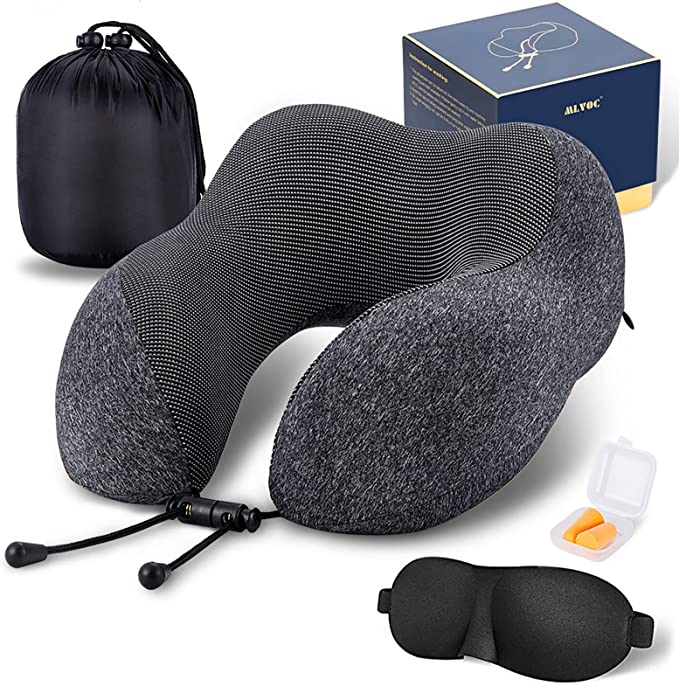 3- Sleep Mask!
You have some time to kill, what better way than to shut out the surroundings with a sleep mask to help you catch up on your travel exhaustion with some sleep! Sleeping will keep your refreshed for when you arrive to your destination and may even prevent you getting sick!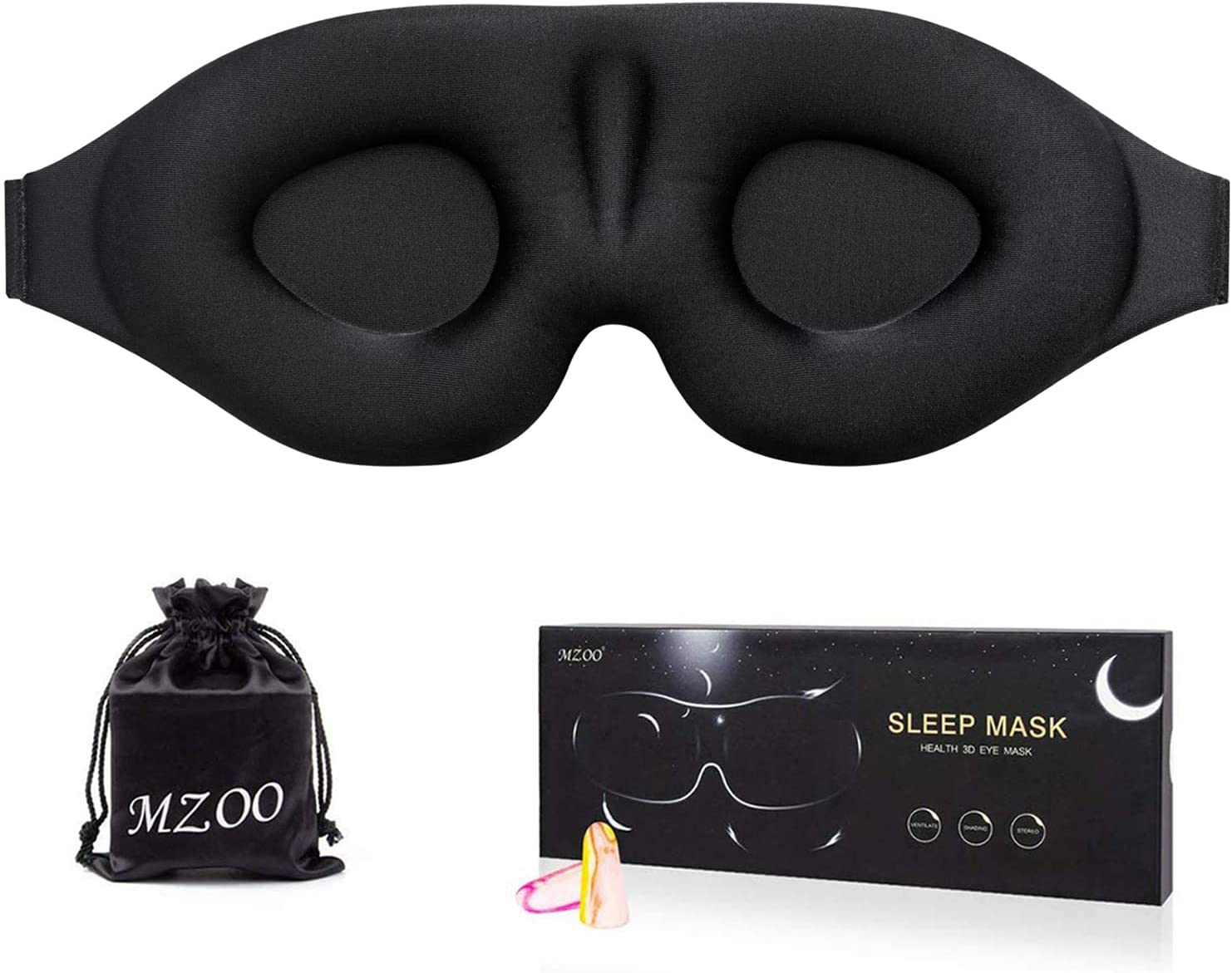 4- Headphones!
Having your own headphones is the key to not using the plane earphones they make you buy when you're not in business class. If they are noise cancelling even better. Use them for the entertainment system, or with your own phone, anything to drown out the sounds of the plane engines is a good thing.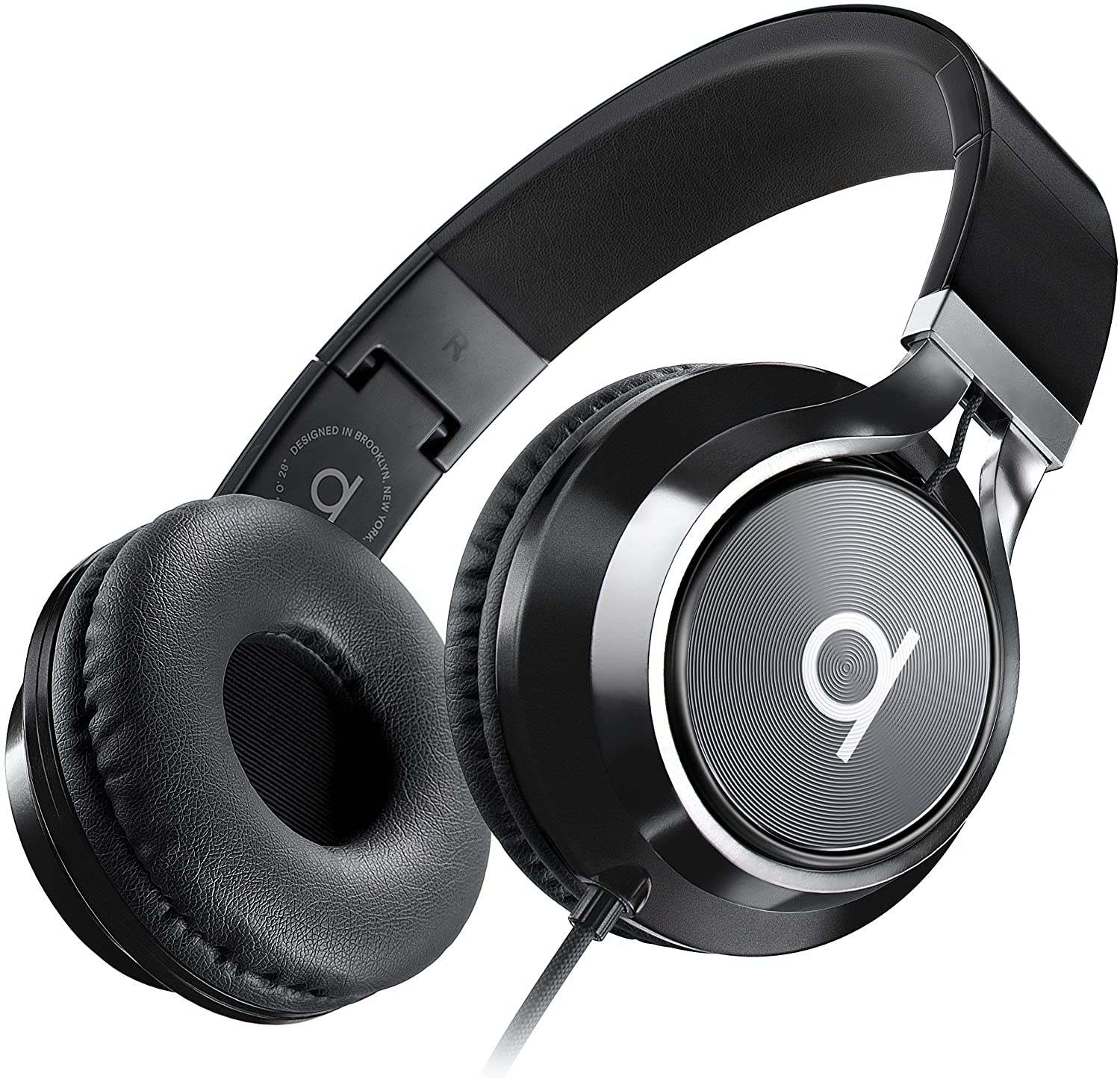 5- Hoodie!
I think a big hoodie that you pretty much bury yourself in is a way to get as close to being in a blanket without rockin' a snuggie, but if you're brave enough, get the snuggie too.
6- Socks!
You may want a comfortable pair of socks to slip into for a long flight, but the airline may lose your luggage so you'll need them as you wait for luggage to arrive to your final destination!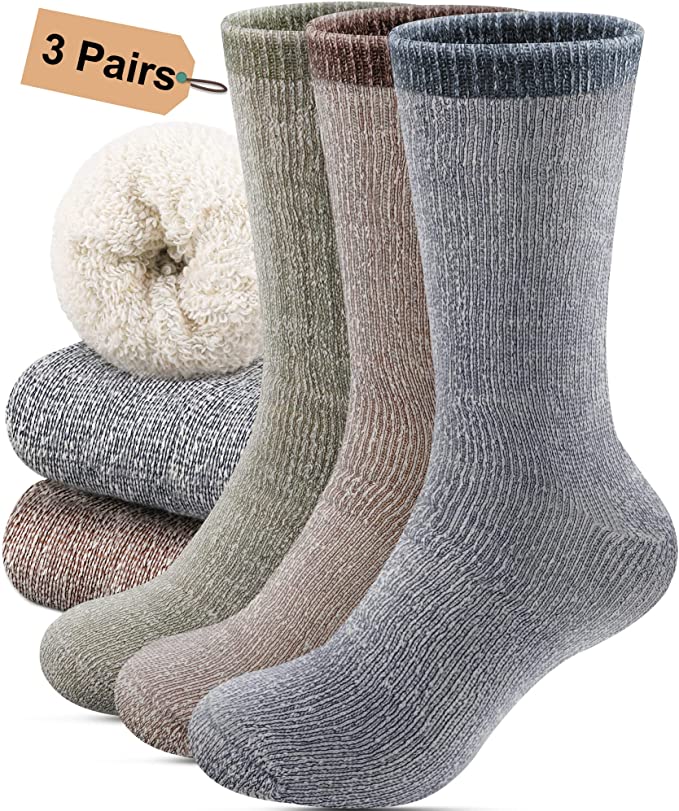 7- Underwear
For the same reason as the socks, you never know when you'll poo your pants after hitting turbulence, or if the airline loses your luggage, you may need a change.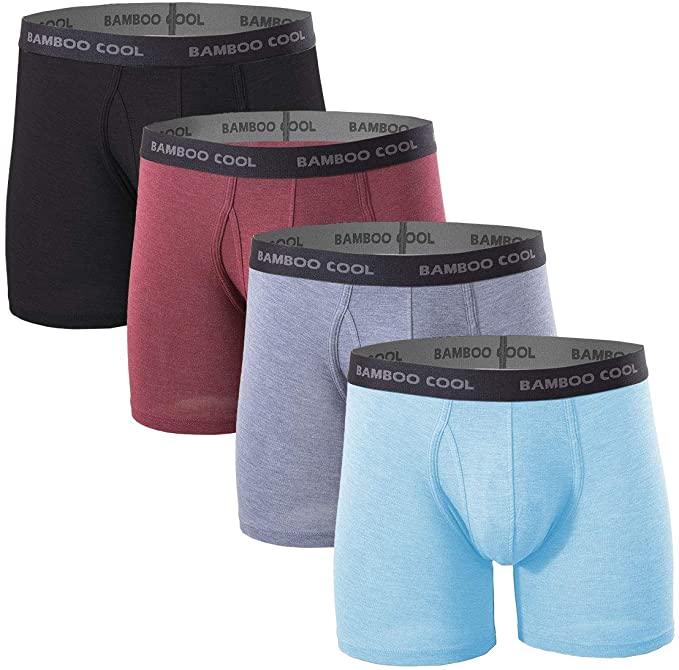 8- Bathing Suit!
If you're headed to a beach destination, you can live in the bathing suit, so assuming the airline will lose your luggage, you'll be able to still enjoy the trip while they sort out their inadequacies. They had one job to do and they didn't do it right, but at least they go you there alive.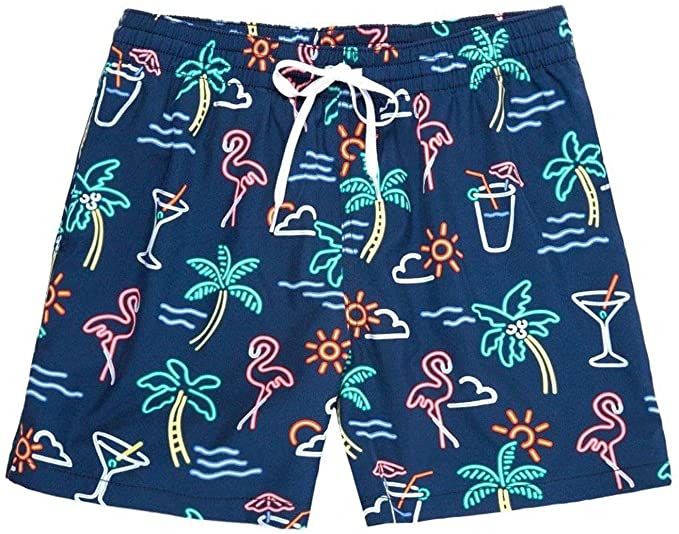 9 - Pen and Notepad
You may not be a writer, but you'll need to fill out custom forms if you're going international, plus maybe you are a writer and you just don't know it. You have stories you want to get out on paper and you'll have time to get started. They also say that journaling is therapeutic, so why not document your great adventure, since you need the pen anyway!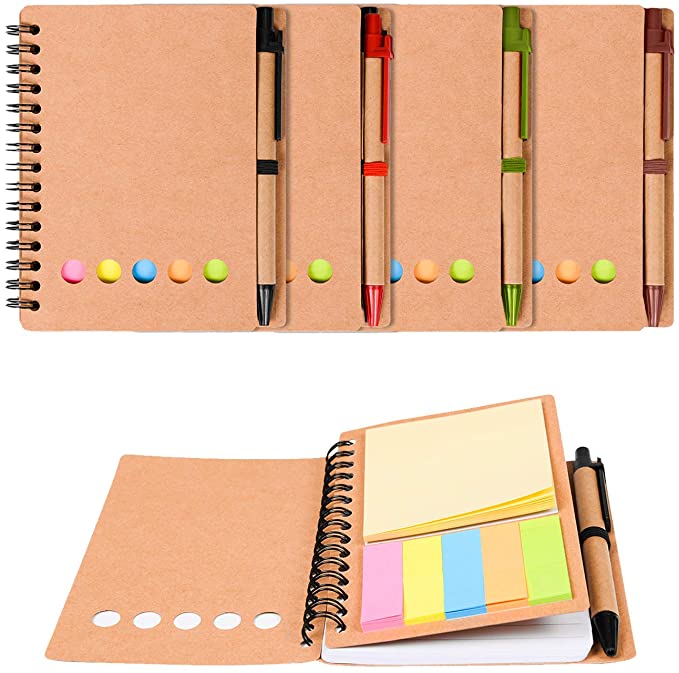 10 - Toothbrush / Toiletries
I mean, you can never have a clean enough mouth even when on vacation, because you can't take a vacation from oral hygiene!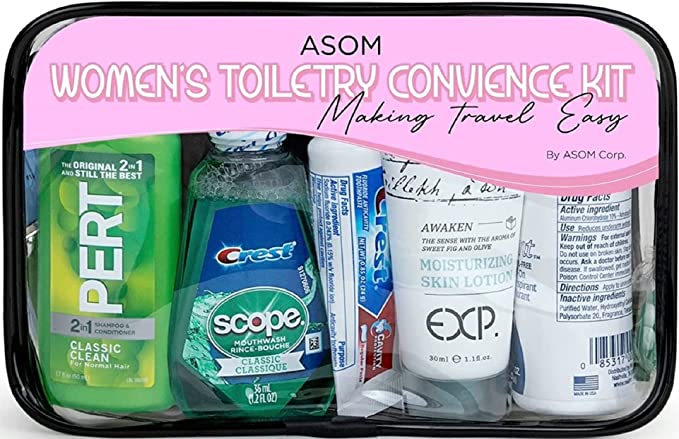 Let us know if we missed anything?
* As Amazon Affiliates we may make a small commission on sales from this article.