Spring has sprung!  What better way to celebrate this than with some wine?  I can't think of any.
Warmer weather is here, outdoor activities are on the rise.  So pour yourself a glass and relax.
Here are five of the best selling bottles of wine you can find online.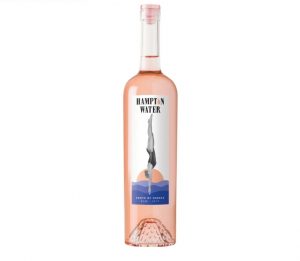 1. Diving Into Hampton Water Rose Wine 2020 - 750ML
Clean and fresh, with bursts of bright red fruit flavors (cherries, strawberries, and watermelon), balanced acidity, a touch of minerality and a long, dry and refreshing finish.
Hand-picked by the finest wine makers the South of France has to offer, Hampton Water Wine is made up of the perfect blend of Grenache, Cinsault and Mourvèdre grapes. What that all means is this wine is the perfect companion for any occasion.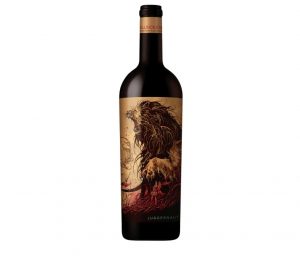 2. Juggernaut Hillside Cabernet Sauvignon 2018 - 750 ML
French oak beautifully transforms intense mountain fruit into a wine with uncommon richness, yet smooth and luxurious texture. Juggernaut Hillside Cabernet is a wine that is fierce, brave, and delicious.
Rich and intense with a complex character and smooth finish. Luxurious texture with black currants and vanilla. Aroma of licorice and blackberry.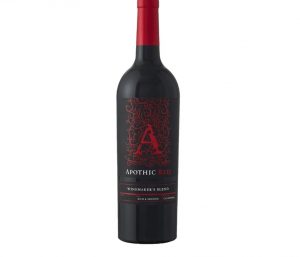 3. Apothic Red Blend Winemaker's Blend Wine 2018 - 750 ML
A masterful red blend wine featuring rich Zinfandel, smooth Merlot, flavorful Syrah, and bold Cabernet Sauvignon. These unique elements come together to create a red blend with layers of dark red fruit complemented by hints of vanilla and mocha.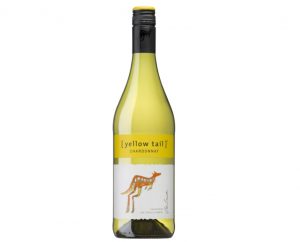 4. Yellow Tail Chardonnay - 750 ML
This Yellow Tail Chardonnay is everything a great wine should be – vibrant, flavorsome, fresh and easy to drink. Flavors of Peaches, melon and a touch of vanilla. Pair with roasted chicken or a picnic in the park.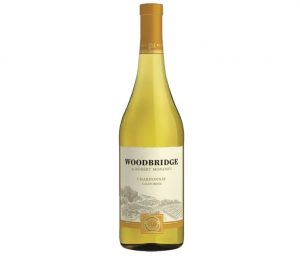 5. Woodbridge Chardonnay - 750 ML
Woodbridge Chardonnay displays aromas of tropical fruit with a hint of cinnamon and maple, leading to a rich, toasty finish. This vibrant, medium-bodied Chardonnay is lovely to pair with appetizers, including grilled summer vegetables and fresh fruits. Additionally, the wine can be enjoyed with heartier dishes such as lemon-pepper chicken. Best served slightly chilled.