We live in a digital age where most of us spend time behind a screen, typing away on a computer. Why not make that day to day computer use a little more exciting with these fun accessories!?
Wether you log on for work or for play, these accessories can spruce up even the most boring set ups!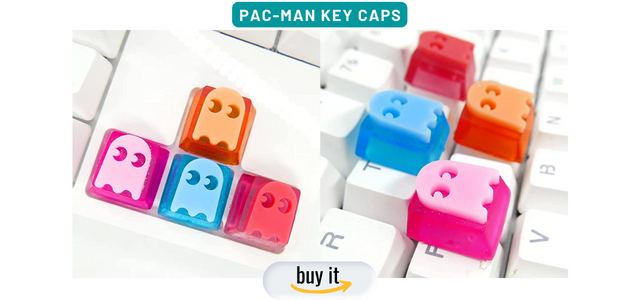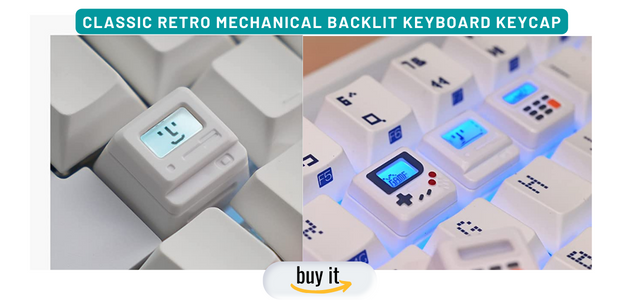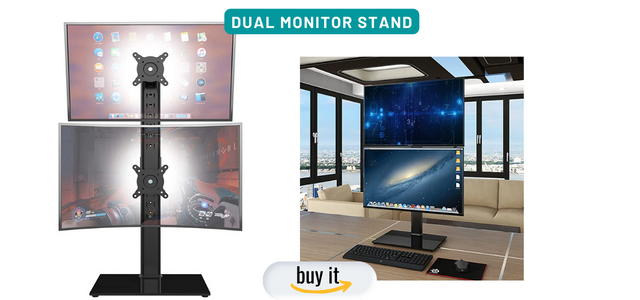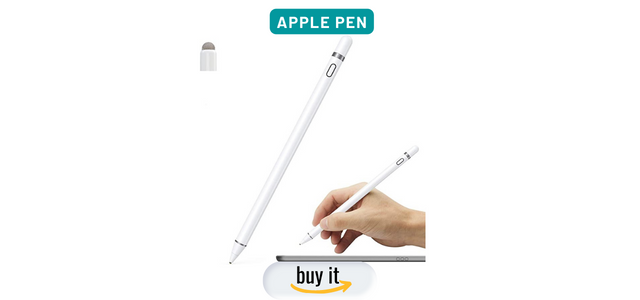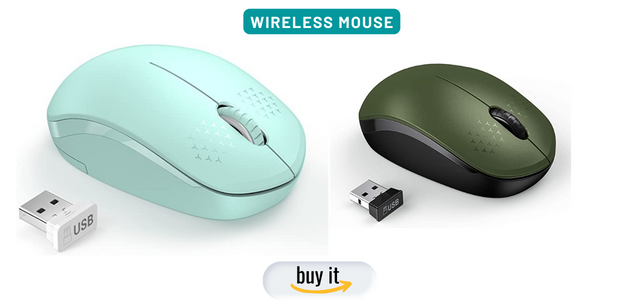 * As Amazon Affiliates we may make a small commission on sales from this article.