With the NFL playoffs in full swing, and the big game right around the corner, it's the perfect time to upgrade your game day experience.
The MLB season will be here before you know it.  Not to mention the fact that the NBA and NHL seasons just got started.
You don't need to overwhelm yourself and overhaul your entire setup.  Just make sure that all of these game day items are ready for a ton of sports.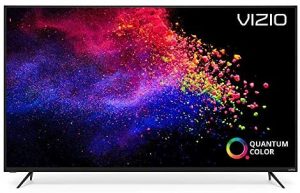 1. VIZIO M558-G1 M-Series Quantum 55" 4K HDR Smart TV
Every game day must have is a big screen smart TV.  The smarter the TV the better.  If it's time for an upgrade there's no reason to go nuts, this 55" 4K Vizio gets the job done.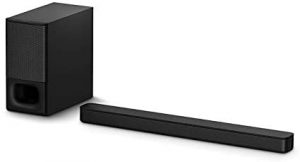 2. Sony HT-S350 Soundbar with Wireless Subwoofer
A game day experience isn't complete without surround sound.  This bluetooth and HDMI compatible sound bar will put you in the stadium.  This is a must have.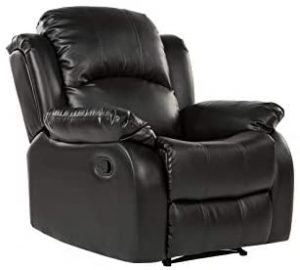 3. Divano Roma Furniture REC01-BLACK Furniture Bonded Leather Recliner
If you're not spending game day glued to a recliner or you've worn yours out.  Pick up one before it's too late.  There's nothing worse than watching games in chairs that don't recline.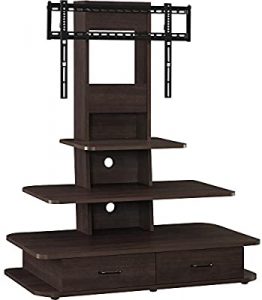 4. Ameriwood Home Galaxy TV Stand with Mount and Drawers
Maybe you already have the TV and the sound bar.  If that's the case make sure your stand is up to par.  The best part of this stand is you can hang a TV (up to 70" wide) without drilling holes in your wall.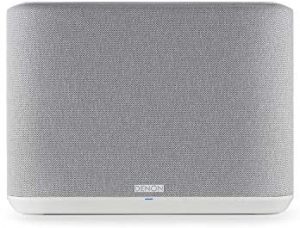 5. Denon Home 250 Wireless Speaker
This item is for the pros out there.  You could use it as a sad attempt at surround sound, but the pro move is to put this wireless speaker in the kitchen or near the bathroom.  That way when you need to grab a bite to eat, or when nature calls, you never miss any of the action.