Professional athletes are using percussive therapy to help their bodies makes it through tough seasons.  But you don't have to be a professional athlete to benefit from percussive therapy.
Whether you're looking for something to help your sore muscles recover or help with sleep, percussive therapy can be very helpful.  Here are five percussive therapy products to aid with your specific needs.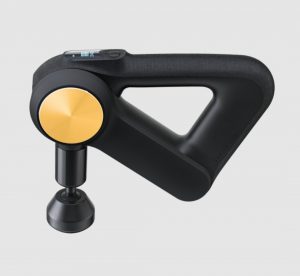 Our professional-grade smart percussive therapy device, elevated with special edition real 24K gold plating. Enhance muscle recovery, release stress and tension, and soothe discomfort with a deep muscle treatment in a league of its own. We stand by the 24K Gold PRO's gold standard quality and durability with an industry-leading 2-year warranty.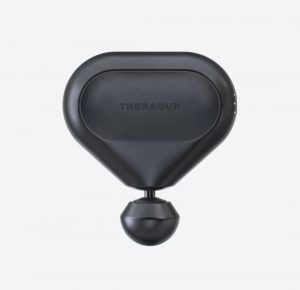 The mini is your pocket-sized partner, giving you Theragun quality muscle treatment with unparalleled portability. Compact but powerful, Theragun mini is the most agile massage device that goes wherever you do.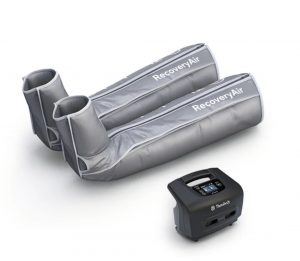 Our unique true negative gradient of pressure sequentially travels up the limb from the foot toward the heart in 4 internal overlapping chambers. The spiraling overlap of chambers safely maximizes circulation vs. other designs that interrupt air flow and create potentially harmful peaks and valleys of pressure.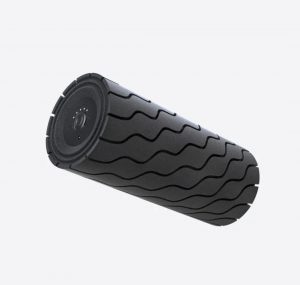 4. Wave Roller™
The Wave Roller combines powerful vibration therapy and an innovative wave texture to deliver the most powerful, efficient full-body foam rolling experience. This Bluetooth® enabled vibrating foam roller allows you to connect to the Therabody app for personalized recovery routines, releasing tension and increasing mobility where you need it most.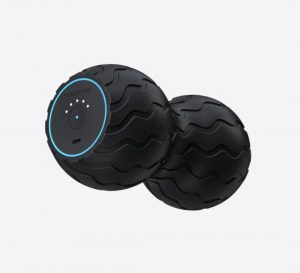 5. Wave Duo
Ergonomically contoured to the back, spine, and neck, this portable smart vibrating roller is a uniquely versatile rolling solution. Five powerful vibration frequencies and high-traction wave grooves work to deliver just the right angles of pressure to areas in need—releasing soreness, reducing tension, and improving movement.