We all have cell phones and we all have a need for cell phone accessories.  Some of us have more of a need for accessories than others, but nonetheless we all use them to enhance our cell phone's capabilities.
Whatever your level of need is I'm sure you'll be able to use at least one of these.  Here are 8 of the best selling cell phone accessories.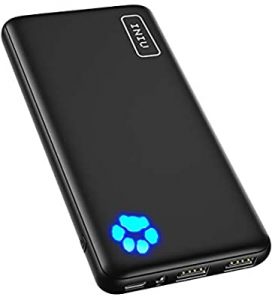 When it comes to accessories for cell phones nothing is more important than a charger. In the charger world nothing is more useful than a portable charger. This portable charger is compatible with most devices and features a flashlight for a little added value.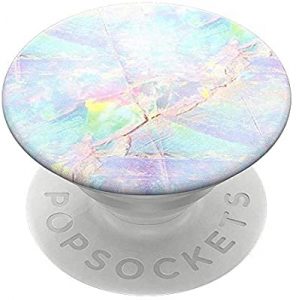 2. PopSockets: PopGrip with Swappable Top
One of the more overlooked aspects of owning a phone is gripping your phone. Nobody is better at assisting with grip than PopSockets, so it's no real surprise that they would be one of best selling cell phone accessories.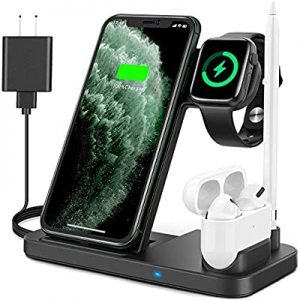 Back in the day cell phone accessories were pretty basic. Now some of the accessories need accessories. That's where something like this 4 in 1 charging station comes in handy. In addition to charging your iPhone, it can charge Apple Watches, AirPods Pro and Apple Pencils.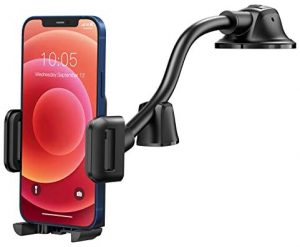 A common cell phone accessory that can't be overlooked is a cell phone mount for your car. One of the best sellers around is this windshield mount that features a long arm, strong sticky gel suction cup and an anti-shake stabilizer.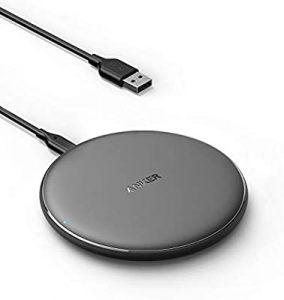 A wireless charger is a great accessory to have when you're getting ready for bed and don't feel like fumbling around in the dark with a cable. Simply locate the PowerWave pad and place your phone on it.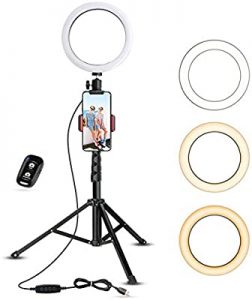 6. Selfie Ring Light with Tripod Stand & Cell Phone Holder
This next item is great for anyone looking to always have great lighting. In addition to holding your cell phone this tripod comes with a ring light to assist with providing the perfect lighting for livestreaming, YouTube videos and more.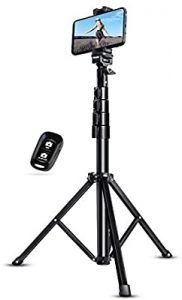 7. UBeesize Selfie Stick Tripod
Taking selfies these days is almost an art form. One that doesn't just need the right filters and lighting. It's all about angles and this extendable selfie stick tripod stand can help with that. It uses a Bluetooth remote to help you setup the perfect selfie.


8. jwacct Compatible for Apple Watch Band
As I said before, sometimes your cell phone accessories have accessories. This is one of those items and as popular as Apple Watches are it's easy to see why this adjustable stainless steel mesh Apple Watch wristband is one of the best sellers.