4/20 is right around the corner.  Be ready for the big day with Donkey Tees.  They make hilarious apparel that makes people look twice and laugh.  The 4/20 apparel is no different.
They've been in the t-shirt game since 2006 and have gone from printing t-shirts out of their parent's basement to now shipping humor every day worldwide.
Their mission is to offer you the funniest, attention-grabbing, entertaining, and pop culture t-shirts and sweatshirts on the planet.  They have the very best quality and prices.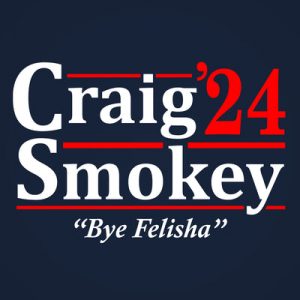 It's Friday and Craig and Smokey need a job! Vote them for office in 2024.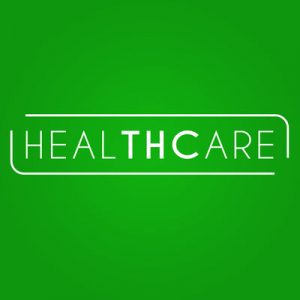 Can't spell Healthcare without T-H-C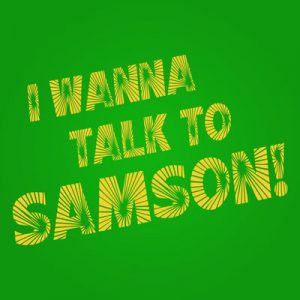 We know what you want! This shirt may not take you to the moon, but you'll definitely be having those Sir Smokealot vibes in it!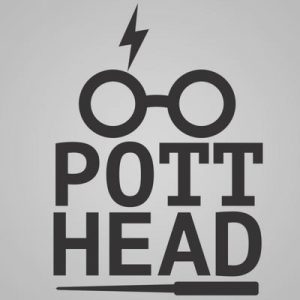 Show the world you are one proud Pott Head!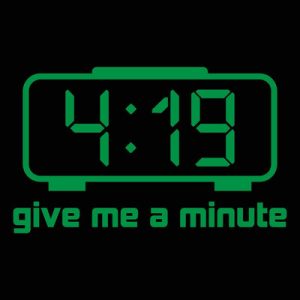 The longest minute in history. This shirt is the number one choice for weed lovers when the clock hits 4:20.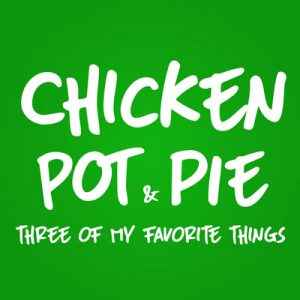 Three of our most favorite things!