November 13th is World Kindness Day which is just around the corner and to celebrate why not gift someone you know by bringing some zen into their lives? Buddha Boards are aiming to bring people back to living in the moment, inspiring us to put down our phones and tap into the NOW!
The brand has been working on their amazing boards, which require only water to use, inspiring some mindfulness as you sit down and tap into your creativity, painting whatever you'd like on the board before it dries and disappears forever!
Buddha Boards come in two sizes, a large size and a smaller more portable size that can come along with you anywhere. If you read this and thought of someone in your life who needs to be more present these days because they are always on their phone or scrolling high anxiety inducing TikTok, consider buying them a Buddha Board, it's the low-tech solution that will help them experience the art of living in the moment!
Shop the Buddha Board collection below!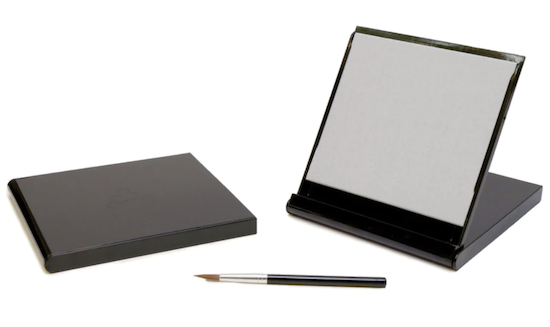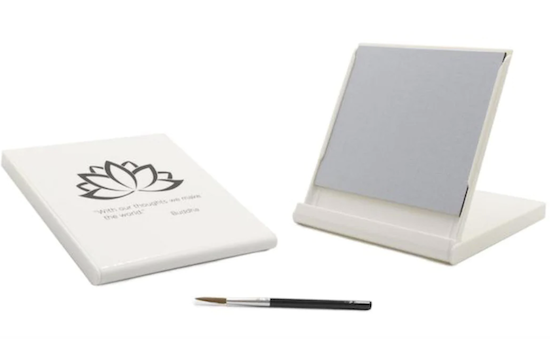 * As Amazon Affiliates we may make a small commission on sales from this article.