Brookstone is not letting you off the hook when it comes to gift giving.  They have a wide, wide variety of gifts options.  They truly are helping to gift better.
They state the art of gifting starts here and they're absolutely correct.  Brookston has options from tech to the therapeutic massage and everything in between.
Gift better with the Brookstone now!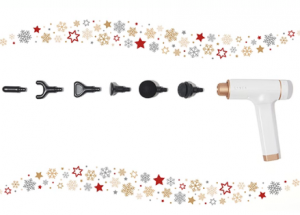 Massage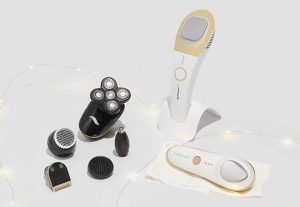 Wellness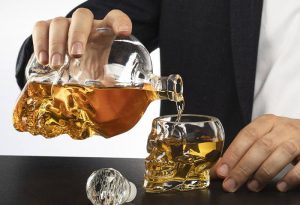 Wine & Bar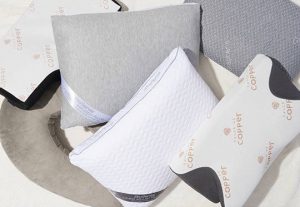 Pillows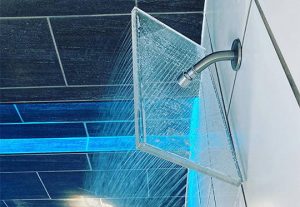 Bathroom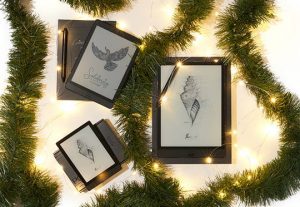 Tech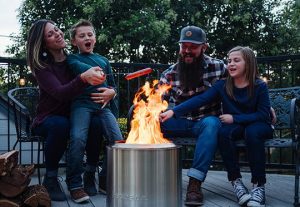 Outdoor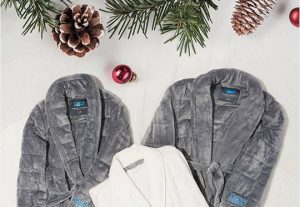 Gifts Under $100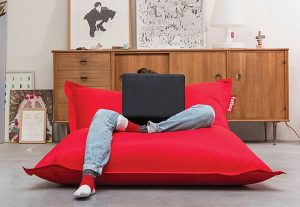 Furniture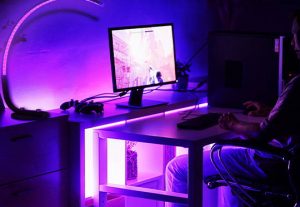 Lighting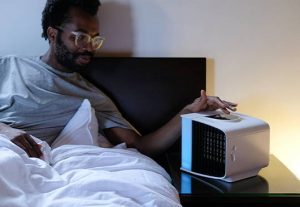 Air Quality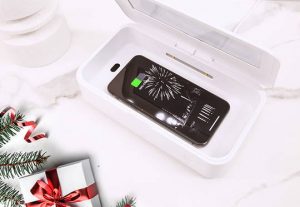 UV Sanitization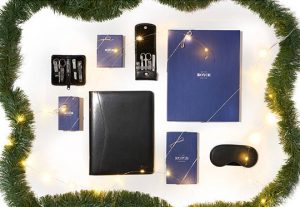 Personalized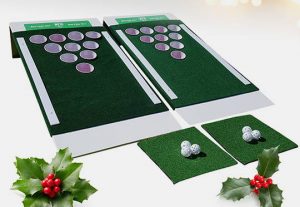 Entertainment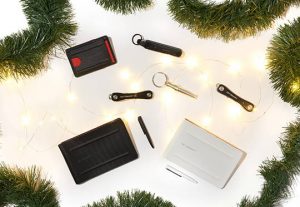 Accessories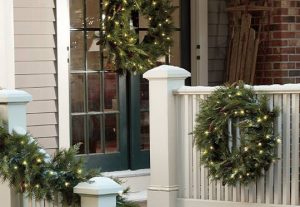 Holiday Decor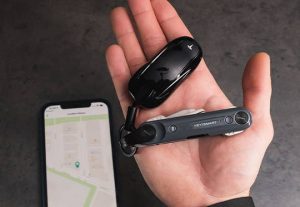 KeySmart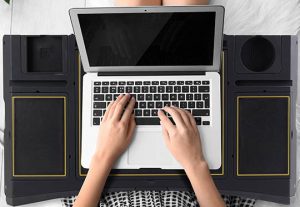 Home Office