October 1st is International Coffee Day.  Celebrate this day with some unique coffee.  Blue Bottle Coffee is just that.  The company was started in the early 2000s by a freelance musician, who is described as a coffee lunatic.
Weary of big coffee this coffee lunatic decided to get into business for people who wanted to taste their coffee.  Blue Bottle Coffee doesn't make the bland coffee your grandparents grew up drinking.
Check them out and pickup one of their unique blends to help celebrate International Coffee Day.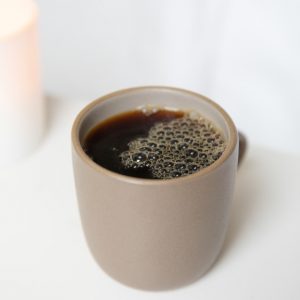 Decaf should never feel like a concession. In fact, we consider this coffee a reward in its own right, especially given that its adherents drink it solely for its flavor.
Like its predecessor, Decaf Noir, Night Light remains a delicious fusion of coffees from Sumatra and Central America, decaffeinated with the mind-boggling and chemical-free Swiss Water Process. And like Decaf Noir, this sweet and satisfying blend proves that decaf never has to compromise flavor—our coffee team describes it as "creamy and versatile" with decadent "malt" undertones.
As for whether or not you still need an actual night light? We'll let you decide. But we suggest that, like this coffee, your choice is guided by beauty rather than necessity.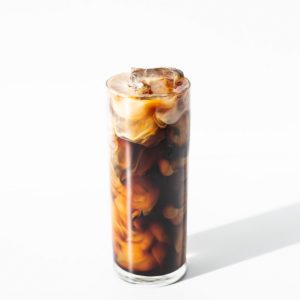 New Orleans–Style Coffee and Chicory
Known affectionately as our NOLA, our New Orleans–Style Iced Coffee is one of our most popular drinks year-round—and has been ever since our founder James Freeman started making it to sell at farmers markets in the San Francisco Bay Area. Casting around for a worthy iced-latte alternative, he stumbled upon the New Orleans tradition of serving sweet, milky coffee cut with chicory.
To make our NOLA at home, we provide our whole-bean New Orleans–Style Coffee and Ground Chicory, and a recipe to get you started. You just add the milk, sugar, ice, and a little bit of time.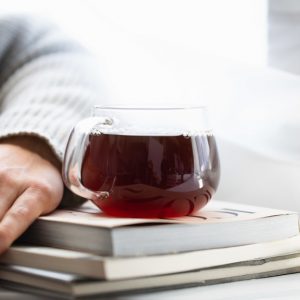 Bella Donovan is the wool sweater of our blends—comforting, cozy, and enveloping. Our most popular blend, Bella is a variation of the archetypal Moka-Java pairing, in which a wild and jammy natural from Ethiopia finds balance with more substantive coffees from Sumatra and Peru. It stands on the darker side of things, weathers the rigors of the automatic drip machine well, and stands up to milk or cream—though it is just as elegant black.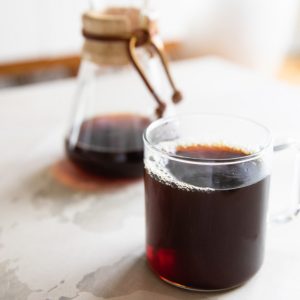 Three Africas marries the radiant fruit of two coffees from Ethiopia, one washed and one natural, with the balance and authority of a washed coffee from Uganda. Each component excels on its own, but together, they traverse boundaries. No matter the brew method, this blend, which is our brightest, has good body and an approachable complexity that takes to cream well, but stands just as radiantly on its own.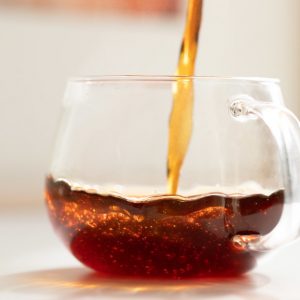 While many of our coffee blends are noteworthy for their sturdiness, the glassy and floral Beta Blend is cut from a different cloth. What began as a collaboration between our sourcing and digital teams has evolved into a delicate counterpoint to our heftier blends that is available for online purchase exclusively.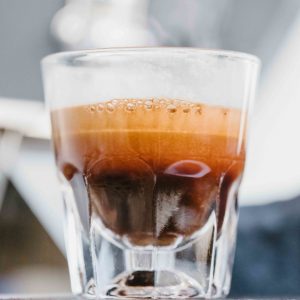 What's in a name? Well, we've always been fans of the opascope, a beautiful tool for projecting handwriting and finely rendered artwork onto a larger surface. We could blab for hours about its quaint design, its bulky contours, its place in our childhood classrooms. But for expediency's sake, let's put it this way: The opascope is a tool for taking careful craftsmanship and opening it up for everyone to access and enjoy. Sound familiar? Available only online, Opascope Espresso is a refreshing addition to a lineup once dominated by dense, chocolatey selections. It yields an effervescent shot, packed with stripes of tropicalia.