We are heading into a big weekend that will determine who ends up playing in the coveted Super Bowl, which means it's time to choose the team or teams you want to see make it to the end
There is no better way to choose your team than wearing their name and rockin' their colors.
The final four contenders may not be your first choice or home team, but by now that you've got over your sadness and wiped away those tears you are ready to support another team by suiting up. Don't worry, it's not cheating, it's just getting into the hype and having fun, knowing they are the ones who let you down!
Sure, only TWO of these teams will be going onto the next level finals, so you may want to buy a shirt for each team to hedge your bets and increase your chances of being ready game day!
Here's some recommendations:
Philadephia Eagles:
Socks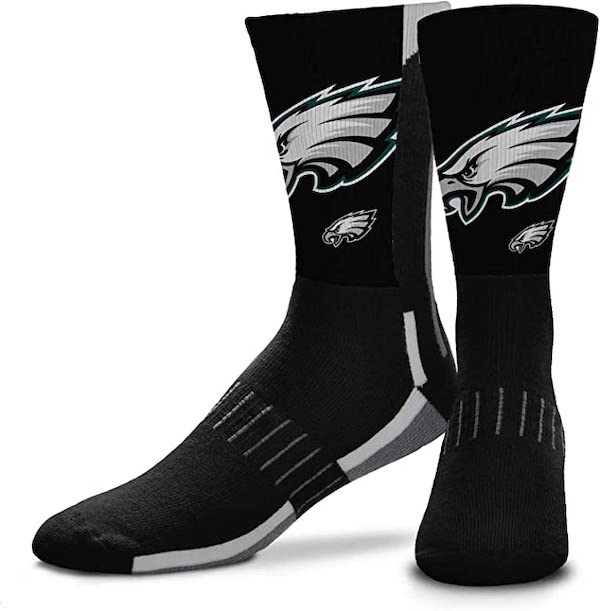 A Snap Back Hat - Always a Classic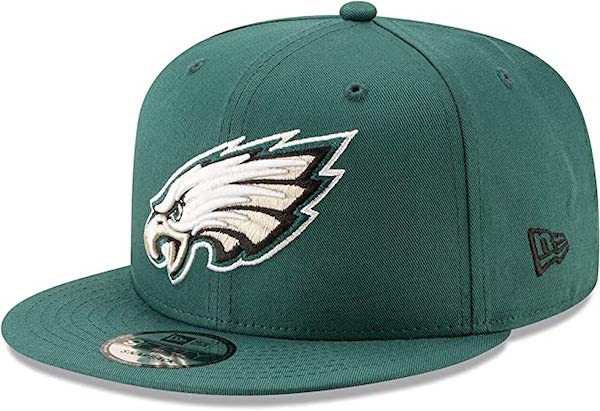 A Hoodie for Him with Wild Sleeves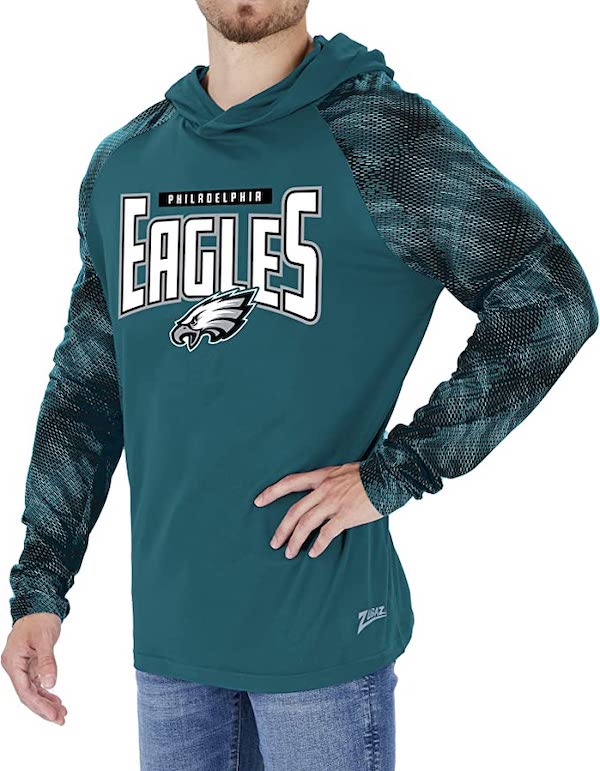 A Hooded Face Cover To Commit Celebratory Riots In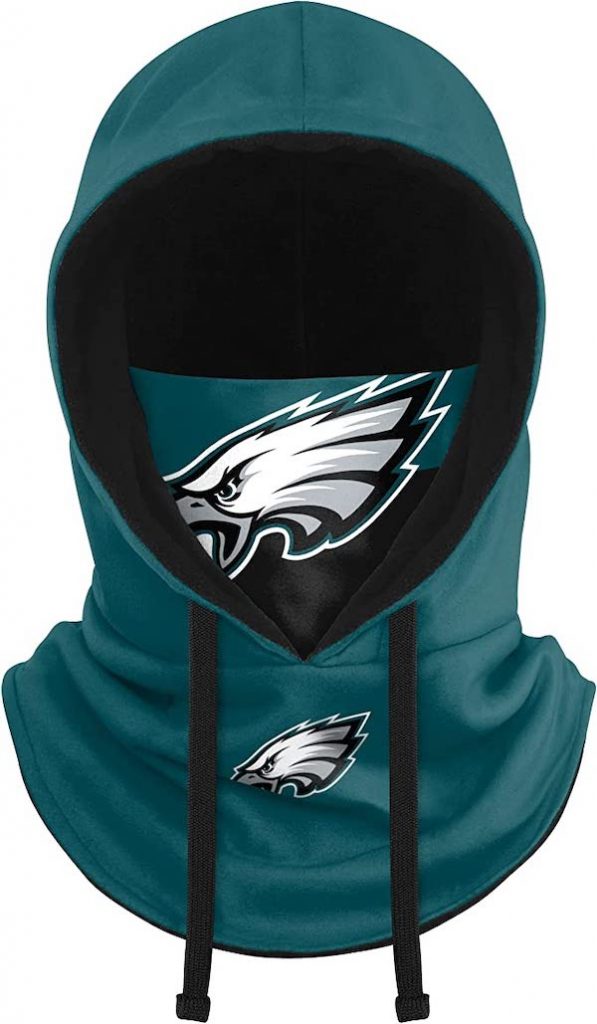 A Cooler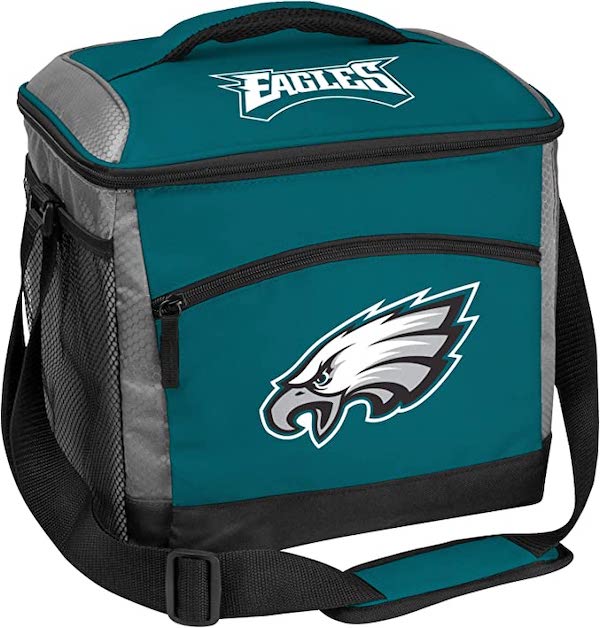 San Francisco Giants:
Hawaiian Shirt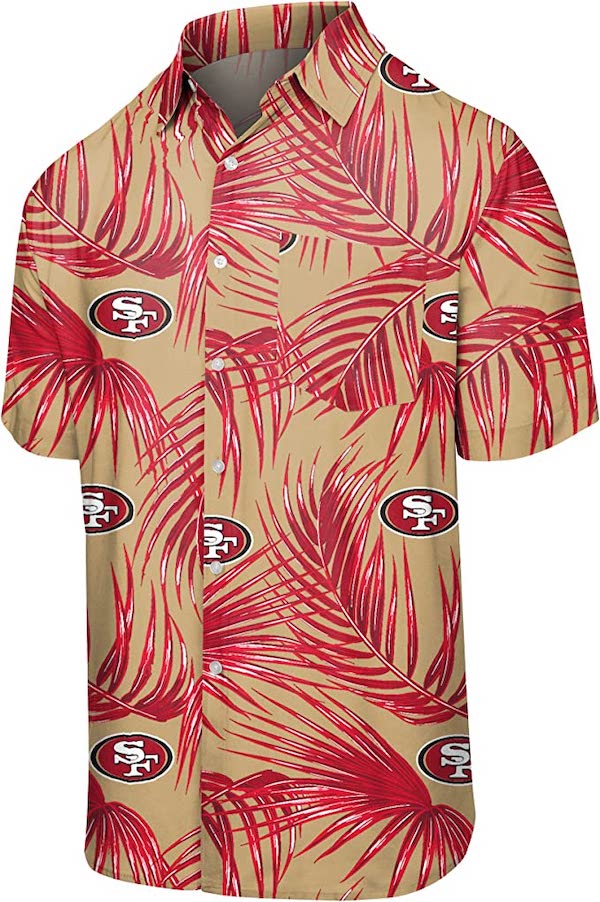 Socks
Hoodie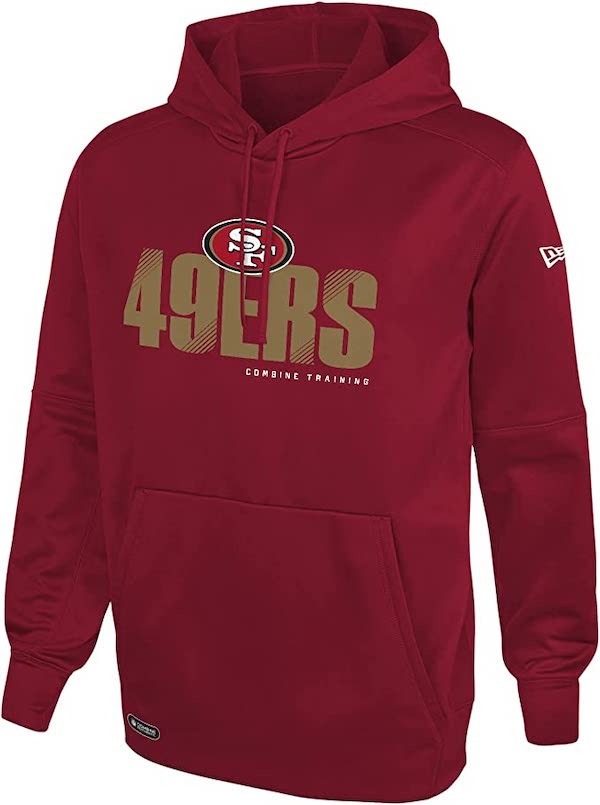 T-Shirt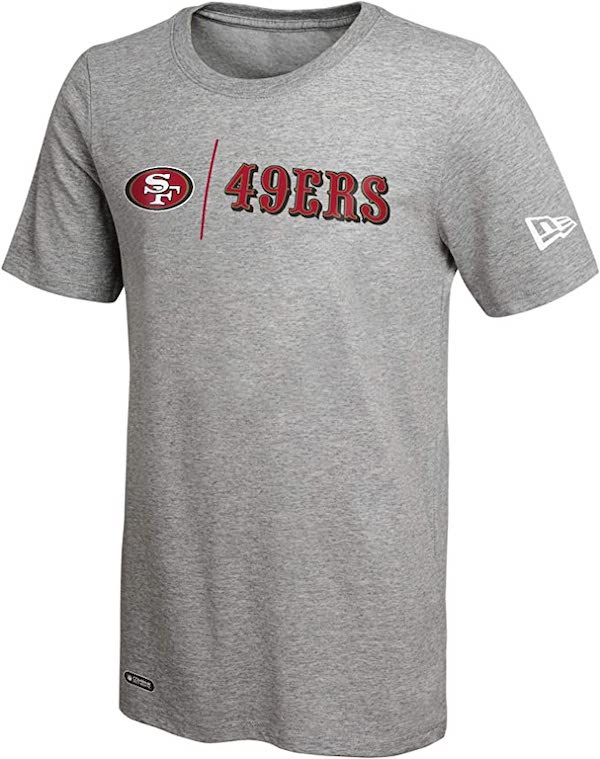 A Full Giants Outfit for the Kids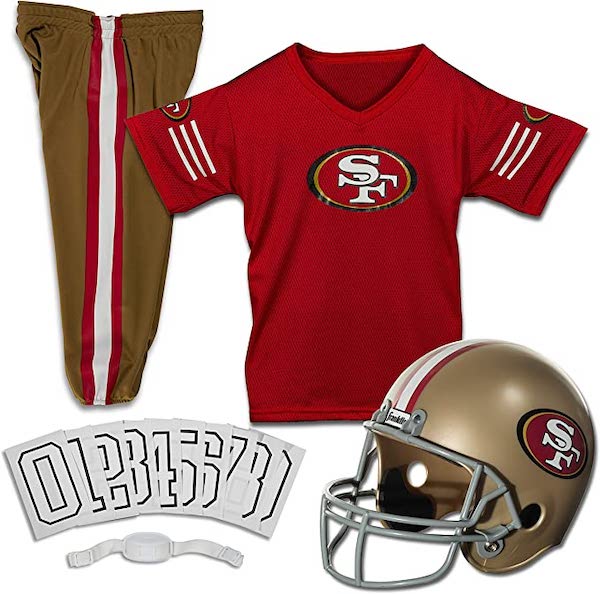 Kansas City Chiefs:
Slides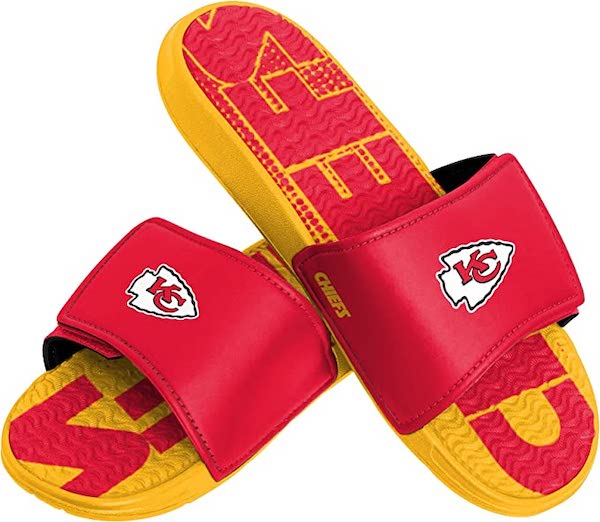 Socks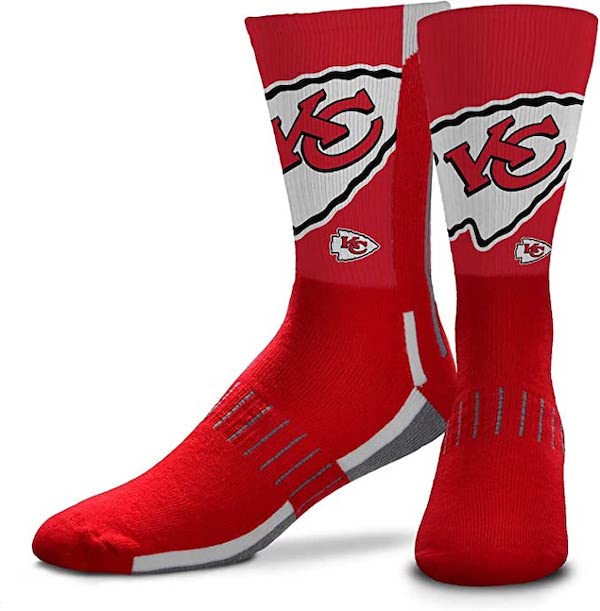 Hoodie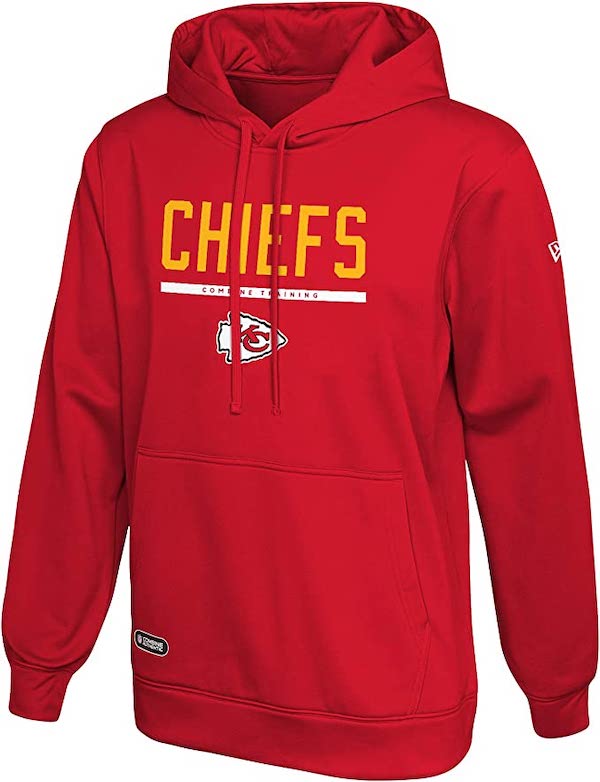 New Era Hat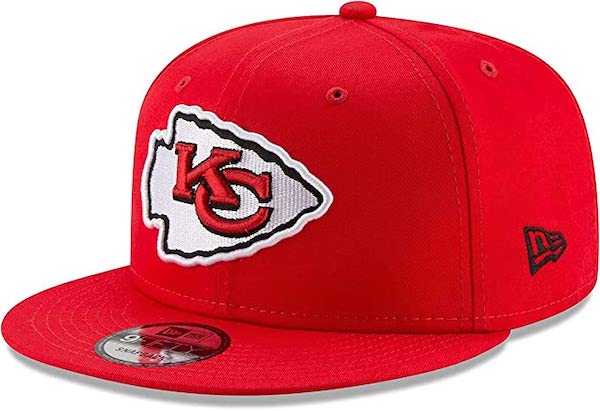 A full Chiefs outfit for the kids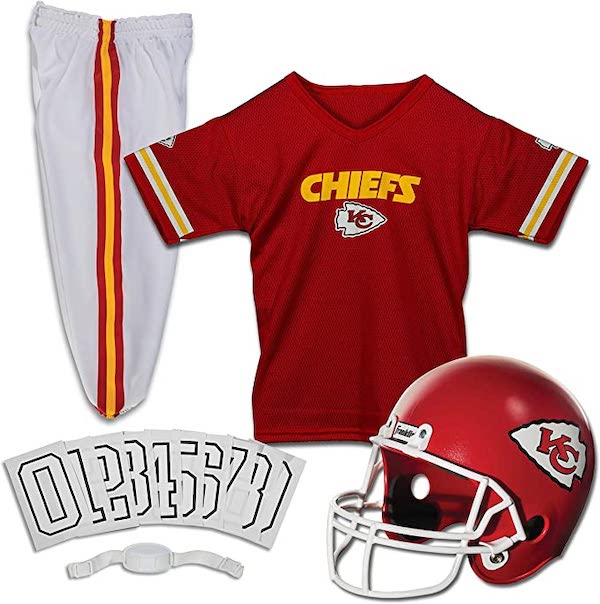 Cincinnati
Hawaiian Shirt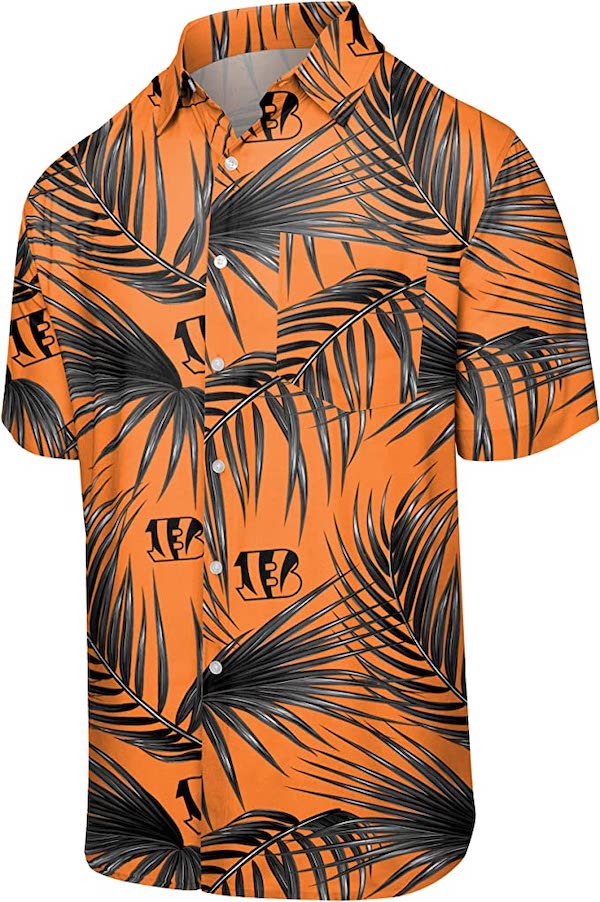 Socks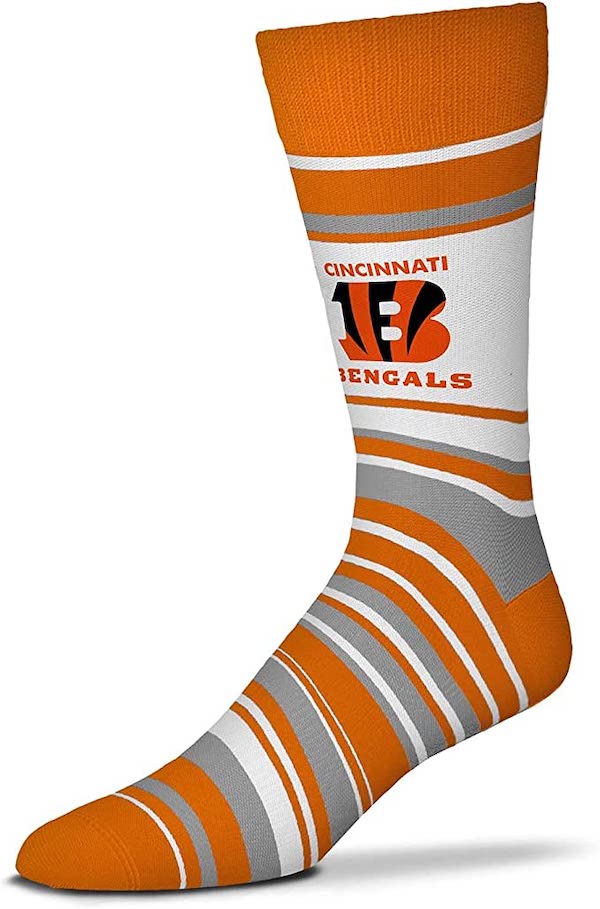 T-Shirt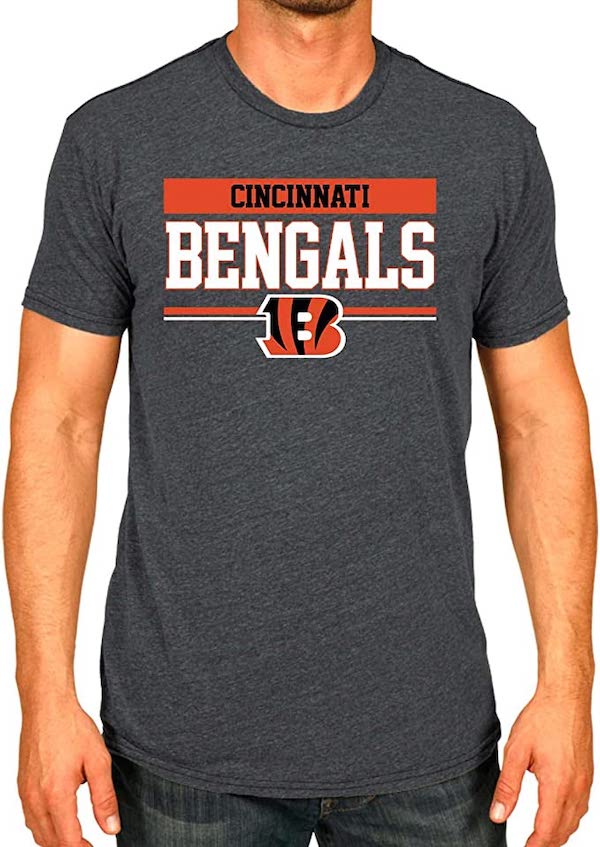 New Era Hat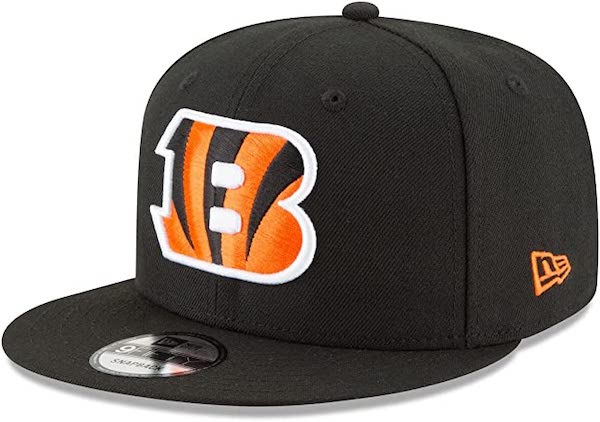 * As Amazon Affiliates we may make a small commission on sales from this article.