While 2021 appears to have picked up right where 2020 left off that doesn't mean you have to.  It's never been a better time to start creating healthy habits.
Diet and exercise are the key, but there are also supplements that can assist with our overall health too.  Here are 5 products that are here to help.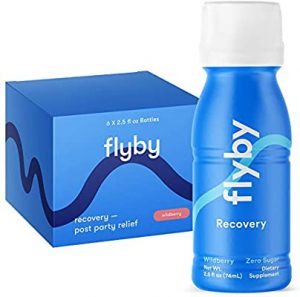 1. Flyby Alcohol Recovery Drink Shot
The alcohol recovery shots aid with rapid hydration for better mornings.  After a long night of drinking all anyone wants is to recover quickly.  Feel better and you'll perform better.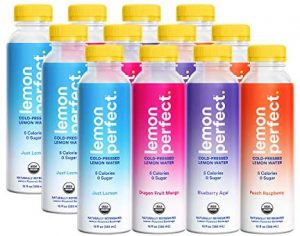 2. Lemon Perfect, Organic Cold-Pressed Lemon Water
You can't have healthy habits without proper hydration.  This organic lemon water promises that.  It's filled with electrolytes, essential antioxidants, and vitamin C.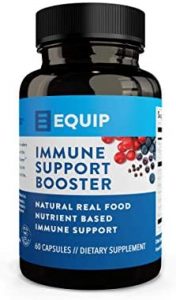 3. Equip Immunity Support Booster with Vitamin C, Zinc & Magnesium
These days we're all looking for something to help boost our immune system.  This vegan friendly immune support booster can be a good addition for those looking to create healthier habits.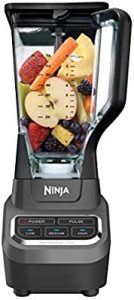 4. Ninja Professional 72 Oz Countertop Blender
Fruit and vegetable smoothies can be a great way to supplement when you're unable to get enough of them in your diet.  Having a durable blender to help make that happen is important.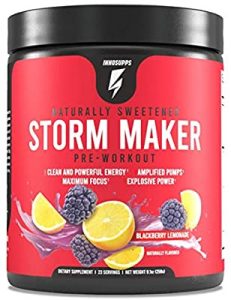 5. Inno Supps Storm Maker Pre Workout
Everyone knows diet and exercise are keys to living a healthy life.  Assisting those two things can make a big difference.  Things like pre workout can can go a long way.  The Storm Maker offers long lasting energy to help get the most out of your workouts.