Stella Barey has made quite a name for herself, the name being @ana1princ3ss. The name actually makes a lot of sense because, you guessed it, Stella really likes to take it in the butt!
The 23 year old started her career in adult entertainment two years ago, becoming very bored with life at the beginning of the pandemic.
The boredom took the UCLA Med student to TikTok, where she found herself revealing secrets about her sex life and eventually, going viral for it.
Things are looking way up for Stella, her career has skyrocketed over the last year, as has her wealth.
Despite making a killing on the pay-per-view content site, Stella still likes receiving gifts from strangers (who doesn't!?) which is why she shares her Amazon Wishlist with her fans.
Here is a look inside the Amazon Wishlist of the one and only; ana1princ3ss.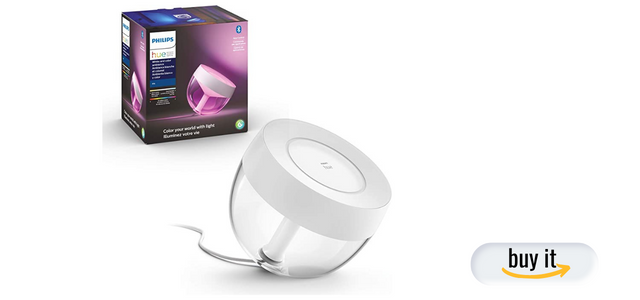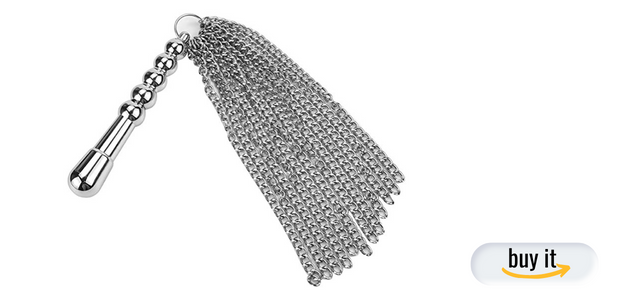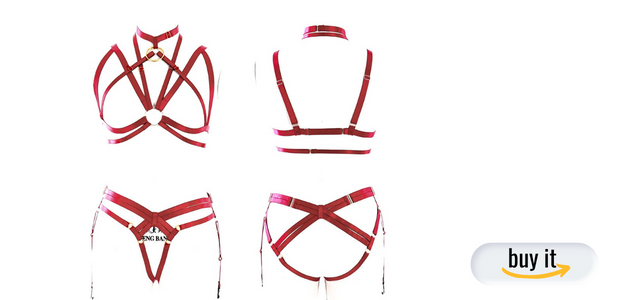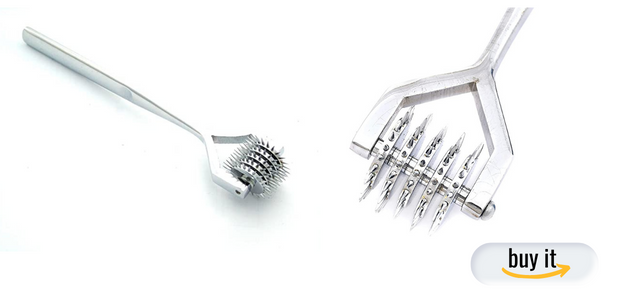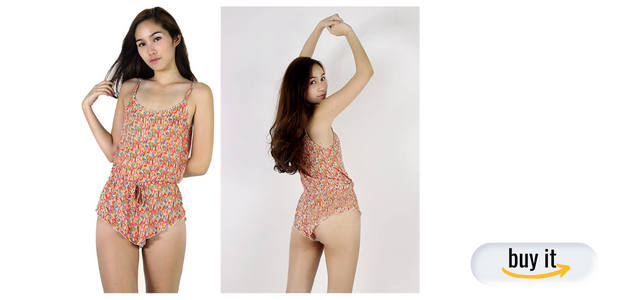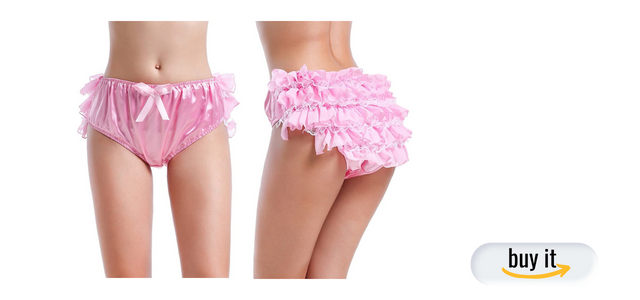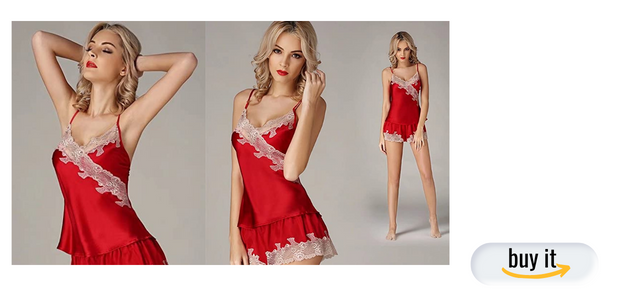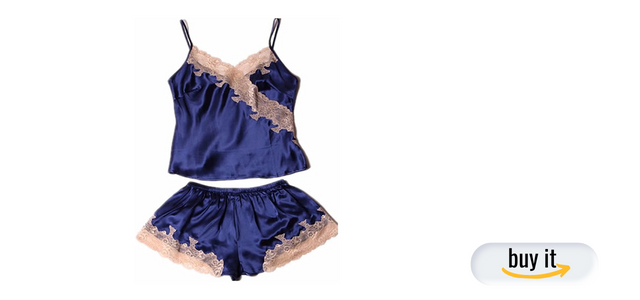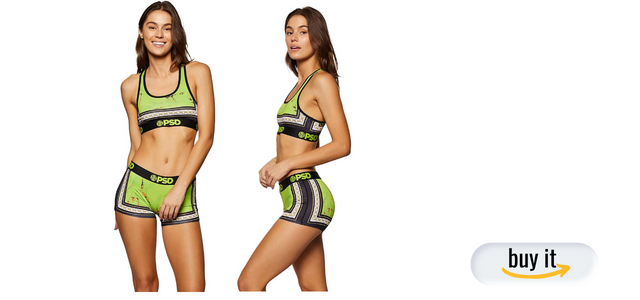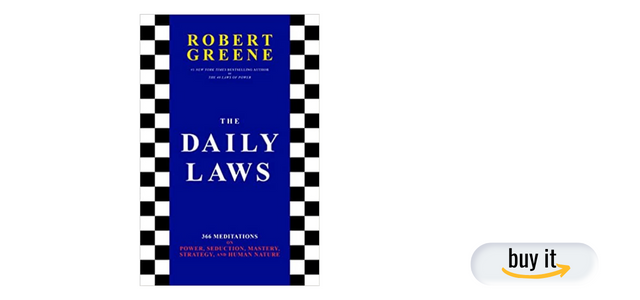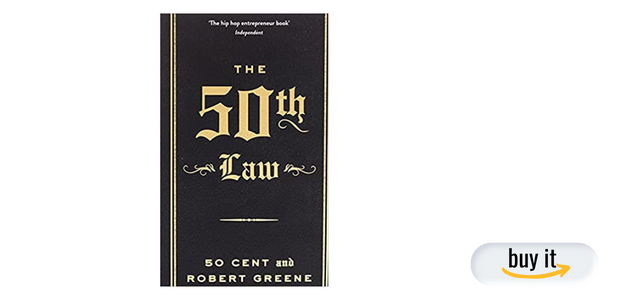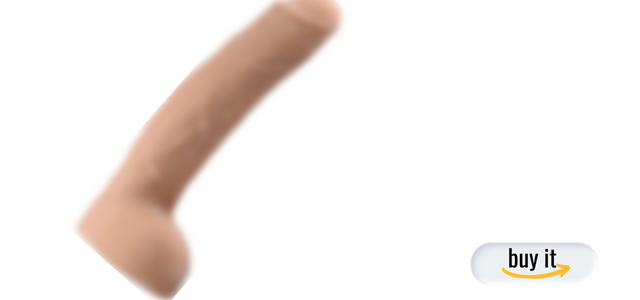 * As Amazon Affiliates we may make a small commission on sales from this article.