Mission accomplished!  Fireside Outdoor was created to revolutionize the campfire experience.  They've done just that.
Their skillful engineers have created common sense solutions to long lasting problems, including wild fire prevention and reducing the impact fires have on the environment.
Their pop-up fire pits and the accessories that go with them are brilliant.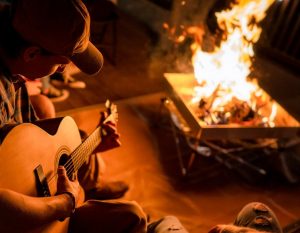 The Pop-Up Pit is designed to pack small so it can go anywhere you do. Its patented design keeps your campfire off the ground to prevent leaving burn marks behind even on the most sensitive surfaces.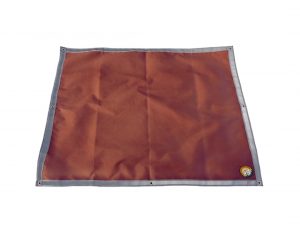 The Ember Mat was thoughtfully designed to include reflective taping around its outer edges for safety at night, as well as 8 grommets for securing the mat in windy conditions.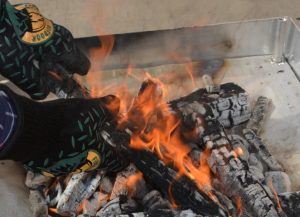 The Fireside Thermal Gloves are designed to withstand the intense heat of a campfire for easier and safer management. Our proprietary sub-straight can withstand temperature of up to 932F for 10 seconds giving you plenty of time to stoke a log or pick up a burning ember.