Gerber is an American brand that has been around since 1939.  They're dedicated to crafting problem-solving, life-saving knives, multi-tools, cutting tools, and equipment.
Gerber products have been delivering items that save time, save the day, or save a life for over 75 years.  Their products are carried by soldiers, hunters, and tradesmen alike.
They have a tool for any occasion.  Take a look at some of their tools for any below.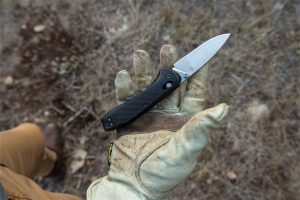 Gerber designs and manufactures a variety of fixed, folding, assisted opening, and automatic opening knives for a range of activities. Hunting, survival, tactical, and everyday carry – a Gerber blade has you covered.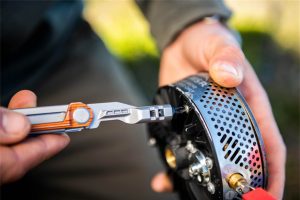 Gerber designs and manufactures a variety of multi-tools that are designed to tackle tasks from the everyday craftsman's requirements, to the demands of the United States Military. Gerber's multi-tool collection includes one-hand opening multi-tools, traditional butterfly opening multi-tools, pocket multi-tools, and specialized tools for whatever the day requires. With a Gerber multi-tool strapped to your belt, you're unstoppable.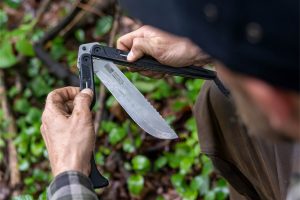 From shears to compact fixed blade machete hybrids their well made cutting tools have a variety of uses.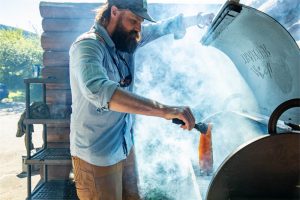 Gerber has a pen that is anything but a normal pen.  It's been developed in collaboration with law enforcement professionals.  It has a tough machined steel body and integrated glass-breaker tip.