Get free bacon forever from Crowd Cow.  Who doesn't love bacon?  For a limited time they're extended this offer to new members.
To claim the free bacon forever offer all you have to do is build your box and become a member at checkout.  Meat is a pretty good gift for dad!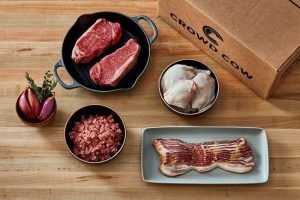 For all the dads that are master grillers, show your skills this year with The Grillfather bundle. This bundle consists of New York Stips, Chicken Thighs, and Ground Beef and Thick-Cut Bacon so Dad can make his signature Bacon Burgers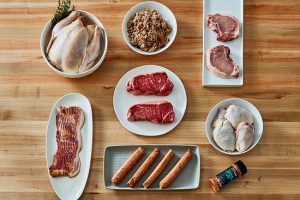 Dads are always hungry, for Father's Day this year, give him the ultimate gift: a box of meats. This box consists of our top pork cuts: Bone-In Pork Chops, Pulled Pork, Hot Italian Sausage, and of course Thick-Cut Bacon. Rounding off the bundle we have two New York Strip Steaks and one Whole Chicken that is ready for the smoker. Don't hesitate, treat Dad to the best gift ever.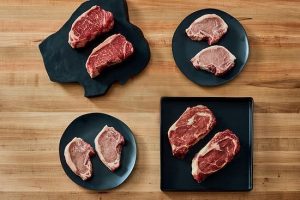 Gather around the grill and treat Dad to a special Father's Day Feast this year with all of our favorite grilling cuts. Beautifully marbled Rib Steaks and New York Strips, and Pork Chops all for Dad, what more could he want?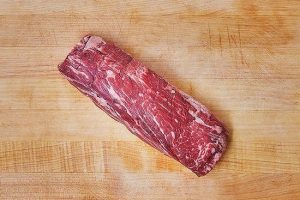 Beef Tenderloin is the most tender cut of beef (and where the decadent filet mignon comes from) that does well cooked quickly over high heat, giving it a crispy exterior with a juicy, medium-rare interior.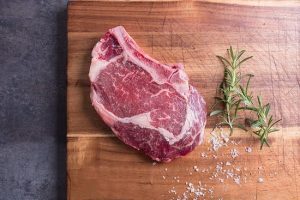 Gloriously beefy, the ribeye's inherently rich marbling results in a buttery round finish like none other. Look forward to carving into this meaty masterpiece with gusto.