Thanksgiving is just a few days away and if you've been tasked with making a dinner, or if you've suddenly felt inspired to actually celebrate and cook a lil something this year, this post is for you!
It is not too late to stock up on some last minute goodies that can improve any set up this Thanksgiving.
Includes 1.5lb. Smoked Brisket Burnt Ends, 2lbs. Fully Cooked Chicken Wings, 2x Artisian Flatbreads: Prosciutto & Smoked Provolone, 1lb Redhook® Ale Beer Battered Shrimp, 12x Gourmet Franks in a Blanket!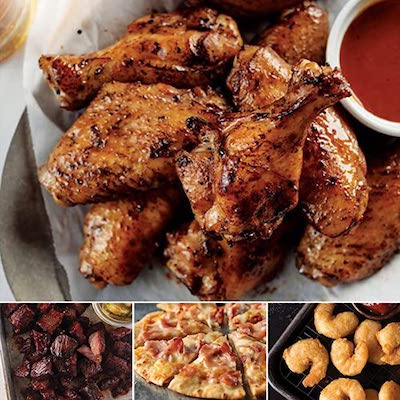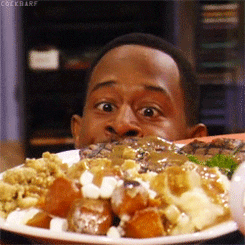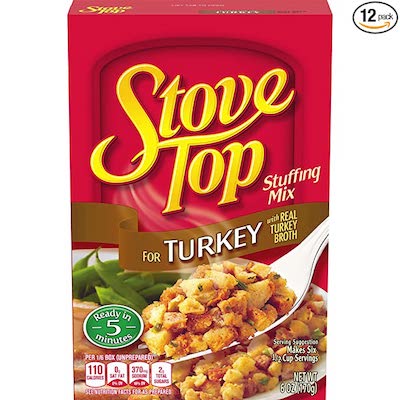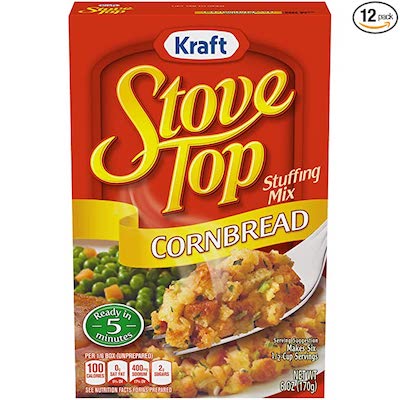 Includes 8x Air-Chilled Boneless Chicken Breasts, 4x Steakhouse Chicken Breasts, 4x Chicken Skewers and Vegetables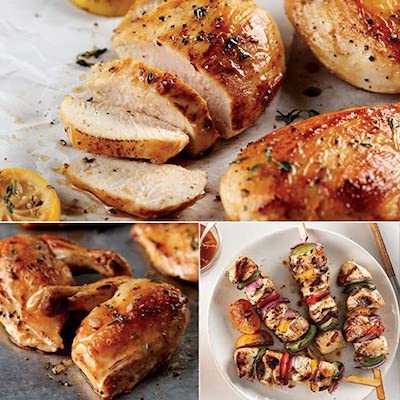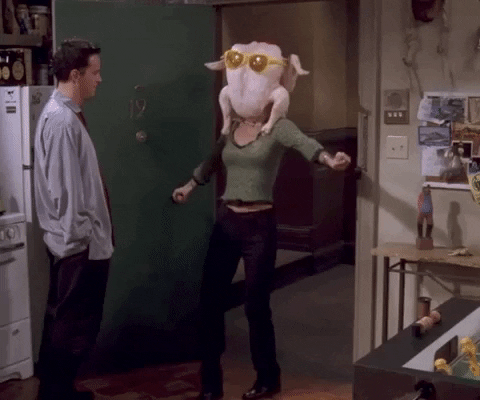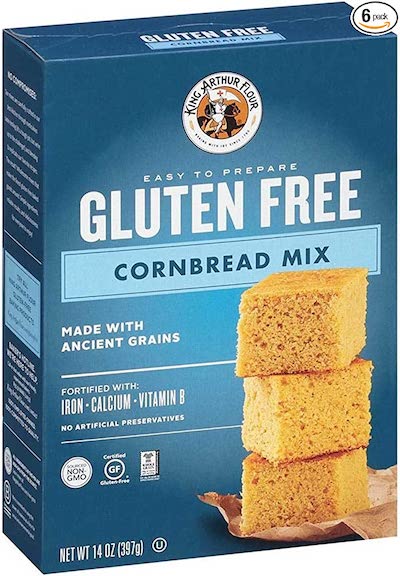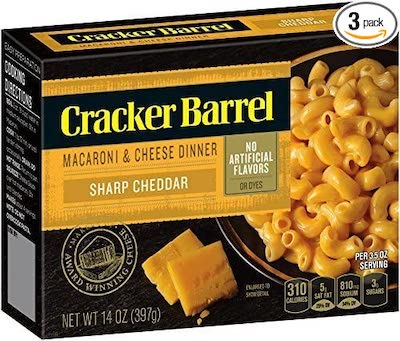 Includes Turkey Roulade en Croute, 1 pkg. Family-Sized Smashed Red Potatoes, 1 pkg. Steakhouse Creamed Corn, 2 pkgs. Green Beans in Butter Sauce.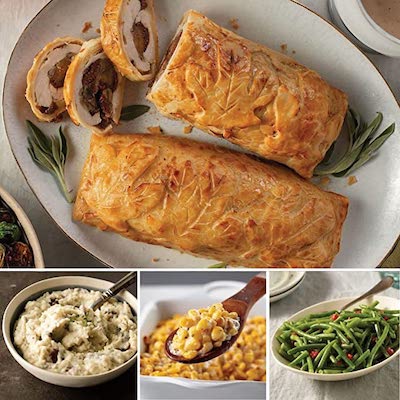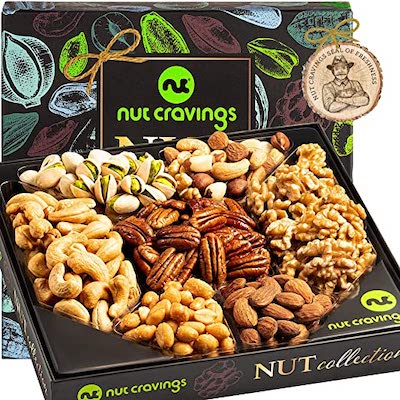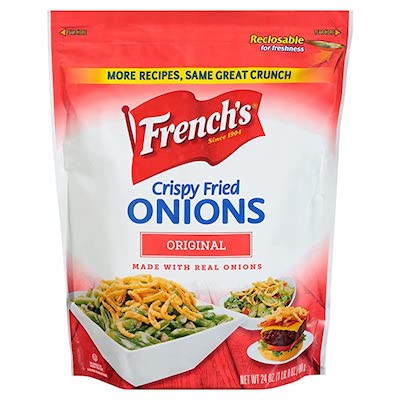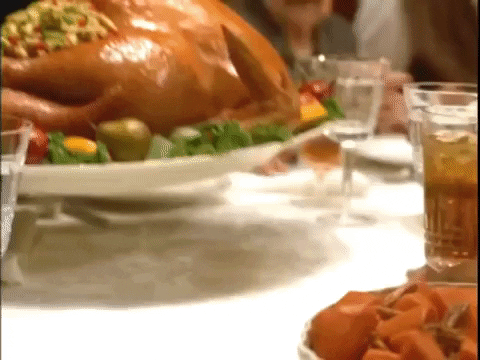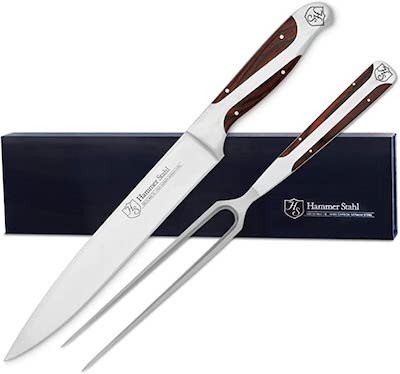 Includes 4x Chicken Fried Steaks, 2lbs. Fully Cooked Pork Pot Roast, 20oz. Homestyle Meatloaf, 30oz. Meat Lover's Lasagna, 2lbs. Package Short Rib Mac and Cheese, 32oz. Baked Beef Bourguignon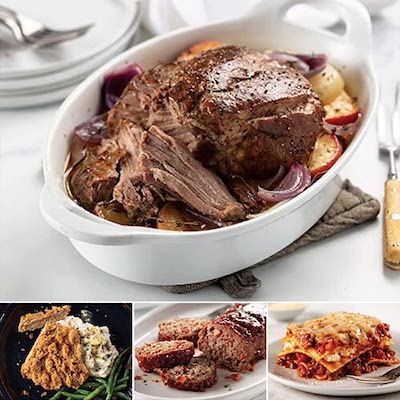 Includes 4x Caramel Apple Tartlets, 6x Chocolate Mousse and Caramel Cups, 4x Triple Berry Tartlets, 4x Chocolate Molten Lava Cakes, 4x Individual Cheesecakes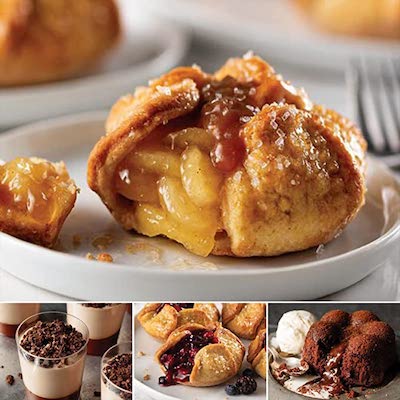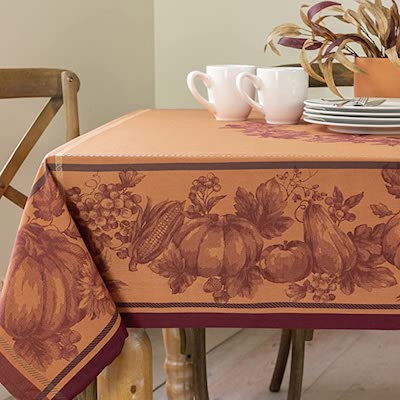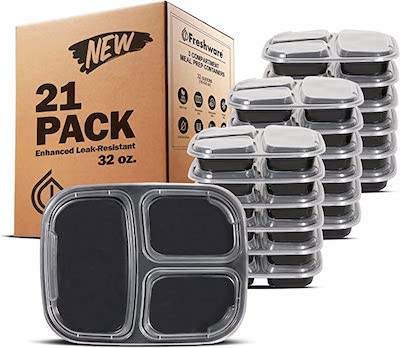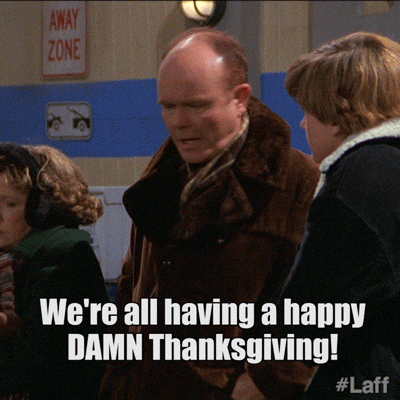 * As Amazon Affiliates we may make a small commission on sales from this article.