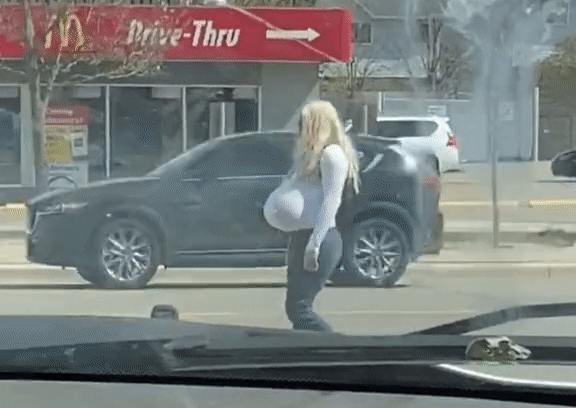 You have probably seen photos of a Canadian high school woodshop teacher called Kayla Lemieux who has been showing up to school wearing a pair of very large prosthetic breasts which had made some students skip her class out of discomfort. The story has gone viral world wide and regardless of your stance on the matter, Kayla has become an icon. She has even made it onto a meme: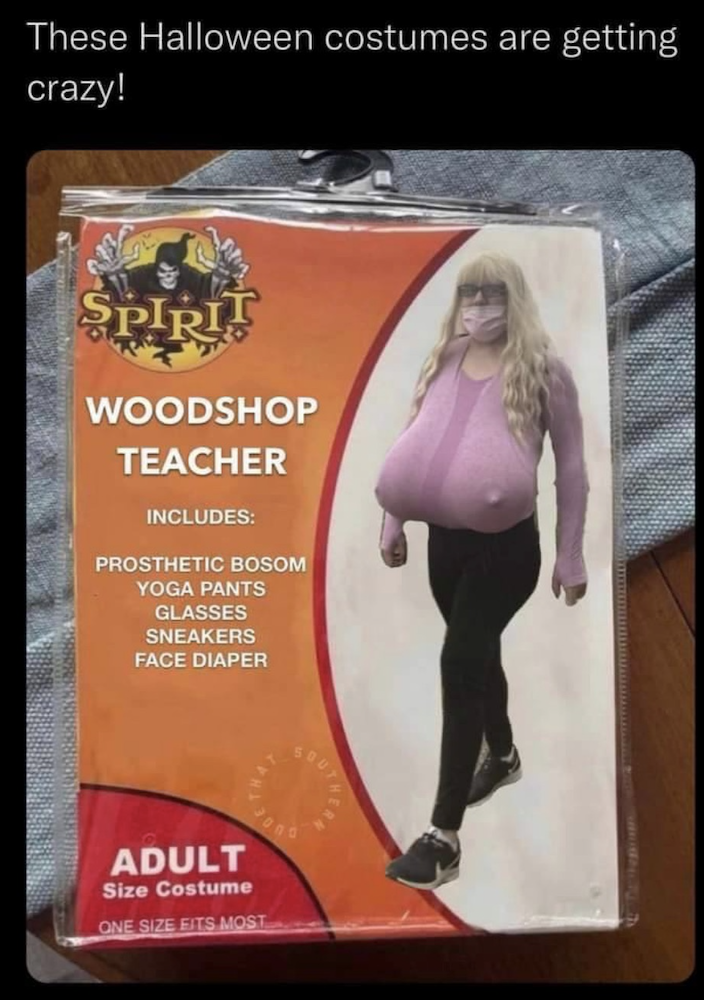 Here is the Kayla Lemieux Starter Pack: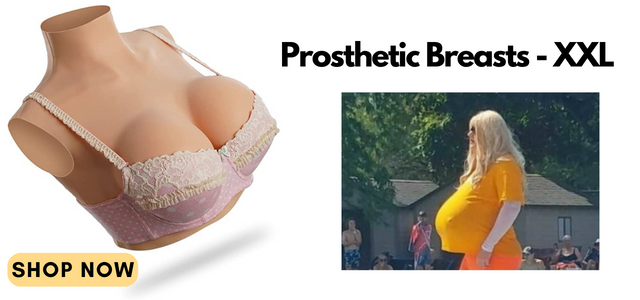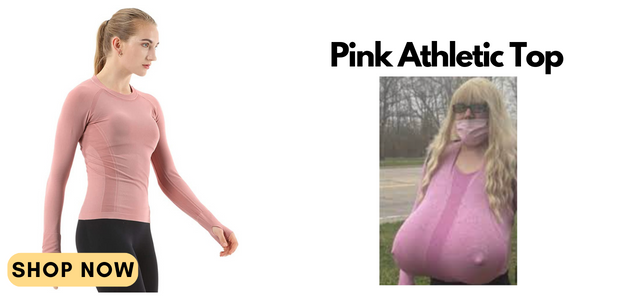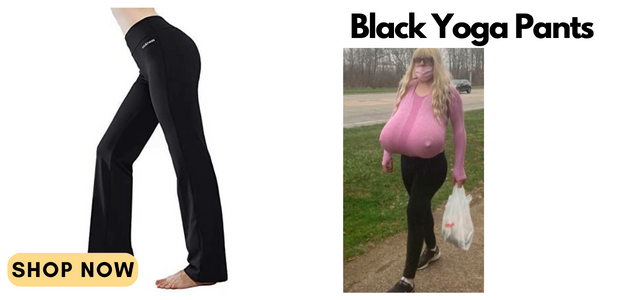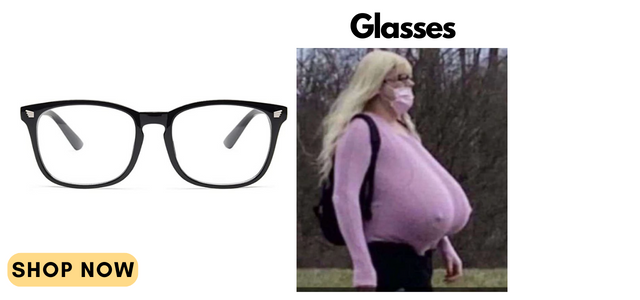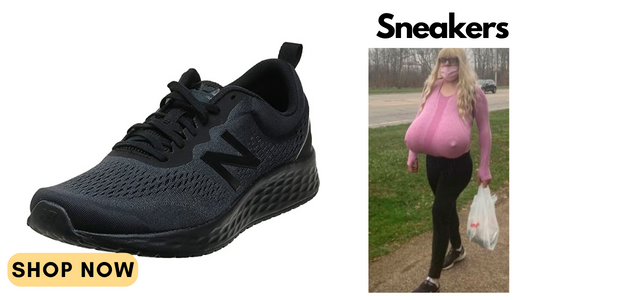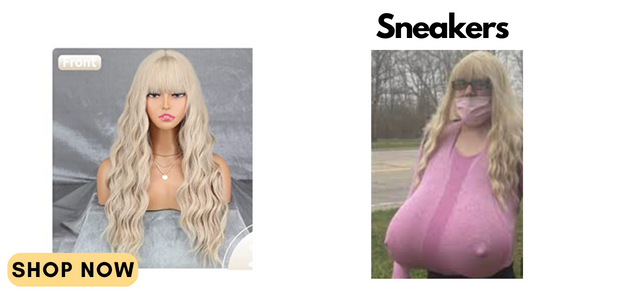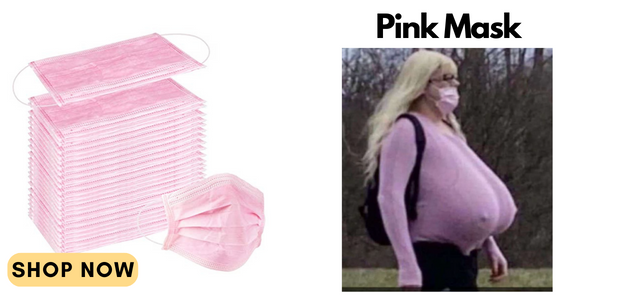 * As Amazon Affiliates we may make a small commission on sales from this article.