Everyone loves a good Amazon deal, including influencers like Jordyn Jones who decided to share a look into her latest shopping list with her fans.
The TikTok superstar is known for being on to the latest trends early so its no surprise she is picking up some trendy items during Amazon's cyber week sales. Scroll through the list below for our top picks from Jordyn's Cyber Week shopping list!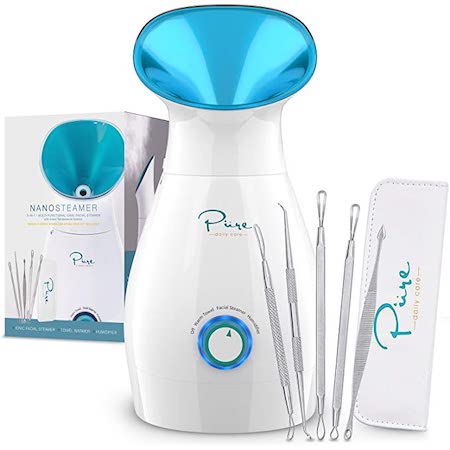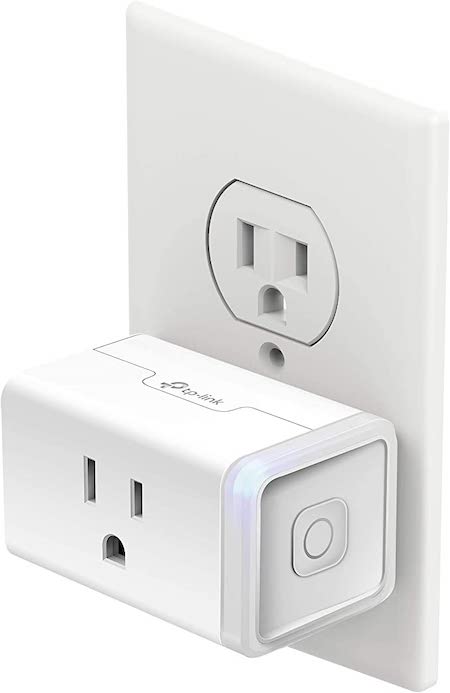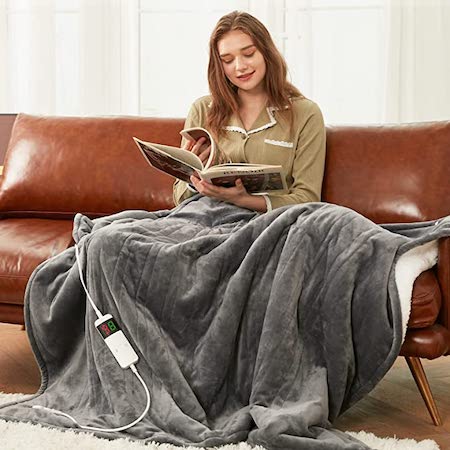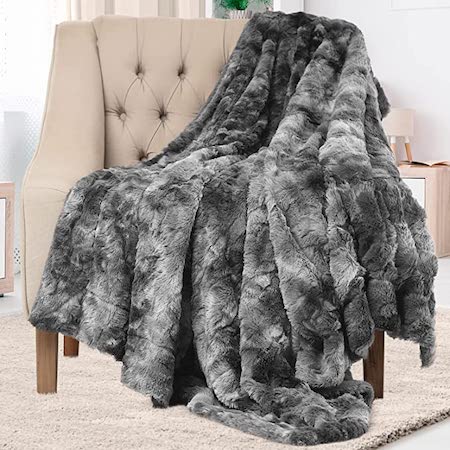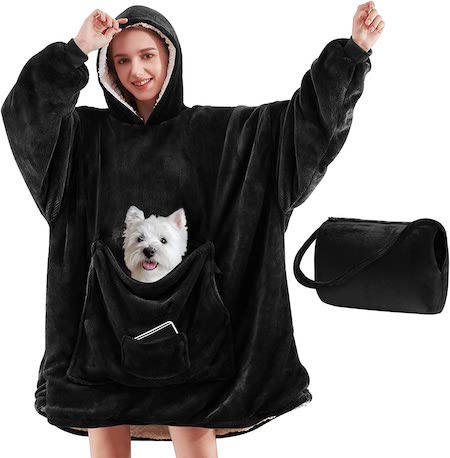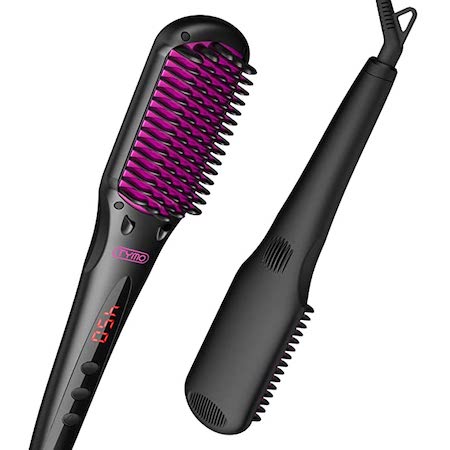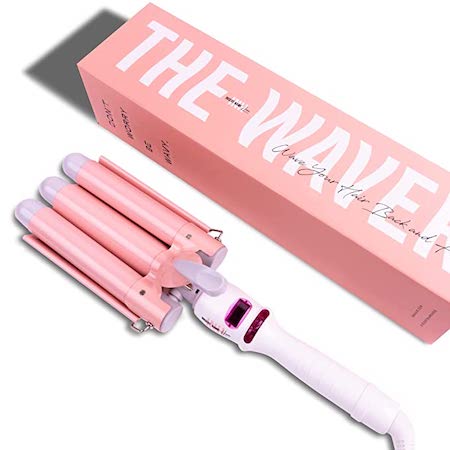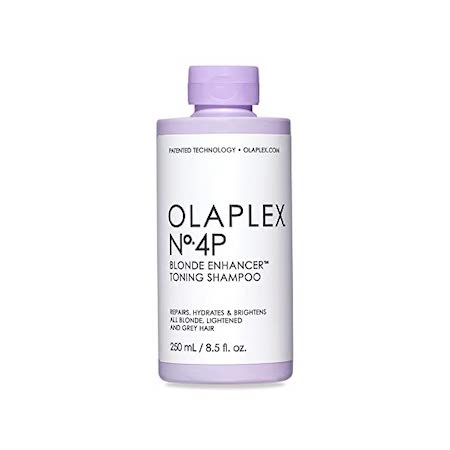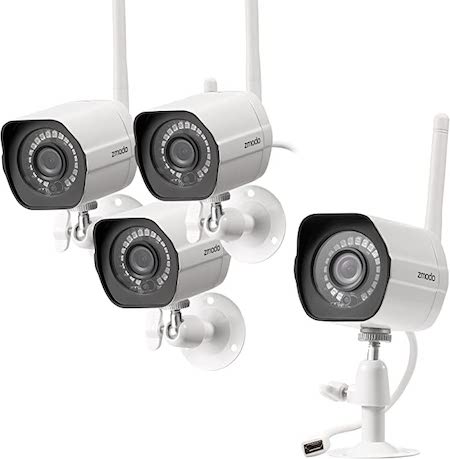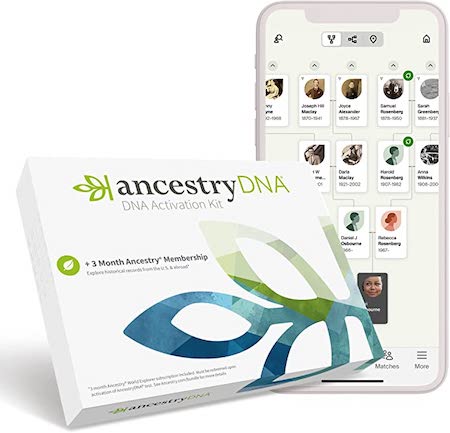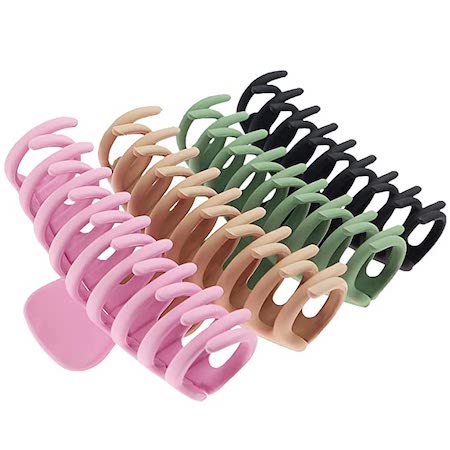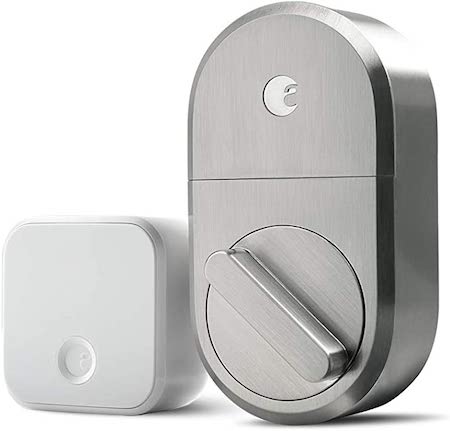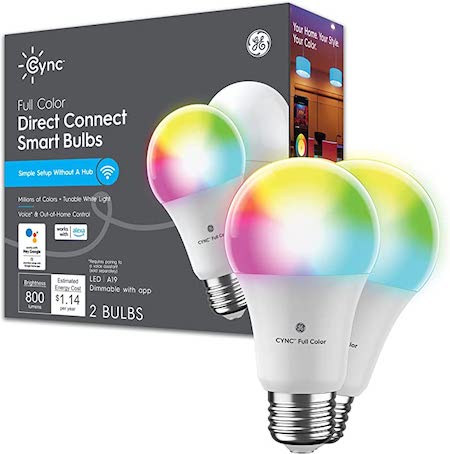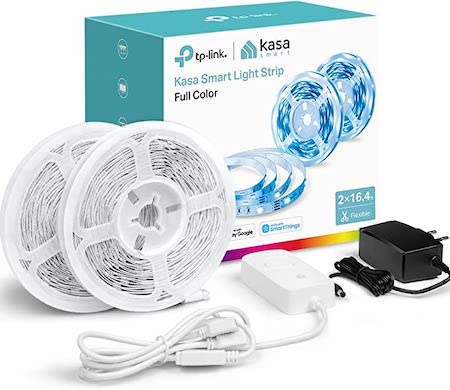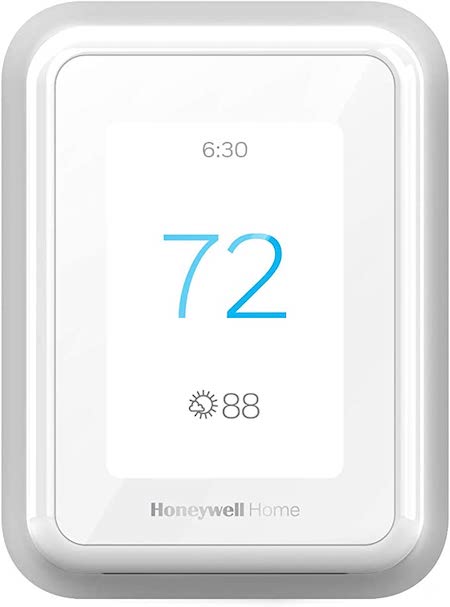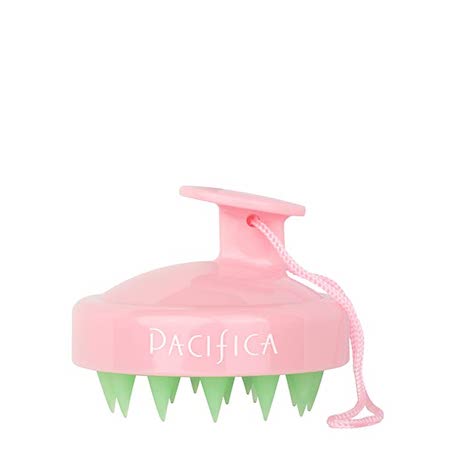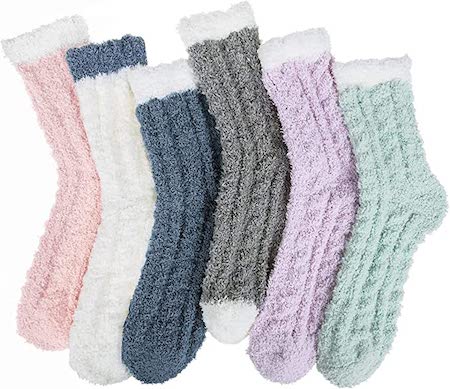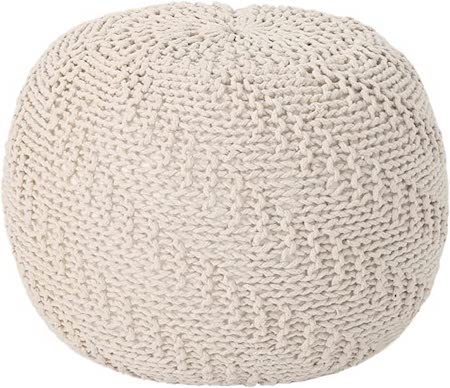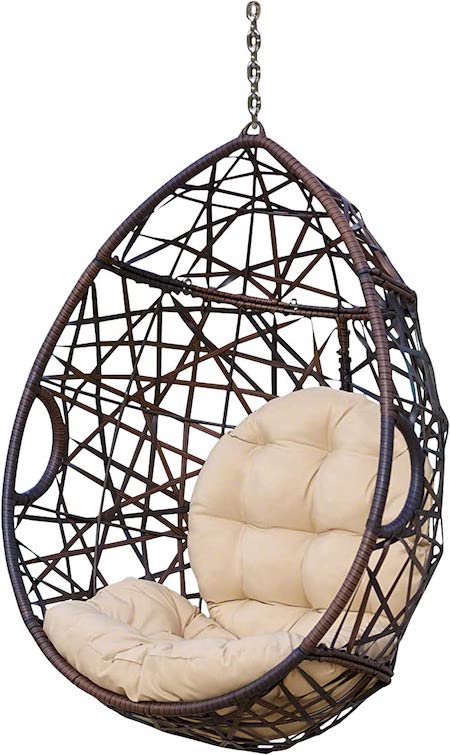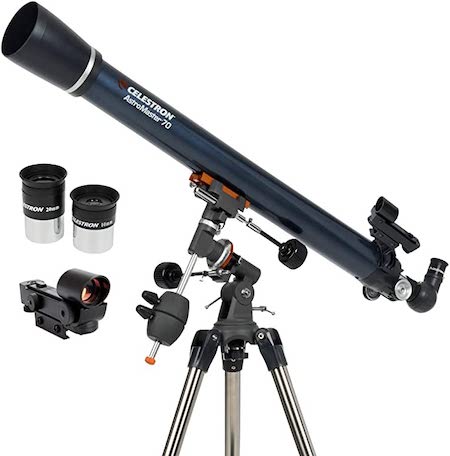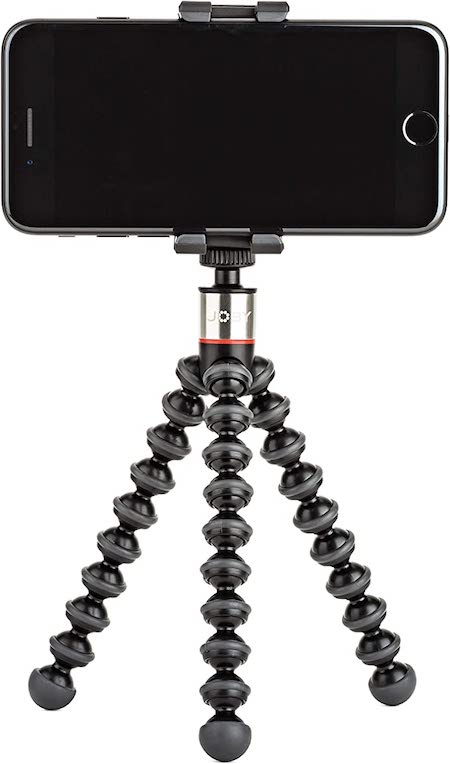 * As Amazon Affiliates we may make a small commission on sales from this article.