Back in the day before OnlyFans was a thing, people acted in actual adult movies and the best adult movie ever made was something called Pirates II: Stagnetti's Revenge. The movie starred some of the greatest adult performers at the time including names like Sasha Grey, Belladonna, Evan Stone (my personal crush) and the iconic Jesse Jane.
Eventually Jesse backed away from the industry and as far as I know, her name was still technically owned by her studio. Fast forward to the future (today) and Jesse has made her way over to OnlyFans where her true fans can keep up with her in and out of the bedroom.
For the fans that want to gift Jesse more than just a subscription fee can actually buy items off of her Amazon Wishlist and ship them directly to the actress. Here are 10 things off Jesse Jane's Amazon Wishlist - buy them for yourself, your wife, or Jesse herself!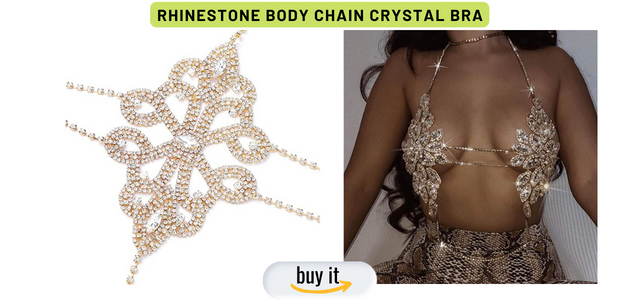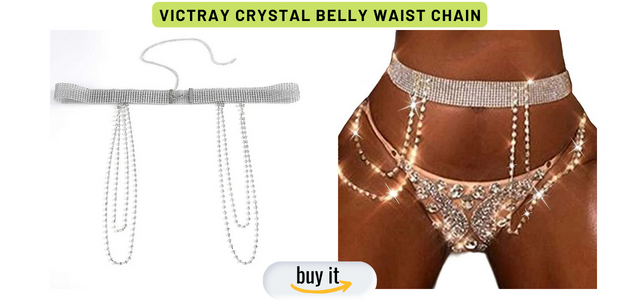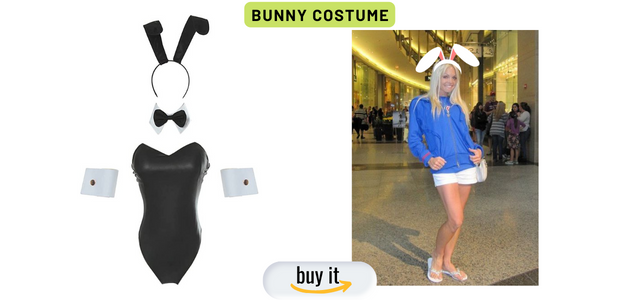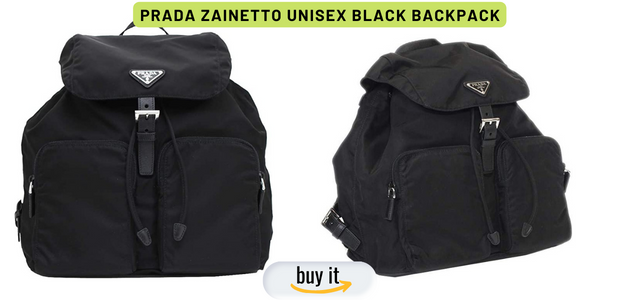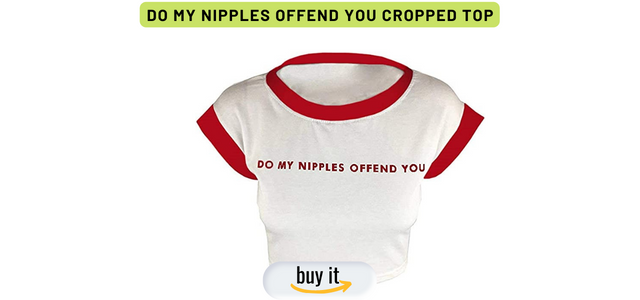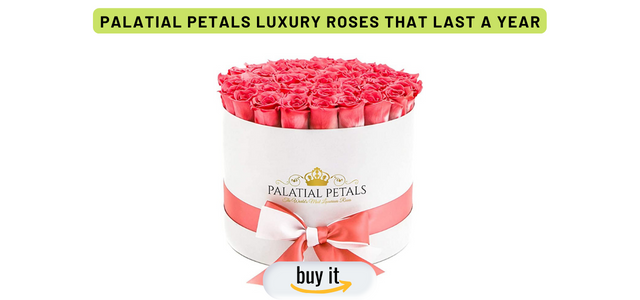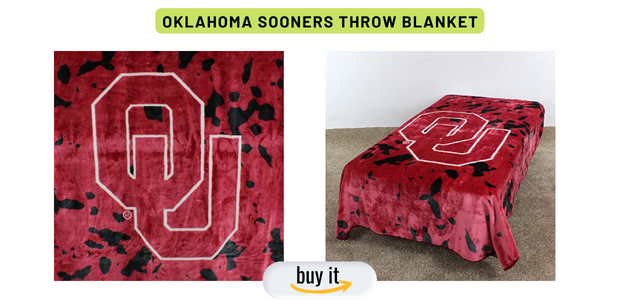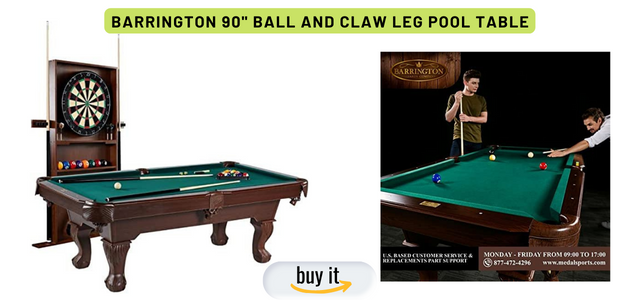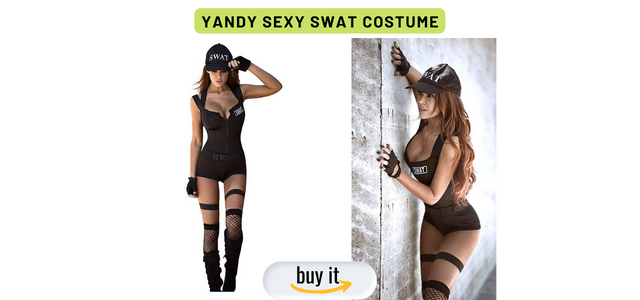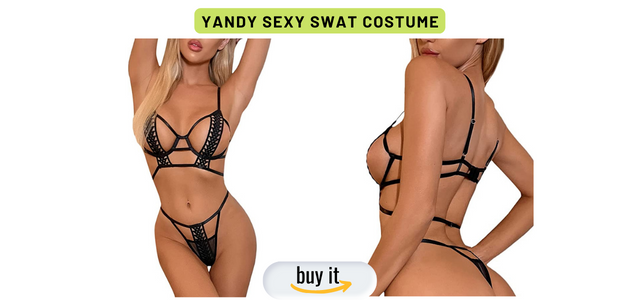 * As Amazon Affiliates we may make a small commission on sales from this article.