Halloween will be here before you know it.  Those pop-up Halloween stores are on their way to mark the end of summer and the beginning of fall.
If you're one of those people who don't want to wait for them to open or try to figure where they will pop-up then this is for you.
Forget the wait and skip the lines.  Find all of the costumes, decorations or animitronics you could possibly want at Spirit Halloween's website.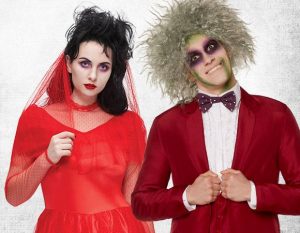 Forget digging through piles of costumes in the store.  The online experience is a much more enjoyable one.  Shop by theme or age.


You're not truly in the Halloween spirit until you get out the decorations.  If you're doing it right then you have both indoor and outdoor decorations.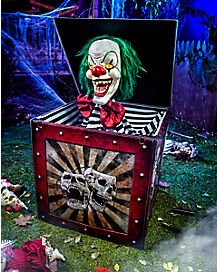 If you're going all out, and why would you not be, then adding animitronics to your decoration game.  They take any Halloween to the next level.