If you think you know tea, you're wrong.  You're not even scratching the surface of what is out there.  DAVIDsTEA knows tea.  They've been obsessed with tea since 2008 and it shows.
That obsession has them pushing the limits of tea into new frontiers with their unique blends.  Those blends that are taking tea into new frontiers are some of their best sellers.
Here's a few of those best selling frontier pushing blends.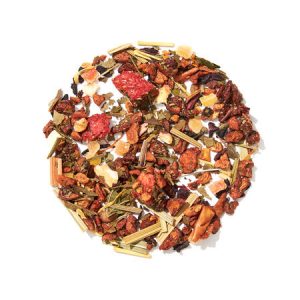 How do you make lemonade even more delicious? Just add ripe, juicy strawberries. Then turn it all into the sweetest, most citrusy iced tea ever. This refreshing infusion has all the bright tanginess of our favourite summer drink, plus a fruity twist we can't get enough of. Serve it on ice with fresh berries or brew a crowdpleasing pitcher spiked with a little somethin' extra – it'll totally knock their sunhats off.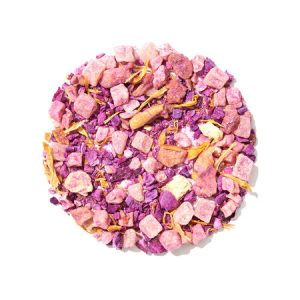 We're daydreaming about the perfect beach vacay, so we brought the beach to our teacups with this refreshing, tropical iced tea. Take in the scents and sights of a sunset with this light purple tea. And just how did we achieve the colour you ask? With a little help from the Hawaiian purple potato.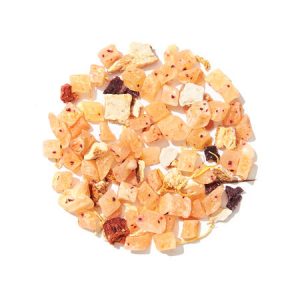 It took us years to find the perfect peach iced tea – but this sweet, summery infusion is so peachy, it tastes like it's fresh from the orchard. It's amazing blended with frozen strawberries and white rum. Or served chilled with a splash of Prosecco. But our favourite way to drink it is straight up with a touch of agave. Hot or iced, this blend is a real peach.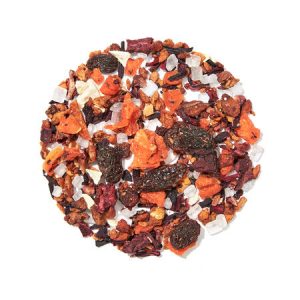 We're just gonna go ahead and say it – we're total raspberry addicts. Seriously, how can anyone resist these deliciously tempting berries? They're sweet, fruity and bursting with summer freshness. We all know raspberries taste great straight up. But have you tried them as an iced tea? Gamechanger. We kicked this blend up a notch with a creamy swirl of yogurt. The result? An icy treat that tastes just like a raspberry fro-yo. We won't judge if you go back for seconds.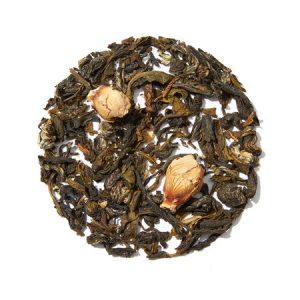 We're pretty sure we found the key to achieving nirvana, and it all starts with this fresh, delicate mix of white and green tea. What makes it so heavenly? We sprinkled in some jasmine pearls for their sweet floral perfume. Then we added the unexpected fruity aroma of white hibiscus blossoms. Just sit back, relax and take a sip. Pure bliss.