Everybody has a kitchen right? Unless you're that girl who's going viral for living in a $650 80 square foot apartment in New York City like an idiot.
That means everyone could use a little upgrade to their kitchen essentials list, here are a few items that can make your life in the kitchen a little easier!
Store things like juices, dressings or home made nut milks in these reusable bottles.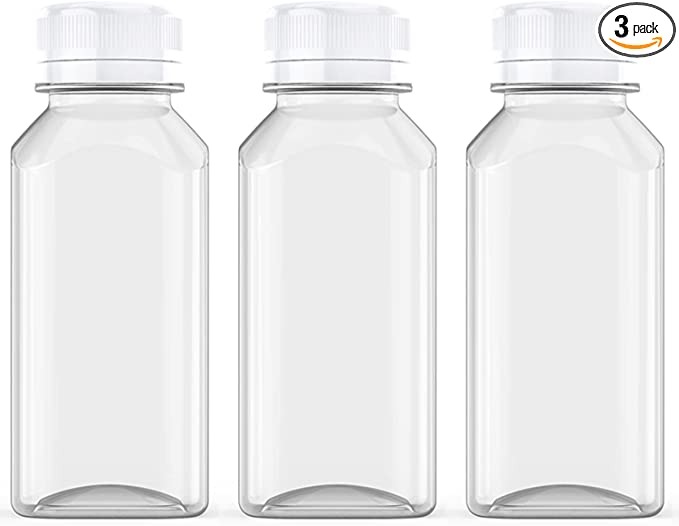 Regardless of what size of fridge you have, these bins can help you keep things organized and make it easier to to clean your fridge more often!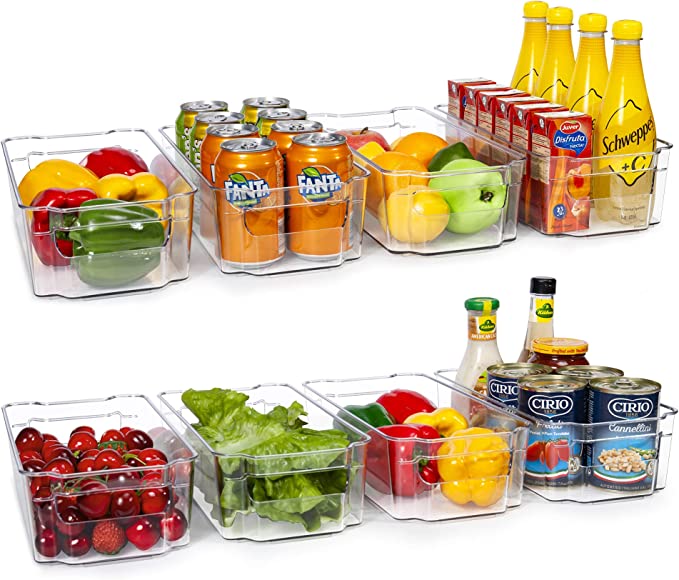 These reusable straws actually come in handy when you decide to make a smoothie and have nothing to slurp it up with!
Frothed milk is always better than boring flat milk!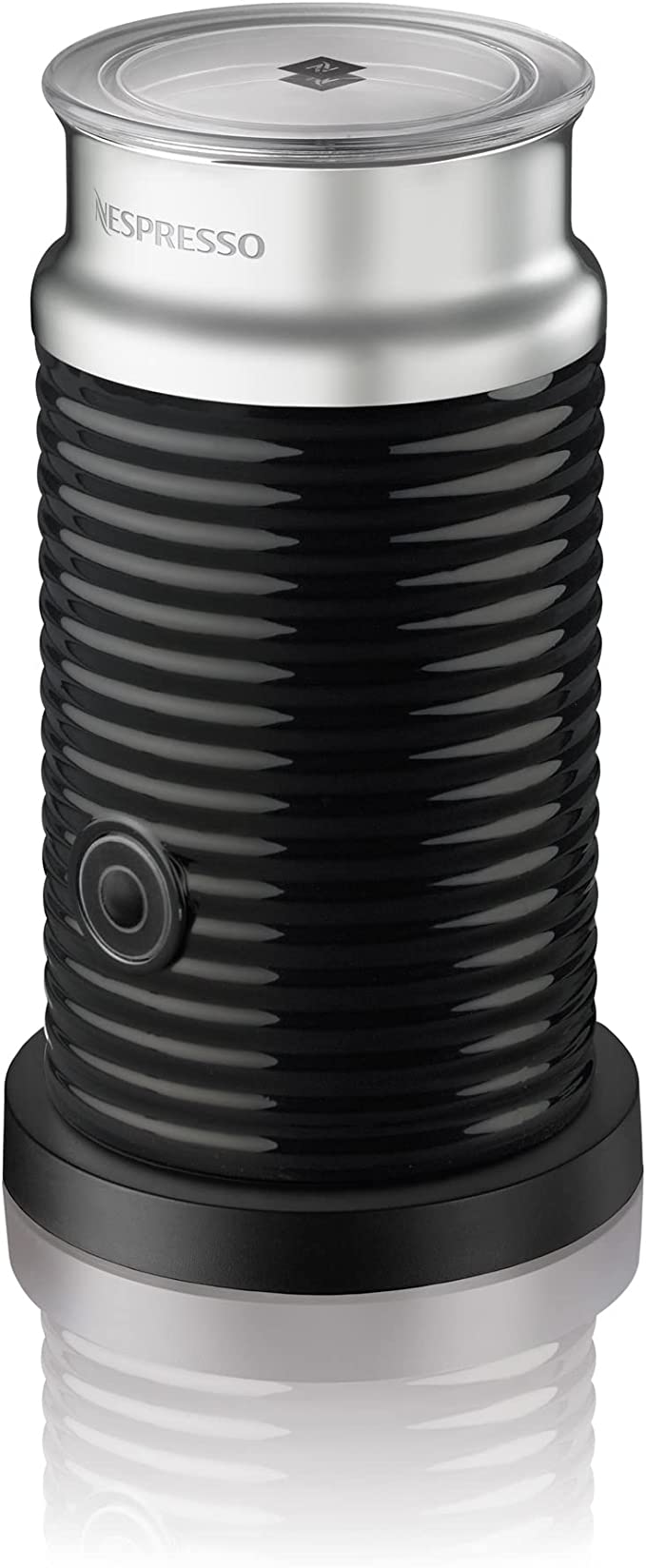 Scrub things clean with these cute little bamboo cleaning brushes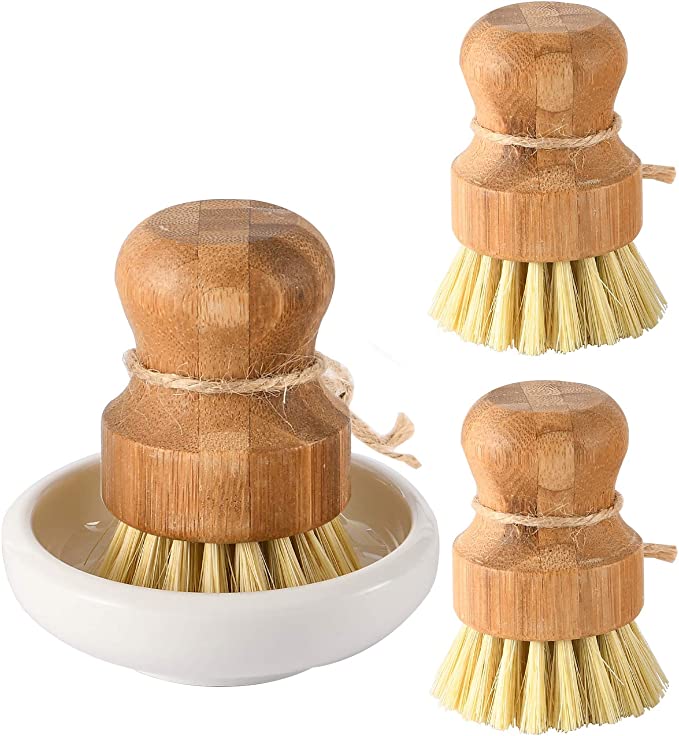 There is nothing worse than a stale bag of chips, these clips will always come in handy!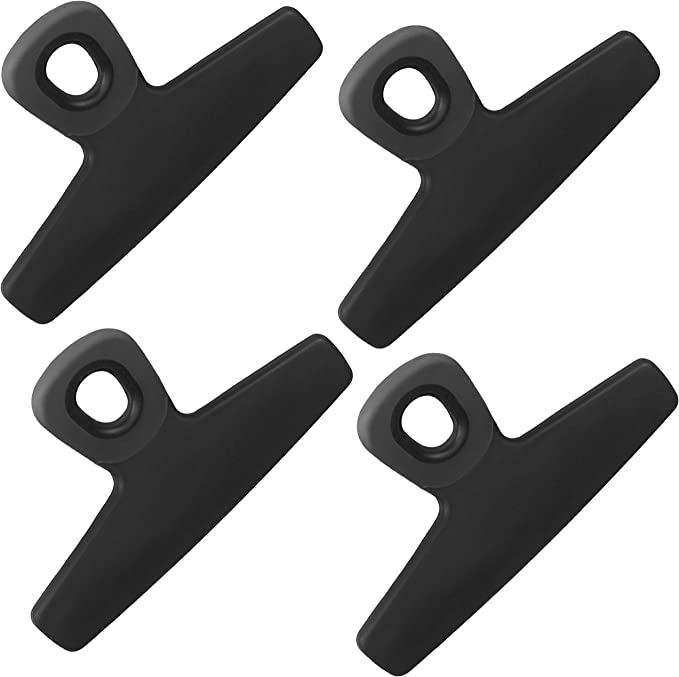 These will probably kill you but sometimes we run out of things like parchment paper and having one of these as a back up is great for when you get the sudden urge to bake Cowboy Cookies!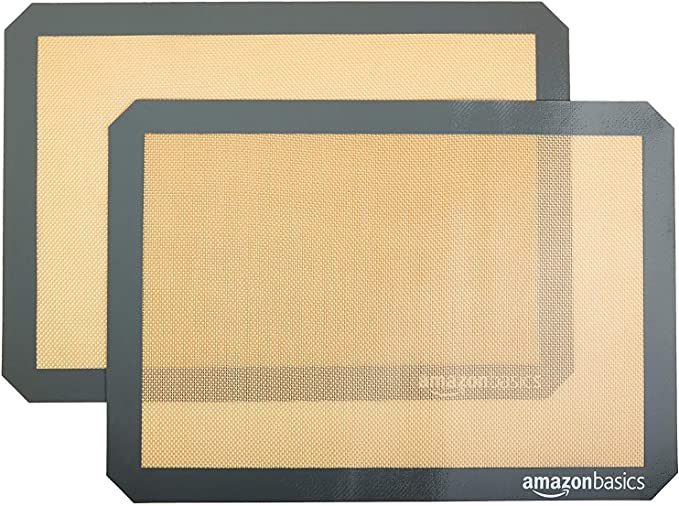 Nothing beats the power of a Vitamin!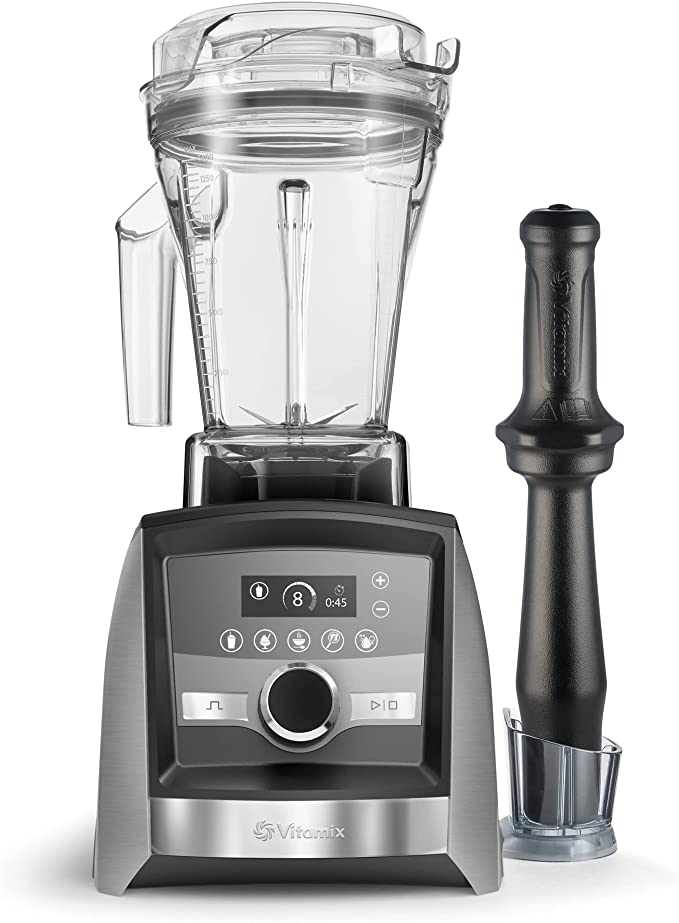 Keep your pastas fresh and looking pretty in these containers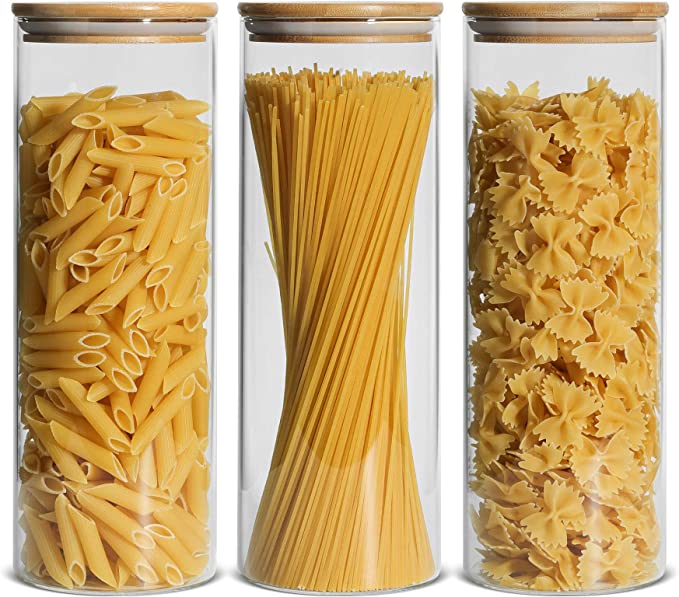 These things got popular for a reason!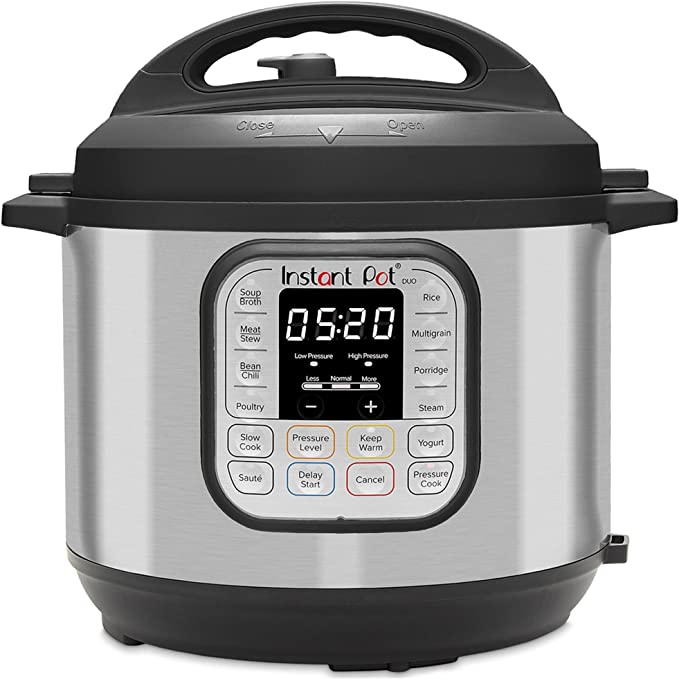 These bags come with a draw string so you're not left struggling to get the revolutionary ziploc technology to connect. They also keep your fruits and veg fresh and can be washed and reused for just about anything!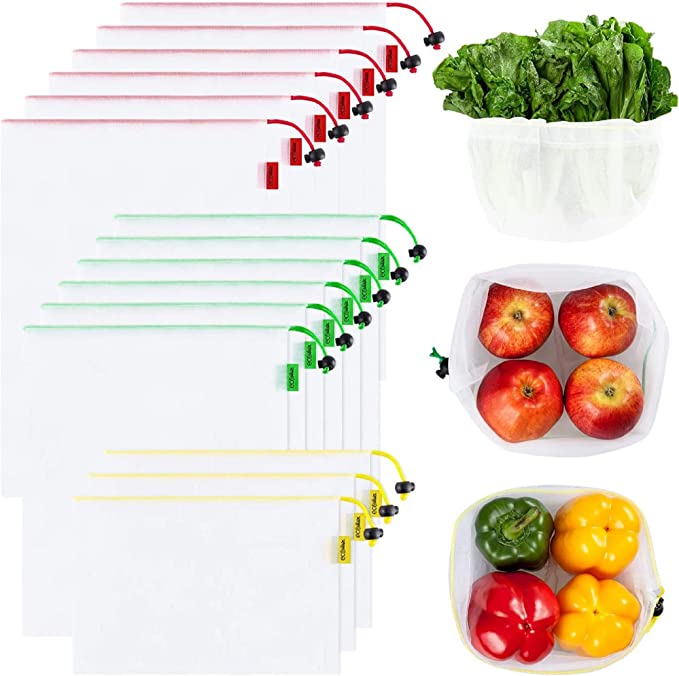 * As Amazon Affiliates we may make a small commission on sales from this article.