If you're not loving life you might be doing it wrong.  Lovelife provides multiple products to do just that.
They have a wide range of items from vibes, toys, lubricants, kegels and rear gear for your pleasure.
What's not to love about life?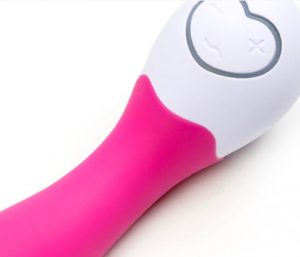 Shop OhMiBod's award-winning vibrators! Whether it's solo or couples' play, our sex toys have you covered. OhMiBod curates a variety of products for all your sexual needs. Ranging from rear gear sex products for anal play to our cutting-edge interactive sex toys for long-distance pleasure. Not to mention our award-winning G-spot designs, wearable vibes, intimate massagers and remote control toys. Made with body-safe materials and state-of-the-art technology, shop our 'Vibes & Toys' selection for all your pleasure product needs. Happy Vibing!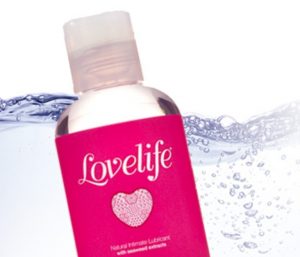 Dive into pleasure with the help of all-natural sensual lubricants! Lubricants are an amazing tool when it comes to sex. No matter the pleasure product, lubricants are helpful for making things easier and more enjoyable. Sensitive skin? Water-based lubricants are perfect for slippery fun without irritation!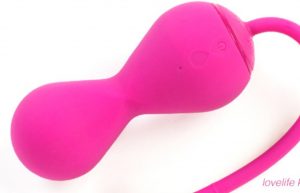 What is a Kegel? We're so glad you asked. A Kegel is a pelvic-floor exercise involving repeatedly contracting and relaxing of the muscles that form part of the pelvic floor. Why are they so important? Many women forget to include kegels into their fitness routines, however, they can be really beneficial. Whether you're recovering from childbirth, struggling with urinary incontinence or simply want to tighten things up down there, the Kegel can help! Our Kegel products can help your overall fitness goals while also providing some incredible pleasure! Check out our products below and break an oh-so sweet sweat!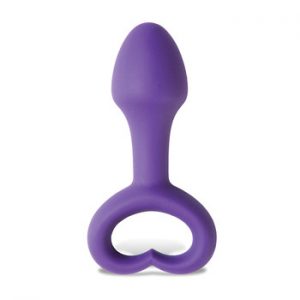 These products speak for themselves. Whatever you're into, or want to try, they have something for you.