Travelling can be a nightmare these days, with long lines, lost luggage and cancelled flights, your safest bet is to pack light and keep your carry-on with you as you navigate these busy airports.
These items will help you get to your destination with a little less pain, while keeping you prepared for anything in the event that your flight is cancelled and you're stranded at the airport for 3 days like Tom Hanks in Terminal.
Bring all our products with you in these trendy Silicone Travel Bottles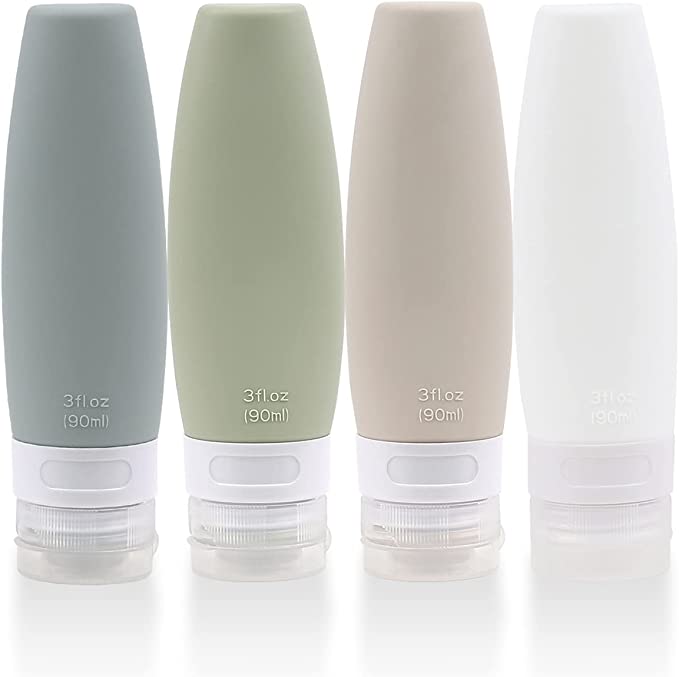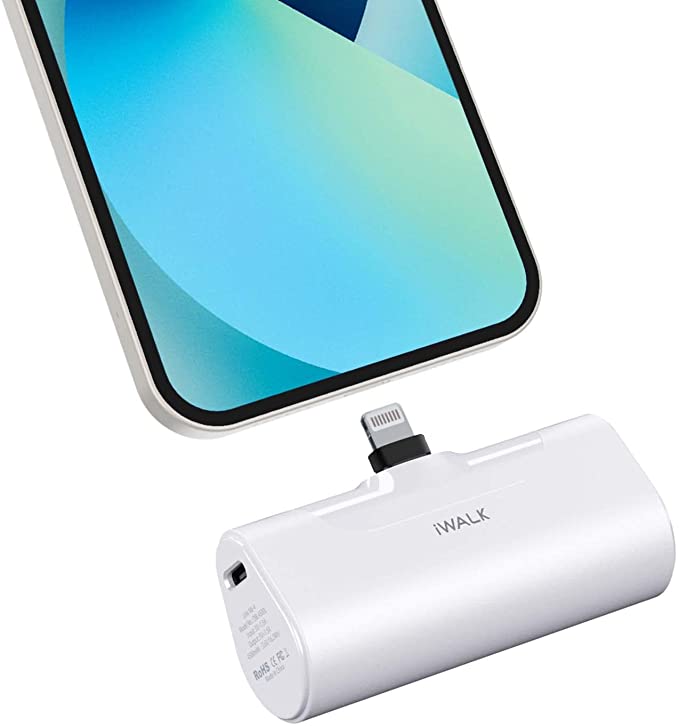 This Hanging Toiletry Bag can come in very hand in small spaces like the airplane bathroom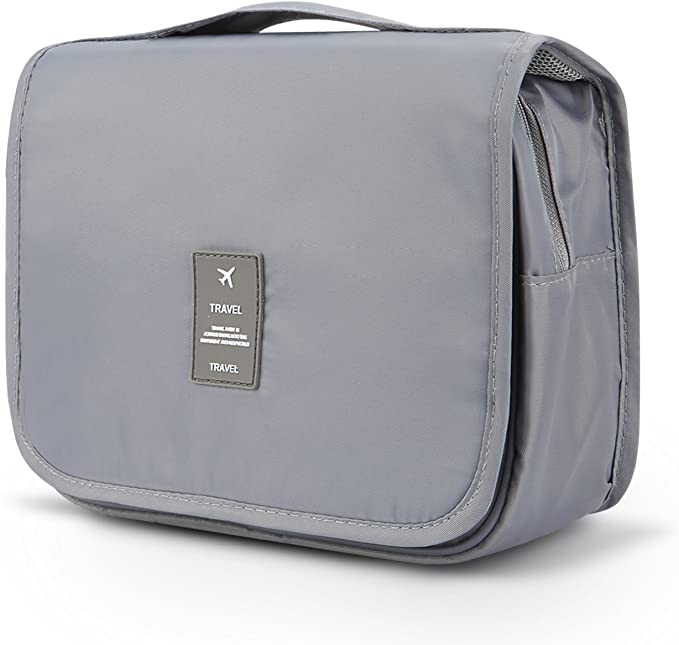 Organize your packing with Packing Cubes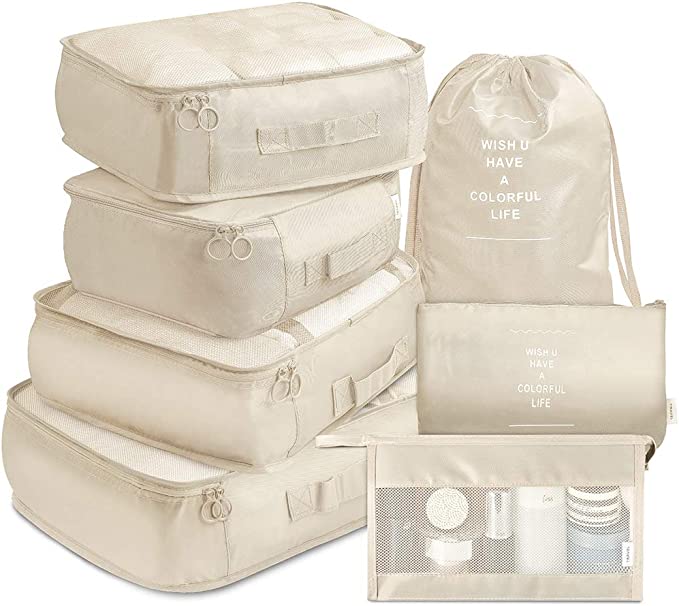 Capture every single memory with a Waterproof GoPro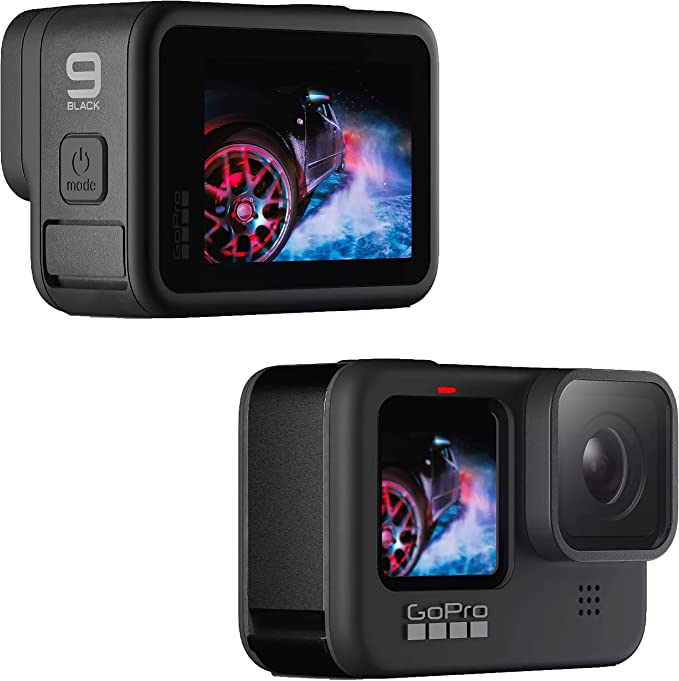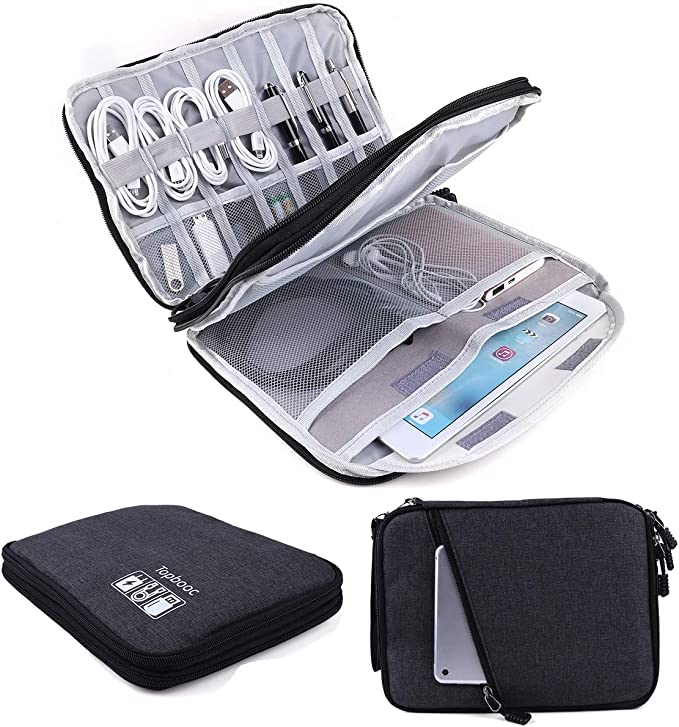 Leave all the extra cameras at home and upgrade your vacation photos with this Keywing iPhone Camera Lens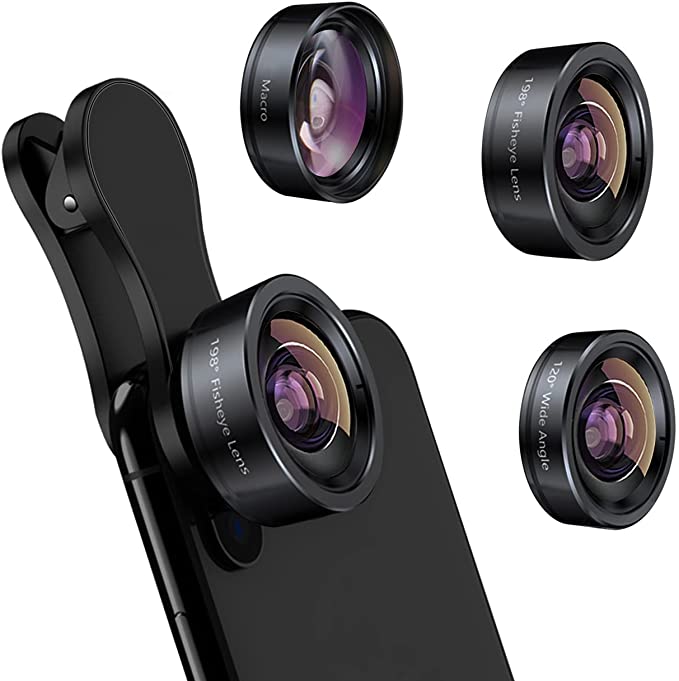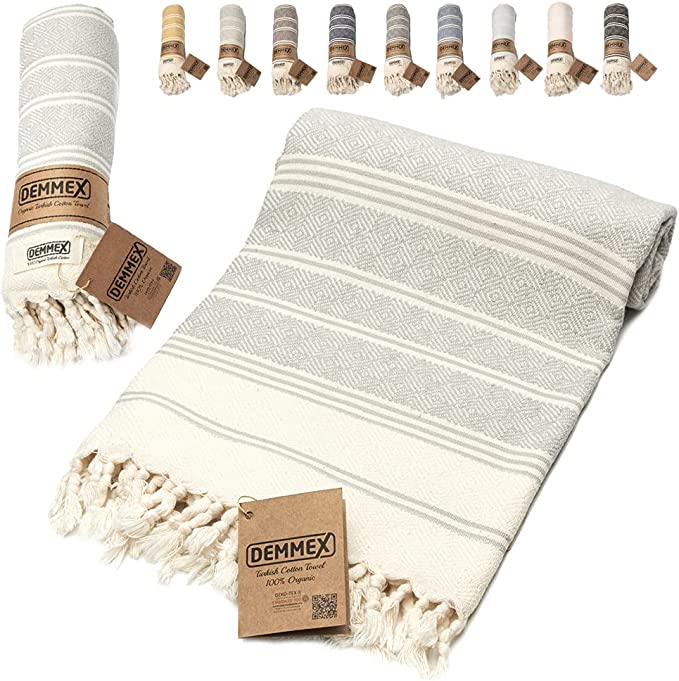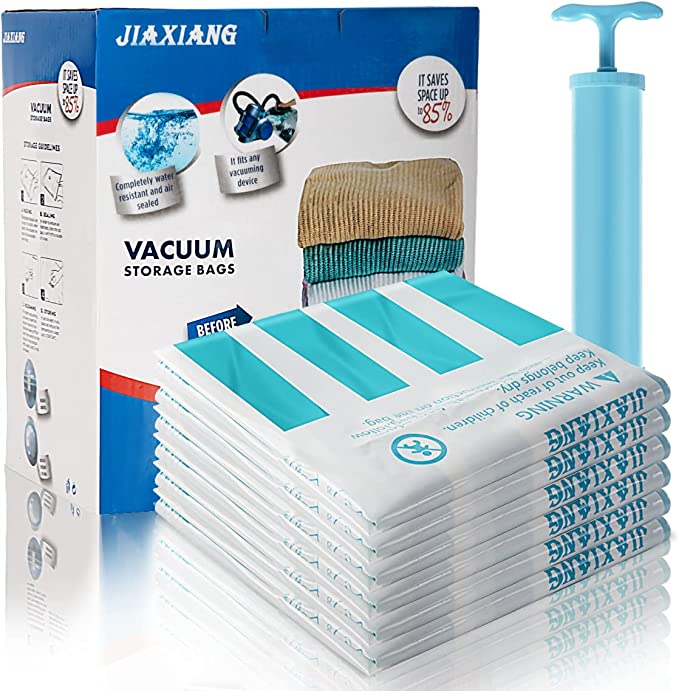 Keep the power going throughout your trip with this universal Outlet Plug
If you're one of those people with an Apple Watch, this portable charger is a game changer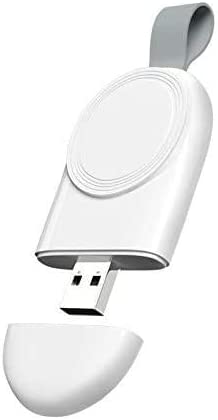 Don't forget to brush! Grab a new bamboo toothbrush!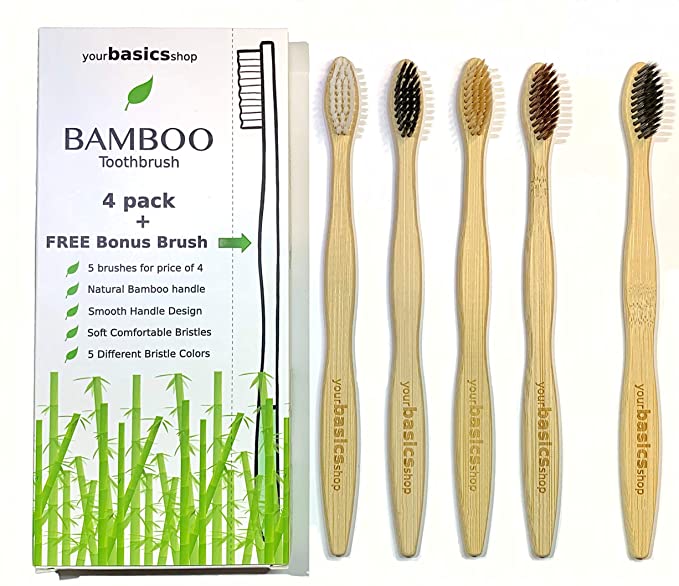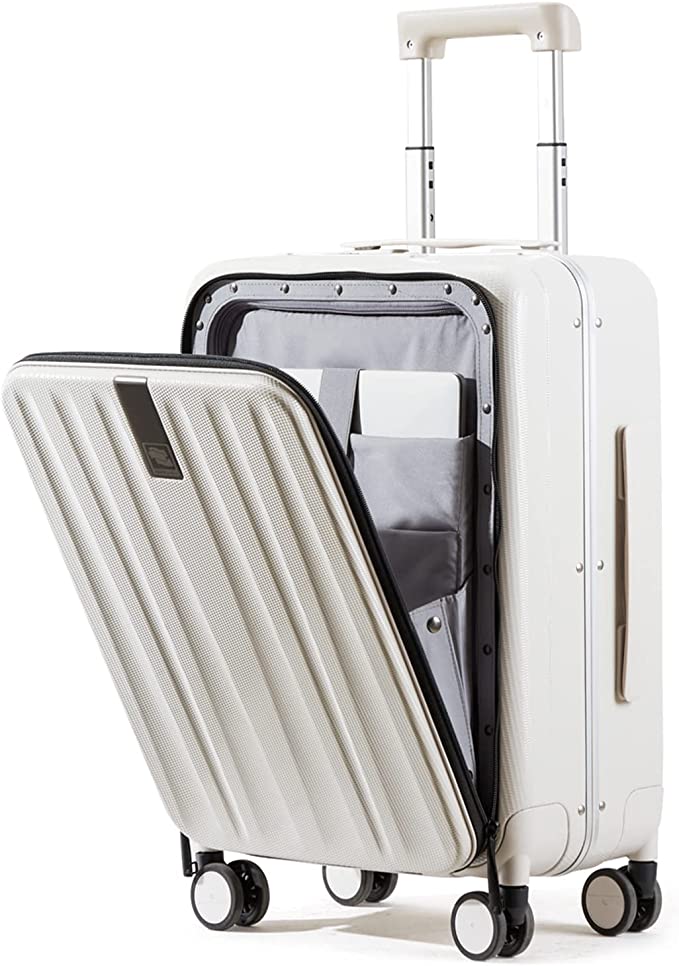 * As Amazon Affiliates we may make a small commission on sales from this article.