Since it is officially fall now, the pumpkin spice baddies are popping up all over my timeline and reminding me that Starbucks not only has some really tasty drinks, they are also filled with a ton of unnecessary and overall sketchy ingredients. Not to mention hey are always overpriced.
Things always taste better when they are made at home and with this list you can go ahead and make your own pumpkin spiced lattes at home, saving yourself some money in the process!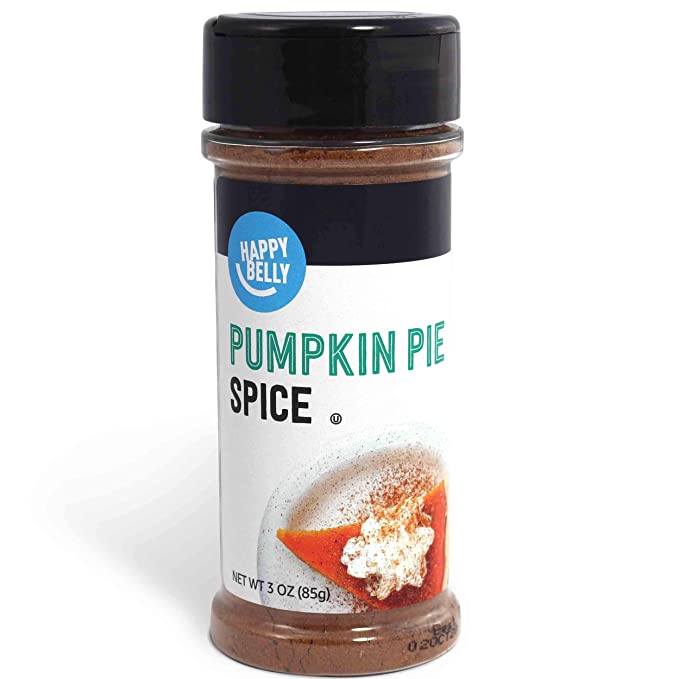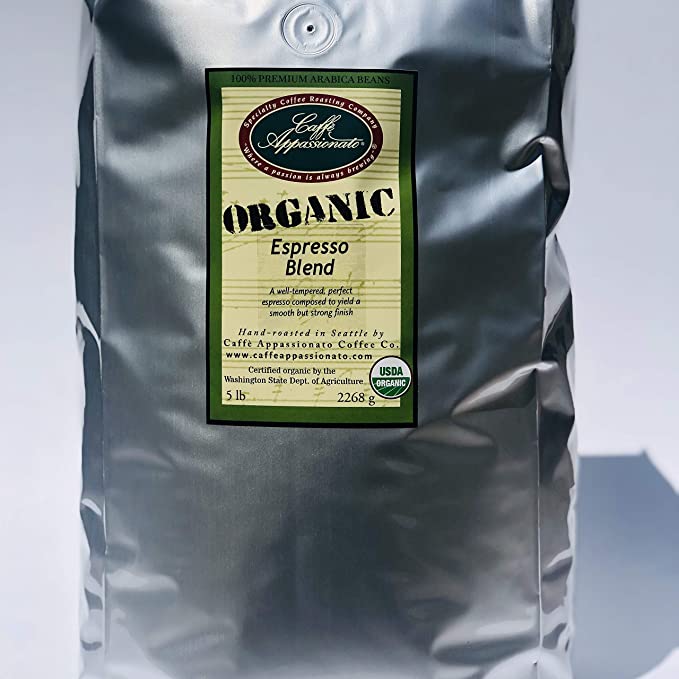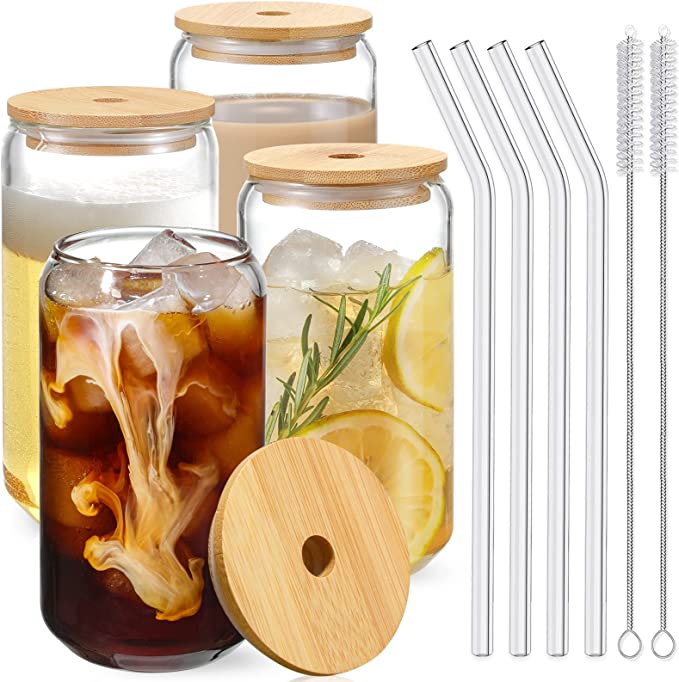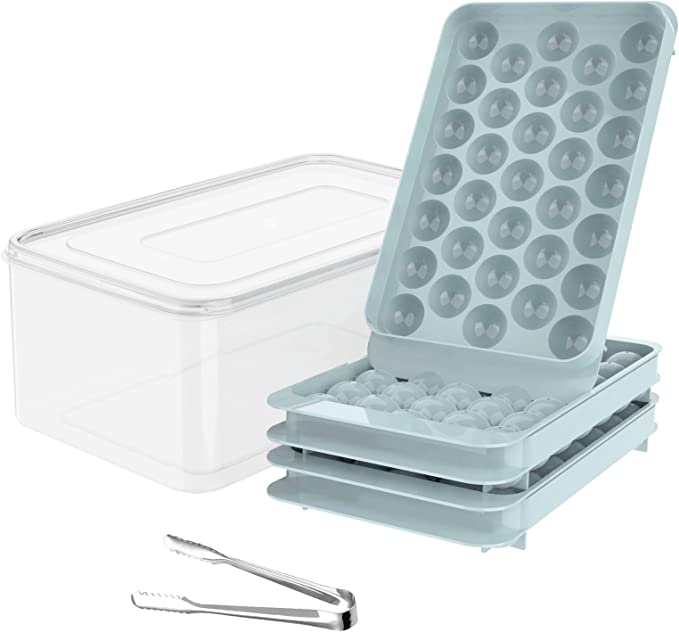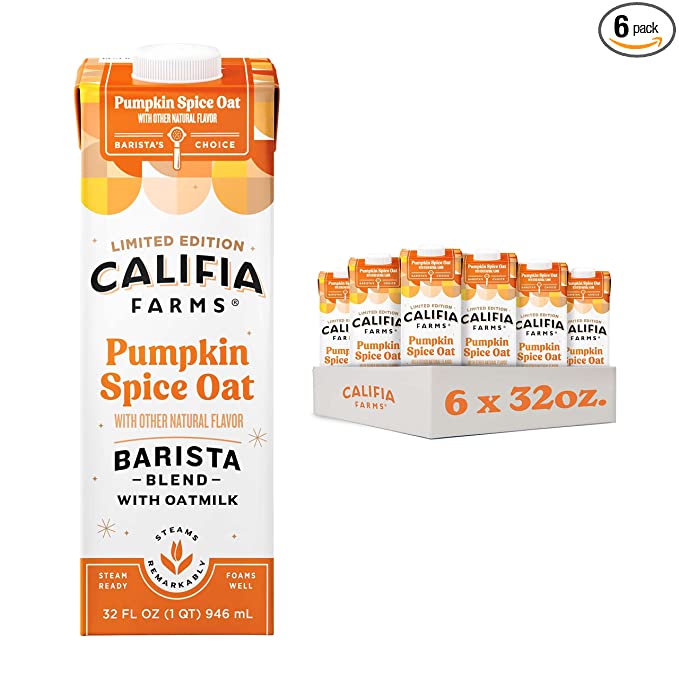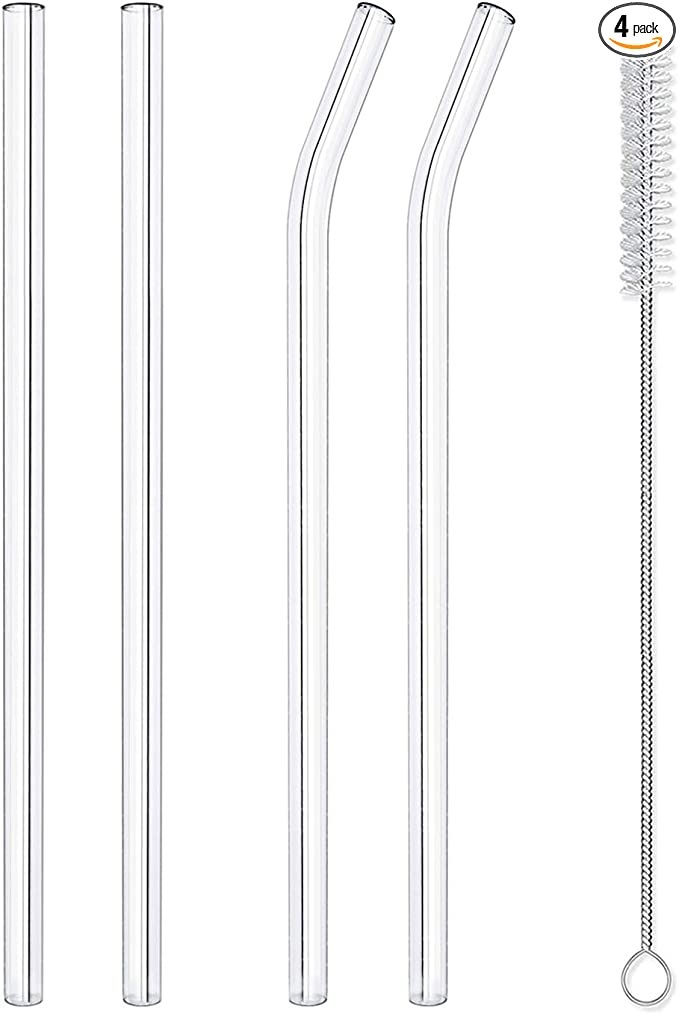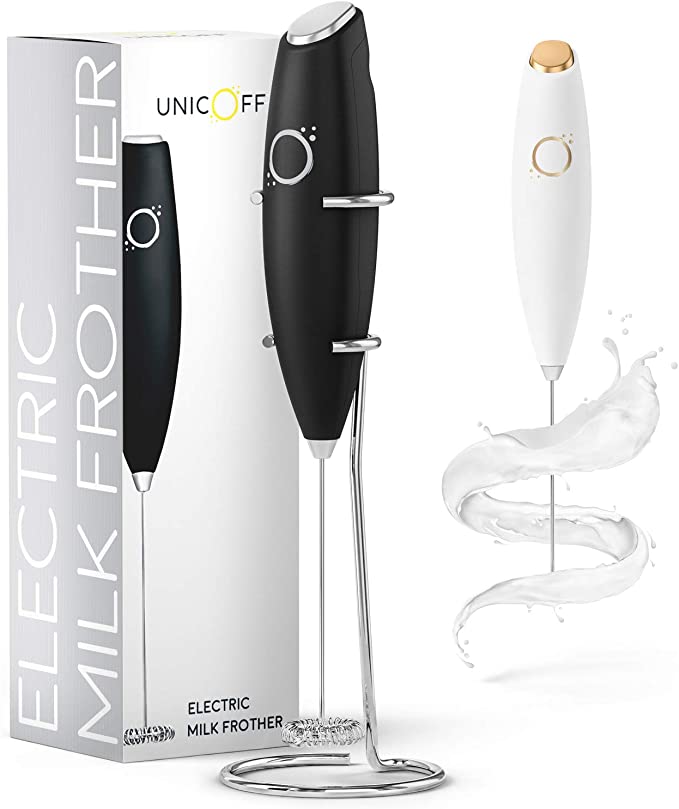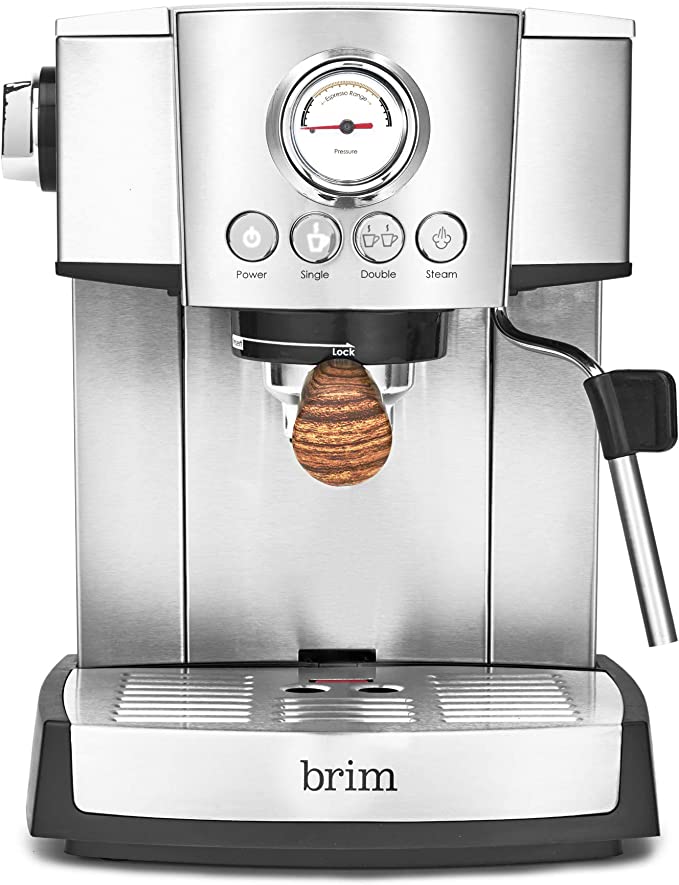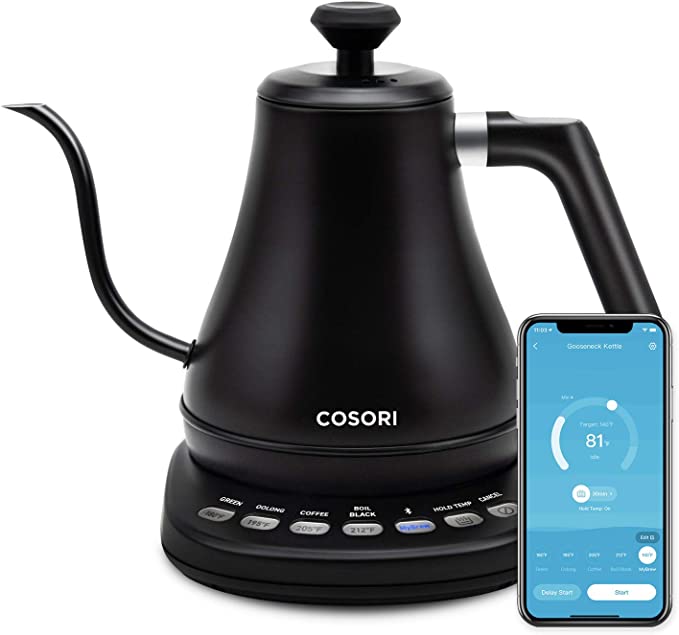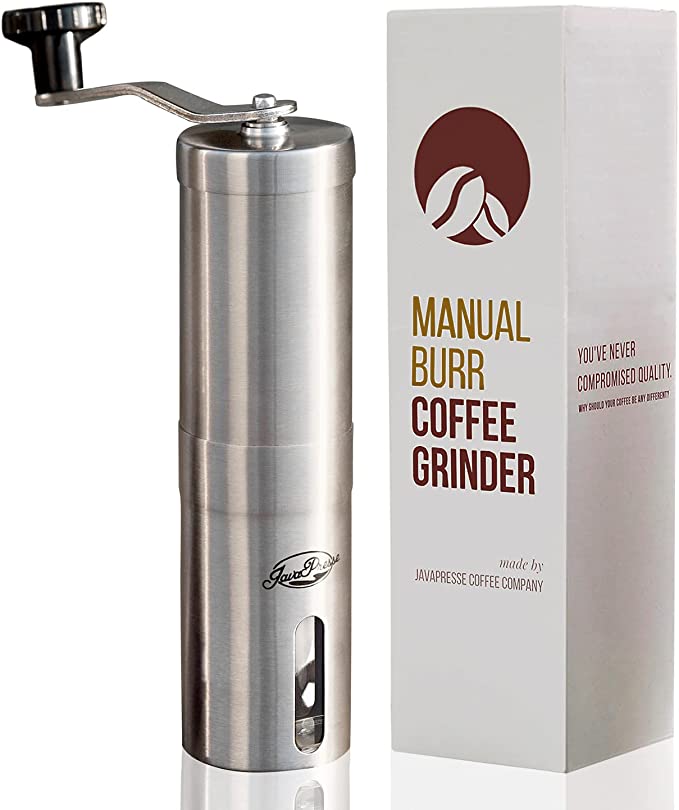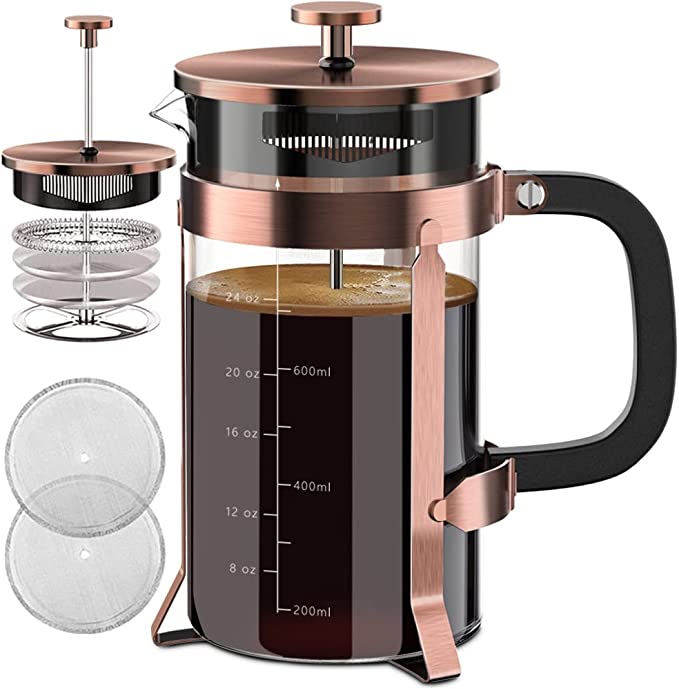 * As Amazon Affiliates we may make a small commission on sales from this article.