Keeping track of your health is easier than ever before.  You can keep track of a wide variety of health factors, like sleep, blood pressure and temperature all from home.
Doing so can help detect issues before they happen.  Here are 5 products you can use from home to monitor your own health.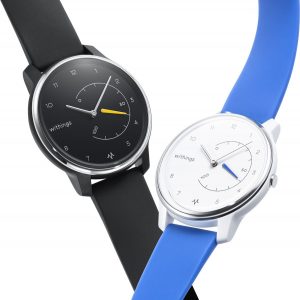 1. Move ECG
The world's first analog watch with a built-in electrocardiogram to detect atrial fibrillation—anytime. Ready whenever you are: if you feel palpitations or an irregular heart rhythm, simply press the side button and place your finger on the bezel. In 30 seconds, your medical-grade ECG is ready. You can record an ECG with or without your phone nearby—as data can be stored in the watch until the next sync.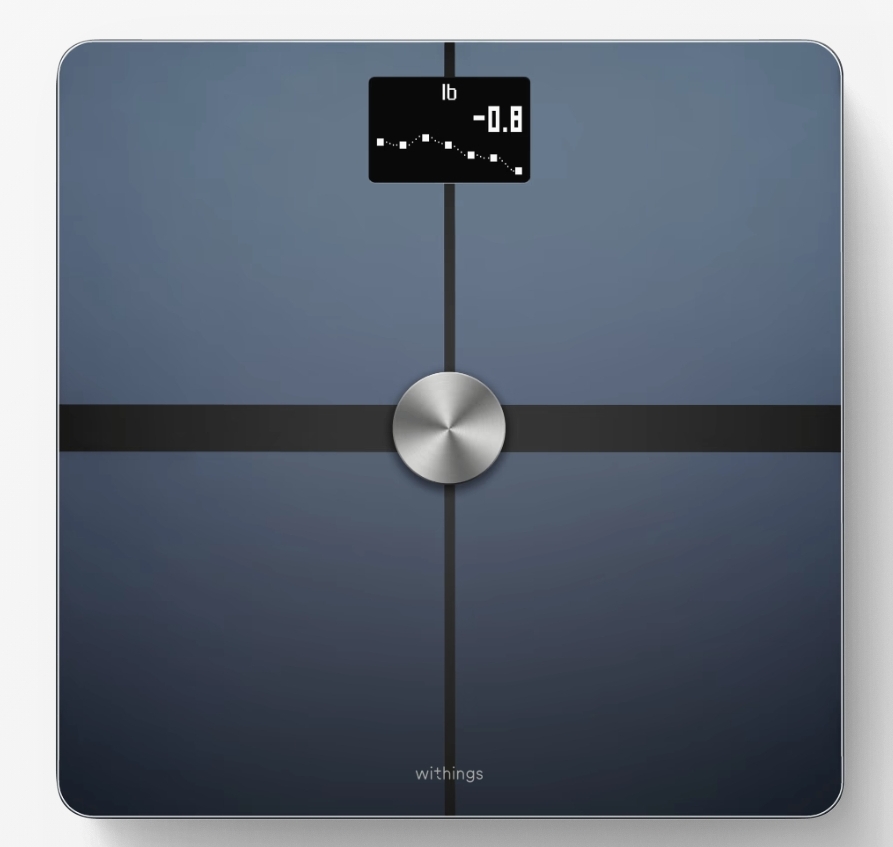 2. BODY+
Body+ gives a comprehensive picture of your body composition to help you make smarter choices that can have a significant impact on meeting your weight and fitness goals. All Withings scales automatically sync to the Health Mate app. With built-in coaching, you go beyond mere measurement: set goals, see your trends over time, and get rewarded.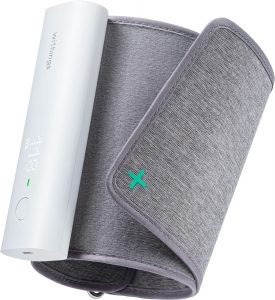 3. BPM Connect
BPM Connect was developed with the help of cardiologists and has been thoroughly tested against several reference devices to ensure best-in-class accuracy.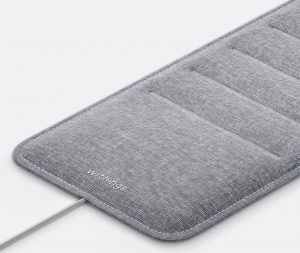 Withings Sleep offers sleep cycles analysis (deep, light and REM), heart rate tracking and snore detection. Easy one-time setup and automatic sync to the Health Mate app via Wi-Fi. Also features IFTTT integration for scenarios such as dimming lights when you go to bed, or turning up your thermostat when you get up.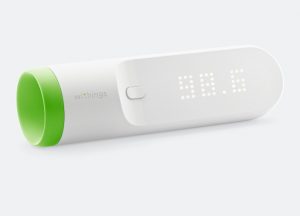 Thermo is a game changer. Now, a fast, simple, no-contact gesture yields medical-grade results right on the device and provides an automatic sync with the free Thermo app, available for iOS and Android. In the app, you can track temperature readings, set reminders, and input related symptoms & medications for advice right on your smartphone.