We're getting down to just a few days left of Christmas shopping.  So don't waste another minute.  Pickup something that everyone loves, booze.
Tis the season after all!
Whether you get the gift in time for Christmas or not, you'll find something that can serve as a gift all year round.  Or treat yourself to some awesome booze.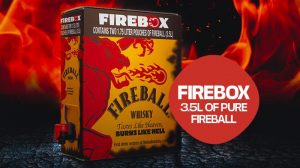 Fireball Firebox Cinnamon Whisky 3.5L
If you haven't tried it yet, just imagine what it feels like to stand face-to-face with a fire-breathing dragon who just ate a whisky barrel full of spicy cinnamon. Live it, love it, shoot it – what happens next is up to you.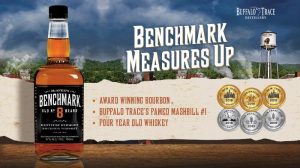 Buffalo Trace Benchmark Old No. 8 Bourbon
Exclusive to BoozeBud, a bourbon made by the world's most award-winning distillery: Buffalo Trace.
Named after the McAfee brothers who surveyed a site just north of Frankfort in the late 1700s, this rye recipe bourbon is yet another label that honours the storied history of the Buffalo Trace Distillery and the land it sits on. Experience the impeccable pedigree of Benchmark, using Buffalo Trace's famed Mash Bill #1.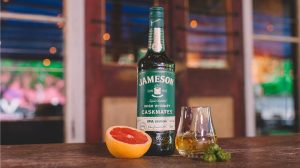 Celebrate this festive season with premium whisky from Jameson.