We've all seen PopSockets.  The little pop out adhesive grips for cellphones are extremely popular.  But the company has a lot more than adhesive grips to offer.
They have just about any cellphone accessory you can think of.  On top of that PopSockets has a mission to create a positive impact on the health and happiness of the planet.
Here are a few of those different categories that PopSockets has mastered.  Check out their Mounts, MagSafe, Phone Cases and Wallets.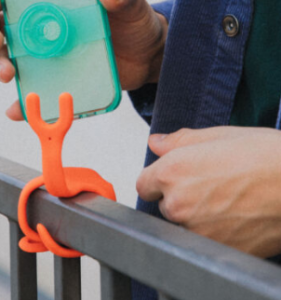 Tired arms, cricked neck? We have PopMounts for everyone and every angle.
Life is easier when you can secure your phone, table or any PopGrip enable device for easier hands-free viewing, video chatting, or reading.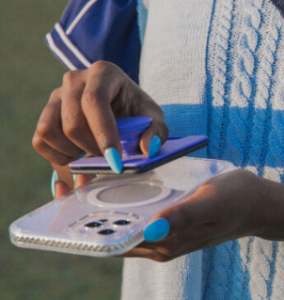 PopSockets for MagSafe, products which attach magnetically to give you a seamless accessory experience with your iPhone 12 or 13.
Our Phone Cases, Wallets, PopGrips, and Slidable Grips for MagSafe come in a variety of styles and work best when paired with MagSafe-compatible cases.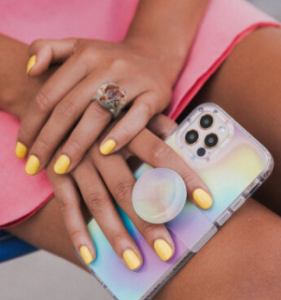 An all-in-one PopGrip and Phone Case means you really can have it all.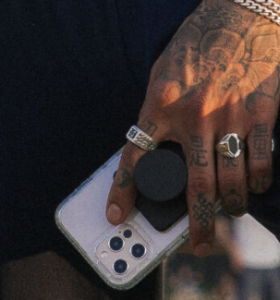 PopWallet and PopWallet+ Grip are a sleek, secure way to carry your ID, credit cards, or money all in one place — on the back of your phone.
Repositionable and stick to most devices and cases. They are easily removed for wireless charging.