Our phones go with us everywhere and I mean everywhere.  They're exposed to all kinds of climates, germs and drops.
All of which can cause damage to you or your phone, but they don't have to.  There's a company who has stepped up the protection of one of your most prized possessions.
Their name is Phoozy and they've implemented spacesuit technology to help protect your phone from just about anything.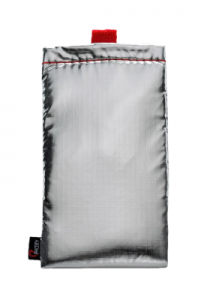 APOLLO SERIES THERMAL PHONE CASE
Where it all began. The original Thermal Capsule from PHOOZY. This award-winning phone case is the first and only sleeve to help protect your device from overheating in the sun, extend battery life in the cold, float if dropped in water, and provide military-grade drop protection.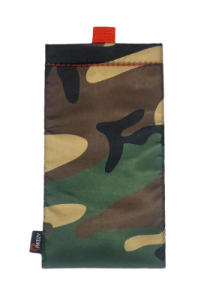 APOLLO II - UPGRADED THERMAL PHONE CASE
Introducing the new Apollo II Series from PHOOZY. While it offers enough protection for your phone to summit Everest and still be able to take a selfie, the modern silhouette and materials are designed for urban every-day-carry. Our award-winning technology is integrated into adventure-ready form for the ultimate "city-to-mountain" crossover gear. Our layered matrix of premium technical materials strikes an ideal balance between function and form for every adventure.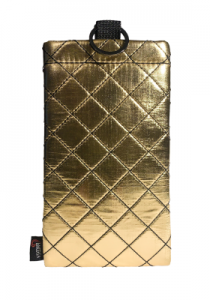 APOLLO II + ANTIMICROBIAL - INSULATED PHONE CASE
The NEW Apollo II + Antimicrobial Series Thermal Capsule is a powerful germ-fighting phone case that protects your phone against extreme cold/heat, extends battery life, provides 8' of drop protection and yes, it floats! Included SplitRing/KeyRing easily connects your PHOOZY to your keys, FOB, lanyard or gear.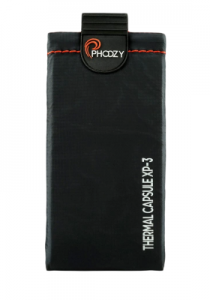 XP3 THERMAL PHONE CASE - ULTRA RUGGED PHONE PROTECTION
The XP3 Series is packed full of features like multiple attachment points to quickly and easily attach your PHOOZY to your backpack or just about anything - meaning you never have to dig your phone out of your gear again. An internal stash pocket is made for your cards and cash so you can ditch that bulky wallet.