Revive MD isn't your traditional supplement company.  Their products are formulated for those who want to take their internal organs and their hormone levels seriously.
They handle all phases of production and hold their facility to rigorous standards that meet cGMPs.  They routinely pass FDA and third-party audits.
Revive MD's testing on every product they manufacture means their product's consistent purity, strength, identity, and composition of each product can be trusted.
Here are a few of their best selling products.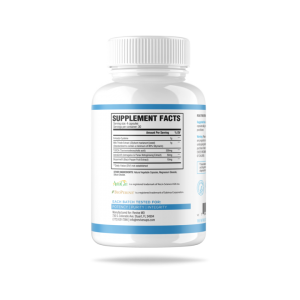 Our Liver Management formula was created to support all aspects of a healthy liver naturally. With 300mg of TUDCA per serving.
- Enhance Supplement Absorption
- Support Liver Health
- Enhanced Cell Regeneration
- Improved Eye Health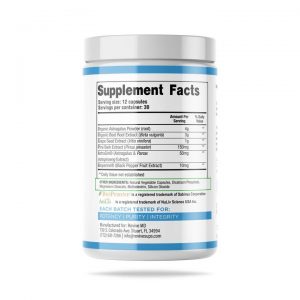 Revive's kidney support supplement capsules have been scientifically formulated with the finest natural ingredients selected.
- Improve Kidney Function
- Improve Filtration Rate
- Support Healthy Blood Pressure
- Reduce Stress Levels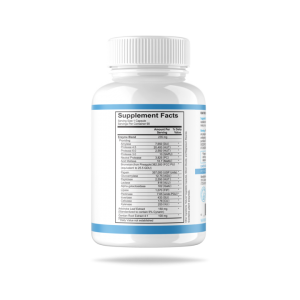 Our Digest Aid formula was designed to support the digestion of fat, carbohydrates, protein and fiber.
- Improved Gastric Acid Balance
- Improved Healthy Digestion
- Maximizes Nutrient Absorption
- Support For Food Sensitivities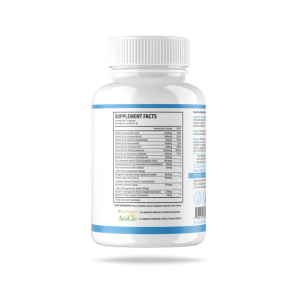 Revive MD's Glucose is a clinically-dosed, glucose disposal agent formula made with Berberine as our foundation ingredient.
- Increase Nutrient Uptake
- Improve Muscle Fullness
- Improve Insulin Sensitivity
- Improve Blood Glucose Levels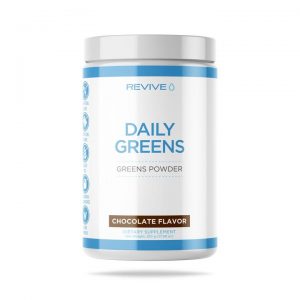 Our NEW Daily Greens formula provides improved beneficial nutrients from more berries, fruits, and vegetables to support a healthy and balanced diet. Now in Fresh Berry and Chocolate flavor.
- Daily Natural Fiber Sources
- Fresh Berry Or Chocolate Taste
- Benefits Of Greens And Fruits
- Cellular And Liver Detoxification