ScentBox is changing the way you think about your fragrances.  They provide an affordable and fun way to seek out and sample new designer fragrances every month.
Each month they deliver a 30-day supply of fragrance from one of their over 850 original designers.  You pick what you want and wait for it to arrive.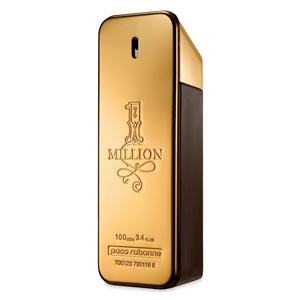 The scent of insolence. A seductive wake, irresistible. There is never too much gold for 1 Million.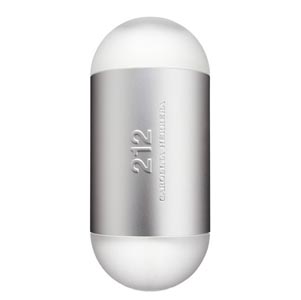 Fresh, Sensual & Feminine. A long-lasting, off-beat, light floral fragrance with musk undertones.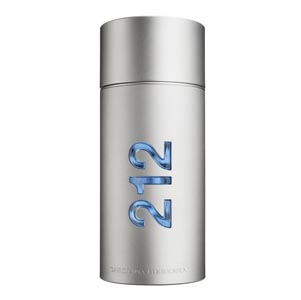 Fragrance combines fresh notes of energetic green with a heart of sensual, peppery spices resulting in a beautifully bright fragrance for every day.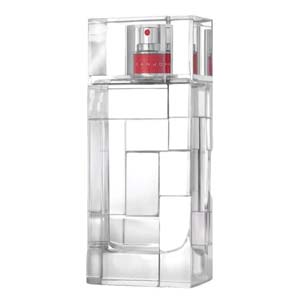 The nose behind this fragrance is Ilias Ermenidis. Top notes are Bergamot, Mandarin Orange and Cardamom; middle notes are Fig Leaf, Orange Blossom and Geranium; base notes are Tonic Water and Leather.