Solo Stoves is changing the outdoor experience with their new spin on fire pits, camp stoves and grilling.  They design simple, yet ingenious outdoor products.  They ultimately want to help you create lasting memories.
There's no better way to create those lasting memories than by getting in touch with nature and sitting around the fire.  Grab your S'mores essentials and hit the woods.
Here are a few of Solo Stoves' top products.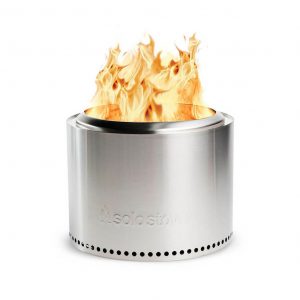 Before Bonfire, we used to collect logs, kindle the fire, hope it didn't flame out, and let it burn for 10 hours. Is there a better way?
Congrats, you've discovered Bonfire, our best-selling smokeless portable fire pit. Join thousands of others who are creating lasting memories. Yes, thousands!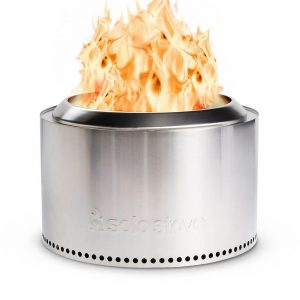 Awesome. There is no other word to describe it. Yukon allows you to make the biggest, baddest flame out there.
Yukon harnesses Our Signature 360° Airflow Design™ to give you a smoke free, roaring fire in minutes.


We used to worry about sparks and embers popping out of our campfires.
Now there's Shield! Enjoy the mesmerizing fire of your Bonfire with peace of mind.
It's two-piece design lets you remove the top to add more wood to your fire and even roast the perfect s'more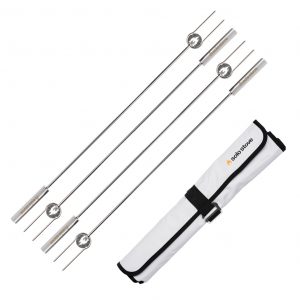 Gone are the days of bending wire hangers. How many hot dogs and marshmallows have you lost to the flame?
You've found the best roasting sticks out there. Made with 304 stainless steel, you'll have the perfect grip for roasting to perfection, and they come with a protective case.