Db Journey has travel gear for just about anything.  Their gear has been travel tested by some of the best athletes, adventurers and creators in the world.
They accurately say their gear is used from the streets to the peaks.  It's hard to find more versatile travel gear.
Take a look at some of the best of what Db Journey has to offer.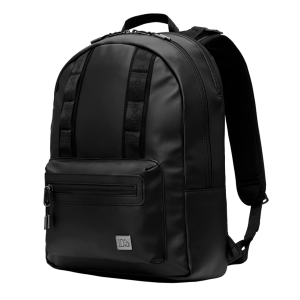 Pack your essentials and embrace the urban explorer in you. The Æra 16L is the perfect partner for discovering a new city, with enough room for your laptop, camera and an extra layer or two.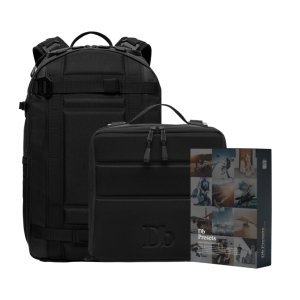 The Backpack Pro and The CIA is your ultimate duo whether you're just going around the block or heading off for a dusk to dawn shoot. Don't be afraid of packing heavy! The Pro Photo Bundle comes with removable hip strap, shoulder strap and small size camera insert.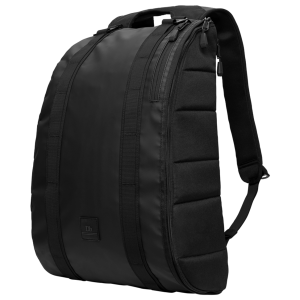 An everyday backpack inspired by the BASE jumping rig (parachute not included). Side access makes it easy to see and find your things fast. Slim design hugs your back. Hook it up to your Db system.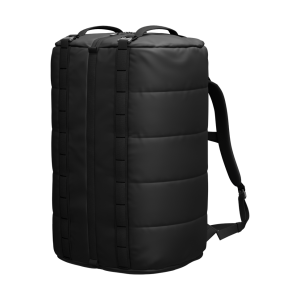 A split duffle to organize your adventures, made from recycled fabrics and ready for anything. 70L recommended for longer trips or short ones that require a lot of gear.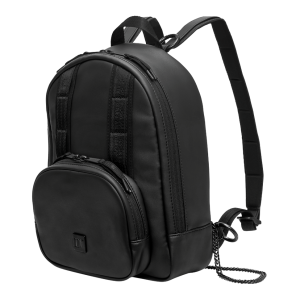 Petite backpack that packs a punch. Vegan leather. Designed by Janni Olsson Deler. Detachable shoulder chain. Quick access to your tiny treasures