November is here and that means one thing, the holidays are right around the corner.  Time to start picking up those holiday gifts.
That also means you need to stuff those stockings.  Do so with Leatherman, the best multipurpose products around.
Their products are designed to help you solve expected and unexpected problems in everyday life.  Here is what they have to help you stuff those stockings!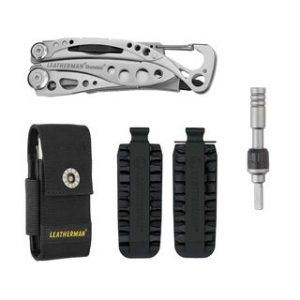 The Skeletool® Set adds more functionality to the lightweight multipurpose tool with the Bit Kit and Extender.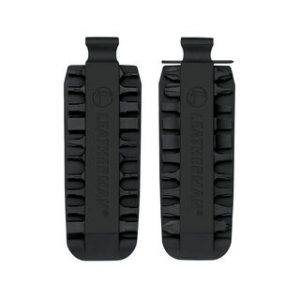 The Bit Kit Set expands your bit driver's capabilities with 21 double-ended bits—42 tools in all. Use the Bit Kit with all tools and knives with bit drivers and the Removable Bit Driver accessory. Eyeglass screwdriver compatible with Wave and Charge models only.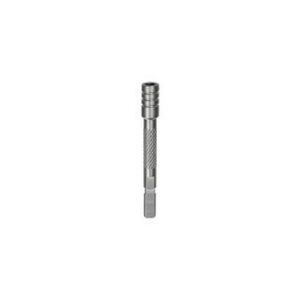 Extend your reach with the Bit Driver Extender accessory. Equipped with a spring bit holder for secure retention, the Bit Driver Extender is compatible with any Leatherman multi-tool with a large bit driver. Works with our proprietary flat bits and standard 1/4" bits.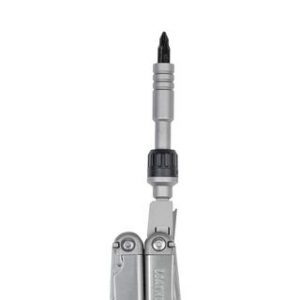 Equipped with a compact ratcheting system and fits both Leatherman flat bits and standard ¼" bits.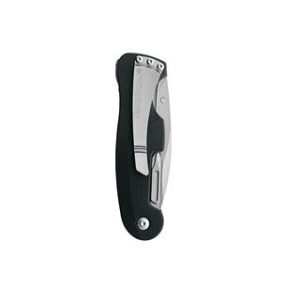 A 420HC pocket knife with two screwdrivers, pocket clip, carabiner and a quick-spring Blade Launcher.