SweetNight is here to bring you sweat dreams.  All of their products are designed to ensure the perfect sleeping experience.  The products are also made from breathable and hypoallergenic foam.
The foam also has anti-dustmite properties and is designed to provide enough pushback to allow for ergonomic support in all sleeping positions.  The better you sleep the better you do almost everything else.
Check out all that SweetNight has to offer.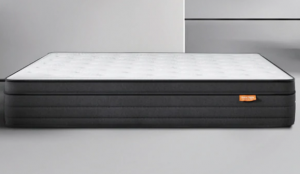 Unparalleled Pressure-Relieving Mattress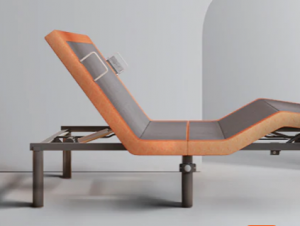 SweetNight Adjustable Bed Frame Structure
Mattress Retainer Bar
Sensor(On Both Sides)
One Side Pocket
Dual USB Charging Ports(On Both Sides)
LED Lights Under The Bed Frame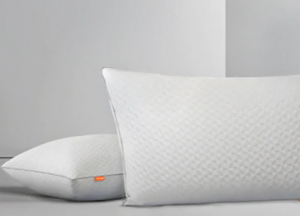 Best Pillows For Different Sleeping Positions
Simple sleep solutions for side, stomach and back sleepers with SweetNight Pillows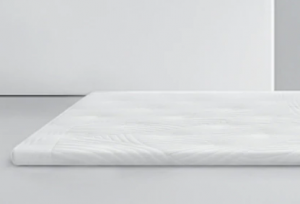 Top your mattress with SweetNight quality topper for extra comfort and protection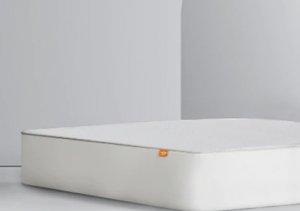 Mattress Protector | Waterproof OEKO-TEX Certified Mattress Protector
Machine washable
100% waterproof
8"-18" fitted sheet design, extra elastic straps for secure fit
OEKO-TEX-certified mattress protector
30% bamboo fiber and 70% polyester
Delivered with waterproof mattress protector and bedsheet holder straps
Compressed for convenient shipping and easy setup