What is Smoko?  It's Australian slang for a short break from the daily grind at work.
I don't know that they sell anything that is a short break, but browsing their site for a gift would certainly count as one.
Here are a few of their best selling gifts.  So take Smoko with Smoko and find a gift today.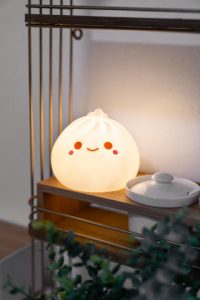 XLB aka Lil B, is a new Smoko Dim Sum Series character. Lil B is a Xiao Long Bao which is also called the soup dumpling.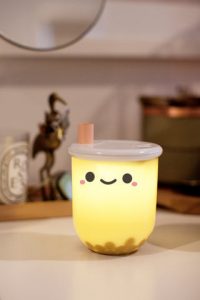 If you are a fan of milk tea, then this just might be the light you need. Whether you are navigating through the dark, or just want a cute décor on your desk, Pearl is your best late-night companion. Comes with boba balls too!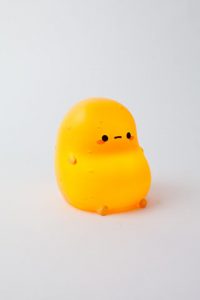 The perfect epitome of a couch potato but also in the cutest form. Tayto will keep you company at nighttime when you're sitting on your couch munching away on your fave junk food while binging your fave tv show.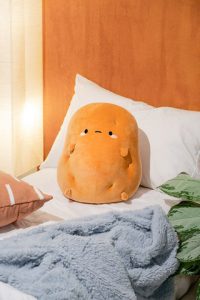 Your favorite couch potato companion is now a Mochi Plush! Mochi (pronounced mo-chee) are cute round buns made of soft and chewy rice. A traditional food that is often eaten during Japanese New Year. Tayto in this Mochi form is the perfect size to really get a good cuddle happening, as they will fit right into your arms snugly. The Tayto Potato Mochi Plush can also double as a very soft cushion. Rest your tired body against their squishy embrace during your binge-watching, endless snacking, or napping.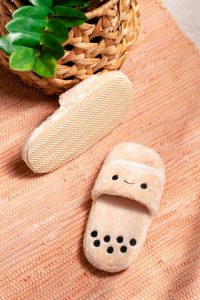 They may not be made of real boba, but our plush boba slippers will keep your feet nice and cozy. Slip on these boba slippers today!